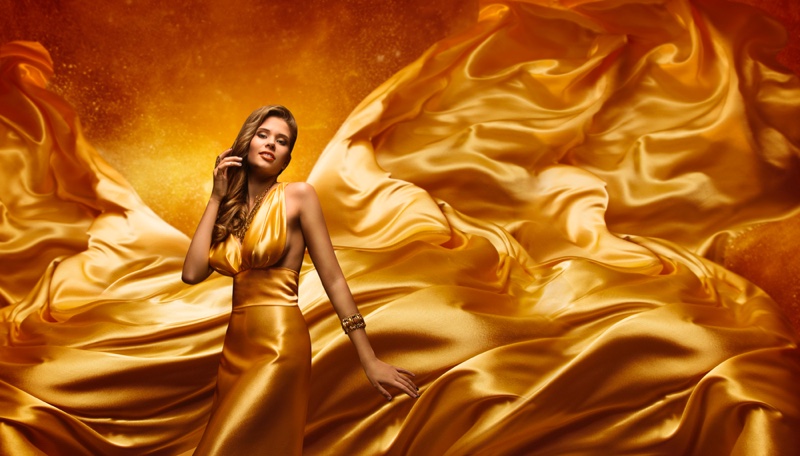 During the mid-1800s prom was an extremely popular event at colleges and universities. The initial idea behind prom was to dress formally and celebrate each year's graduating classes. Through time the tradition has made its way into high schools and is still as popular as ever.  From huge ball gowns to live bands and fancy cars, prom has evolved over the years since the 1800s. As a result of this tradition, each year proms are becoming bigger and better than the ones before. With prom season fast approaching the hunt is on to find the perfect dress. Through this article, we will discuss what things you should consider when choosing a prom dress. If you would like and learn some tips on how to find the perfect dress then continue reading to find out more information.

Comfort Is Key
Although you might find the nicest dress ever, one of the most important things to take into consideration when choosing a prom dress is the comfort. This is because prom is an all-day event which means you should pick a dress that is both practical and also looks the part. If you need to keep altering and adjusting your dress during the event it can make your day less enjoyable. If you are wearing a dress with crystal detail on it you may find that when the detail rubs against your arm it may leave you with scratches and irritated skin. If you choose a dress that feels extremely tight to the point it restricts you from sitting down, then it may be a better idea to choose a different style. With such a wide variety of prom dresses to choose from perfect dress is never too hard to find.
Age Group
If you are looking to buy a prom dress it is important to choose one that is suitable for your age group. Shorter dresses can sometimes make you look younger and a floor length dress can make you look more mature. However, depending on the style of the dress and the detail on it, either length of the dress can be worn. It all comes down to your own personal preference and what you would feel most comfortable in and there are many different lengths and styles of dresses. You can explore some of the different options that are available at Jovani fashion who has floor length dresses, short dresses and even two-piece styles to choose from.  These styles are all the rage for 2019 so if you want something that's in fashion, take a look at their collection.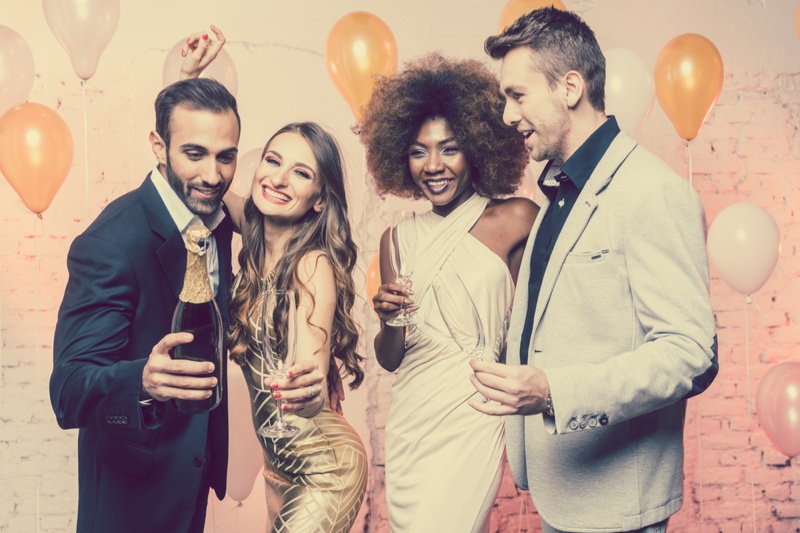 Sizing Up
When choosing the perfect prom dress there is a chance that it will not fit your exact size. Sometimes the straps might be too loose or the trail on the dress may be too long. In this instance, you will need to get further alterations made to your dress. However, not all dresses can be altered due to the material or due to the details on the dress. Therefore, when you are purchasing a dress it is important to make sure that you will be able to get it altered to fit you properly.
Choose
A
High-Quality Material
Proms can be very expensive when it comes to purchasing a dress, buying new shoes and accessories to match the overall look. Not all dresses are made with good quality material and they can rip easily. If you are spending a lot of money on a dress then you want to make sure the dress is decent. Some of the best fabrics to choose from are satin, chiffon and organza. Materials to avoid are silk as this material can be ripped or torn easily.
Allow Plenty
Of
Time
If you are an unorganised person and leave everything until last minute, make prom dress shopping a priority. Although it may be months until your prom, it is better to get your dress as soon as possible to ensure you can get a one that you really like. When you try dresses on in a store, they may not always have your size in stock. This means the store will then have to order the dress for you. Prom is an extremely busy time of year and as a result, it can take weeks to get the dress you want. The earlier that you get the dress ordered then the better chance you will have to get it in time for the big day. After the dress is ordered and has arrived in store, you may need to get further alterations made to it. This can take a number of weeks due to how many alterations need to be done.
Another reason to make sure to look for a prom dress straight away is that the closer it gets to prom season the prices increase on the dresses and there are fewer dress options to choose from. To avoid disappointment it is best to get a dress at least a month before the prom date.