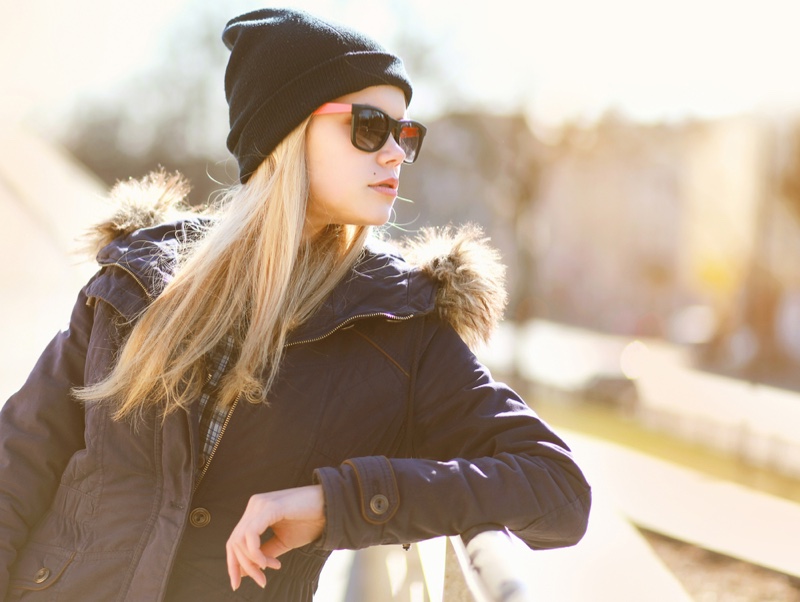 "Winter is coming" as the famous Game of Thrones slogan goes.
That means it's time for a new winter jacket. You need to ditch the shorts and t-shirts and the pretty summer dresses.
The colder temperature is going to force you to wrap up warm for the coming chills. Yet, knowing which types of winter jackets are right for you isn't easy.
Check out our guide to picking a winter jacket to survive the cold. Let's get started!
1. Practical Winter Jackets
Just because the winter is near, it doesn't mean that you can't get outdoors and do the activities that you know and love. Do you enjoy going skiing or hiking in the winter? You need a winter jacket which is practical for the right activity.
These types of winter jackets may even include specific features, such as helmet-compatible hoods or packable into a small cube.
If you need a winter jacket which can keep your body warm and dry in harsh climates, ensure that you choose a practical jacket which is designed for the purpose.
However, you probably won't look as sharp in a practical winter coat. This is the kind of coat which will keep your warm, not cool!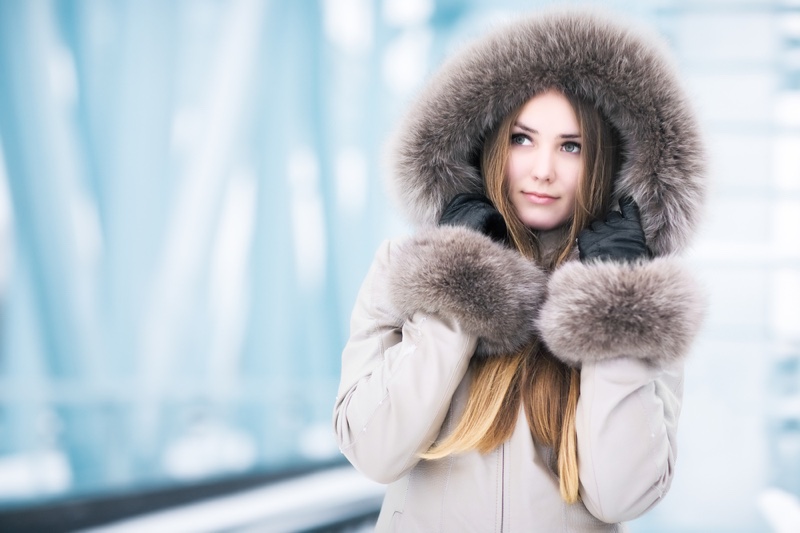 2. Casual Winter Coats 
You may not want to wear your practical winter jacket for casual use. You need to keep it in good condition. Besides, it's probably not really stylish! 
Women's down jackets and parkas can make great options for staying warm and fashionable during the winter. You can throw these jackets on before you head into town at short notice.
If you want an additional layer of comfort and warmth, get a casual winter jacket fitted with a furry trim or inside. You also want warm pockets to keep your fingers toasty.  
3. Everything Winter Jackets
You may be able to get your hands on a winter jacket with the functionality of a practical jacket without any compromises on style. 
Many mountain and ski jacket companies realize that people want to look sharp about town while also explore the slopes. 
You can also purchase winter jackets that function as three in one. You can choose whether to wear just one, two or even all three together for maximum warmth.
You may have to pay a lot for a winter jacket which does everything. But, perhaps it'll be worth it for you!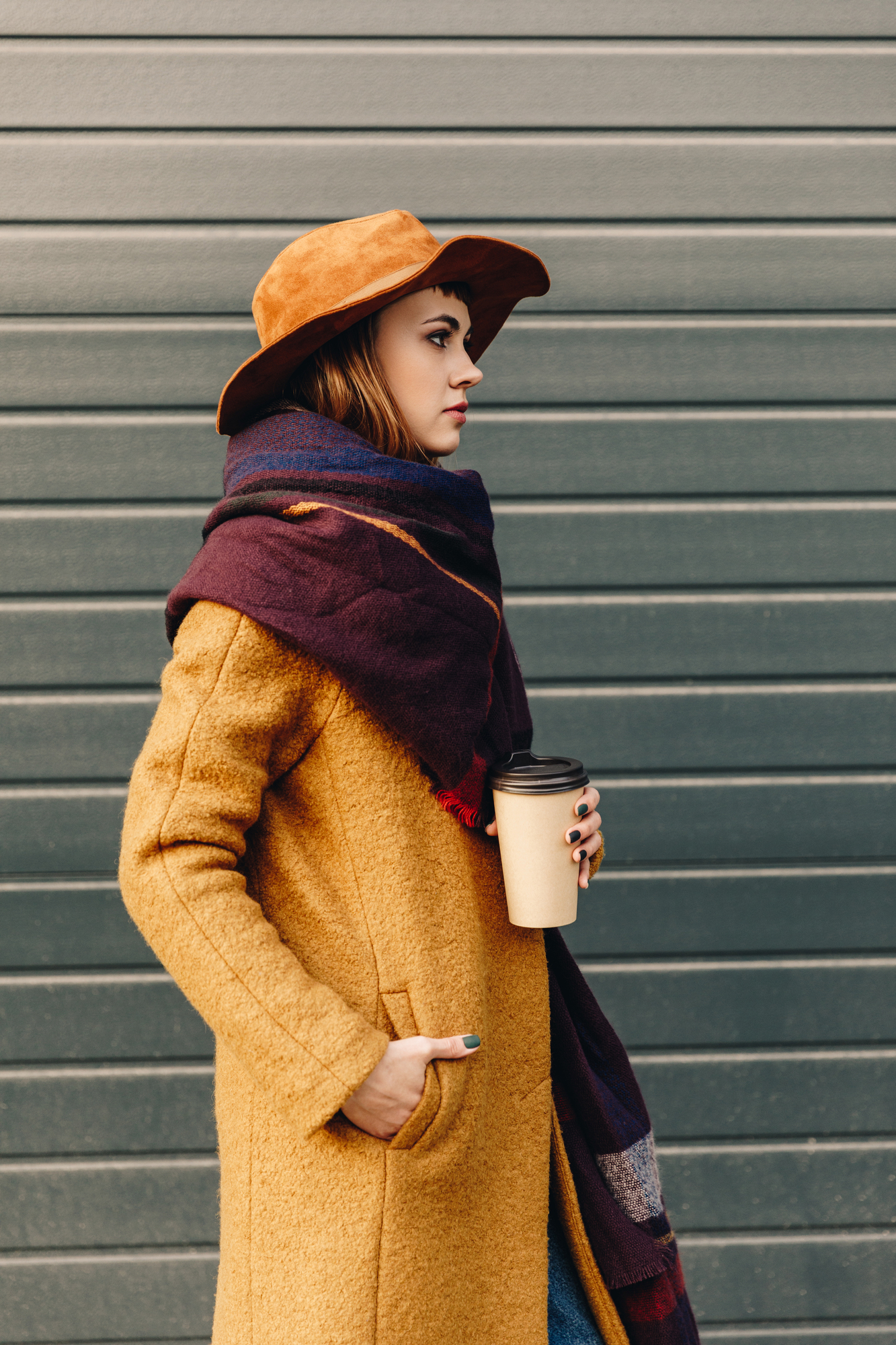 What Are Your Types of Winter Jackets?
Now you know that there is no perfect winter jacket. It depends on what you want from your winter coat when the cold strikes. There are many types of winter jackets. 
If you want the practical aspects of a winter coat, you may have to sacrifice looking sharp on the slopes. Yet, everyone woman also needs a casual winter coat to look good every day.
If you want more style advice to look great this winter, check out the rest of our website for much more.