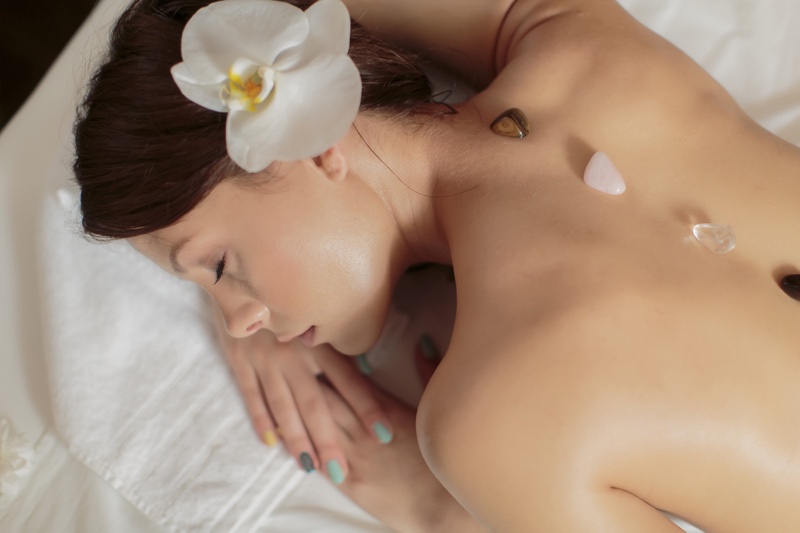 Crystal stones are fascinating objects that have been used in crystal therapy since time immemorial. It offers the ideal balance to the body than one could fathom. There's more to embracing crystal healing than meets the eye. That's why picking the right crystal stone is quite a huge deal. Are you jubilated about choosing your first crystal and don't know where to start? Below is what you need to do.
1. Spirituality
While picking out your crystal stone, you can look at the spirituality aspect. It's a great option, especially if you intend to use the crystal while calming down and meditating. You can also pick one if you require clarity and to repel any bottled-up negative energy. Selenite is a unique crystal stone that exemplifies a high energy vibration. It assists an individual in carrying light from higher realms in the body to create a personal change.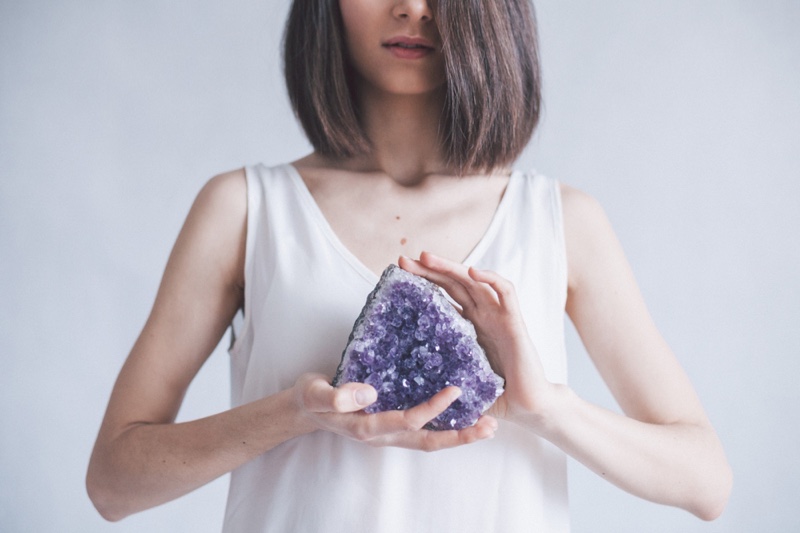 2. Allow your crystal to choose you.
It might sound somewhat awkward, but it's one of the best ways to select your first crystal with ease. You need to listen to your inner self and choose a stone that you are drawn into naturally. While looking at the various crystal options, you need not limit yourself to one or two pieces. It'd be best to be open to try several crystal stones until you find one that's just for you.
3. Energizing
If you've been dealing with chronic fatigue, you can also give crystal stones a try. Living in a fast-paced life isn't always easy. One might come across strenuous activities that and mentally, emotionally, and energy draining. Don't let this get into your usual way of life as it might suck the joy out of everything. You can try using crystals at home to bring good energy and a positive vibration vibe going on. Thus, you'll get new-found strength to carry on with work with great enthusiasm.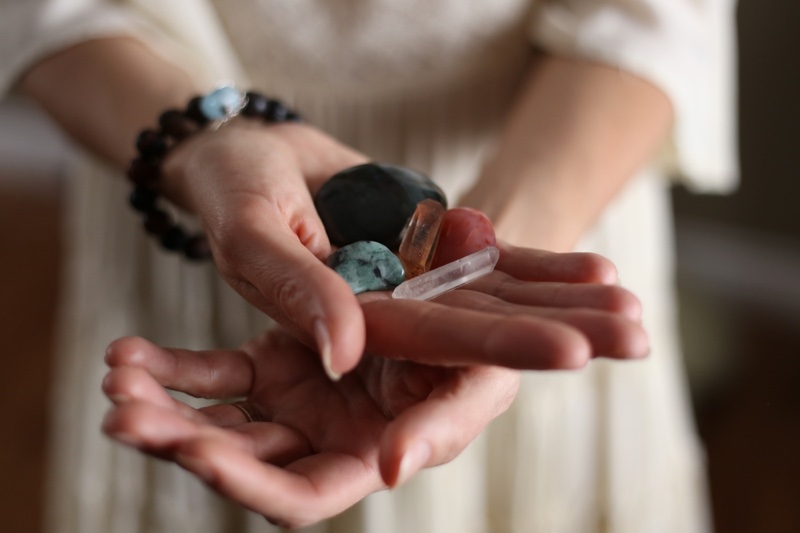 4. Physical healing
Are you suffering from any physical ailments? If you're suffering from illnesses such as hypertension, diabetes, migraine, high blood pressure, and dysmenorrhea, among others, you need to give crystal healing a go. It's time to try out physical healing crystals to benefit significantly from the balancing properties and relaxation. Through it all, you can get the right energy balance. It thus reduces the illness and allows your body to repel any harmful energy build-up that might be causing your sleepless nights. These crystals always have a calming therapeutic effect of curing any wellness imbalance that might be causing you discomfort.
Crystal healing might seem rather scary at first. However, it need not be the case. You ought to be careful and adhere to the steps above and choose one that works for you. It'd be best to remember and look for various options, including Selenite. It'd be best if you also recognized that each crystal stone is unique, and so is their healing properties. Let your crystal be the one to choose you, and thus you'll have one that's just right for your needs. You can find more crystal stones information at Gemstagram.