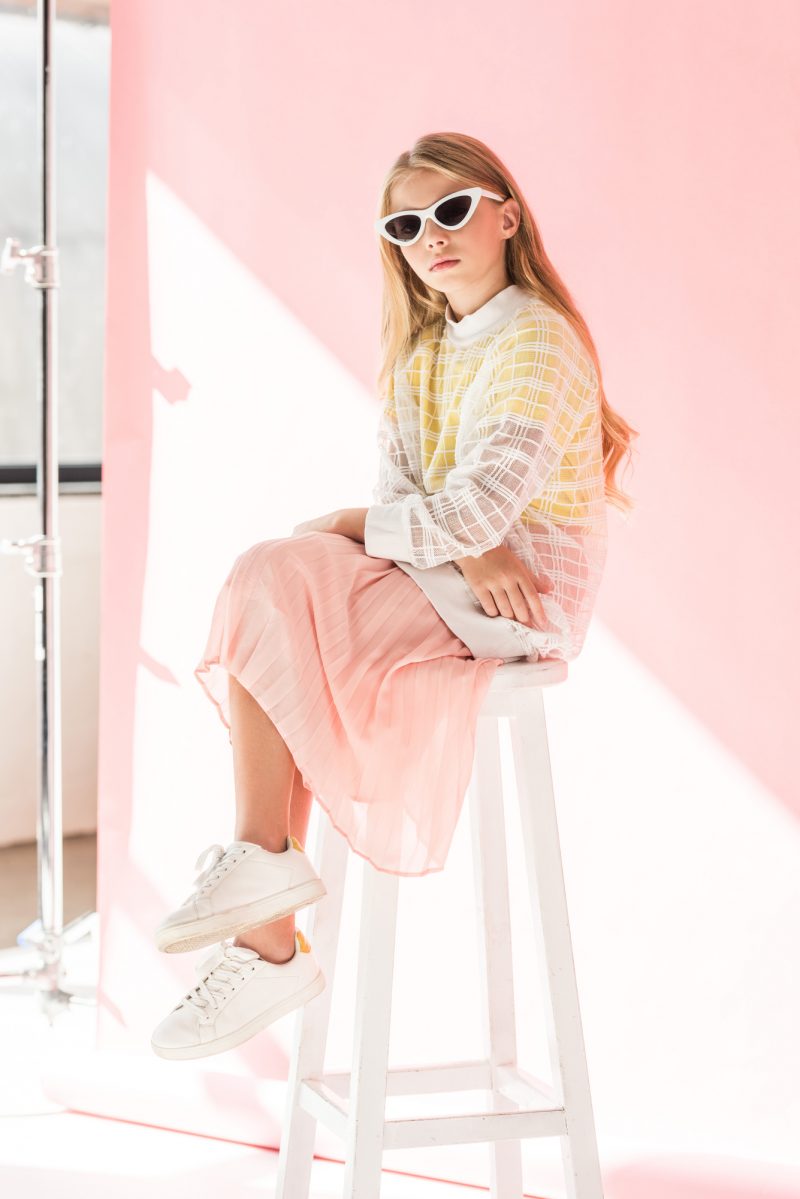 Who said children couldn't be fashionable? Allowing them to develop a taste for being stylish and up to date with the latest trends can play a huge role in their personal development. Later in life, it can boost their self-esteem and confidence levels. Because your children might be a little too young to understand fashion and how to combine different clothing articles for a smooth appearance, you can start dressing them to the latest trends. Below are some kid's fashion trends you should consider for them this year. 
Loud Colours and Natural Fabrics
As of lately, kid's clothing brands have taken colors up a notch. Even brands who usually gamble on dark colors are turning their attention to intense reds and electric blues. All primary colors have found their ways into the latest collections. And that brings a lot of optimism and solar attitude into your children's life! 
Pre-washed clothing articles and colors are another big trend in 2019. We have seen them in the summer-spring collections of a series of brands and are here to stay a while.  Light blue and pink have been integrated into all items, from pants to footwear, and T-shirts. Pastels are popular another year in a row, according to NICKIS.com. 
In terms of fabrics, go for natural fibers. Natural cotton and linen make great choices, especially during the hot summer days.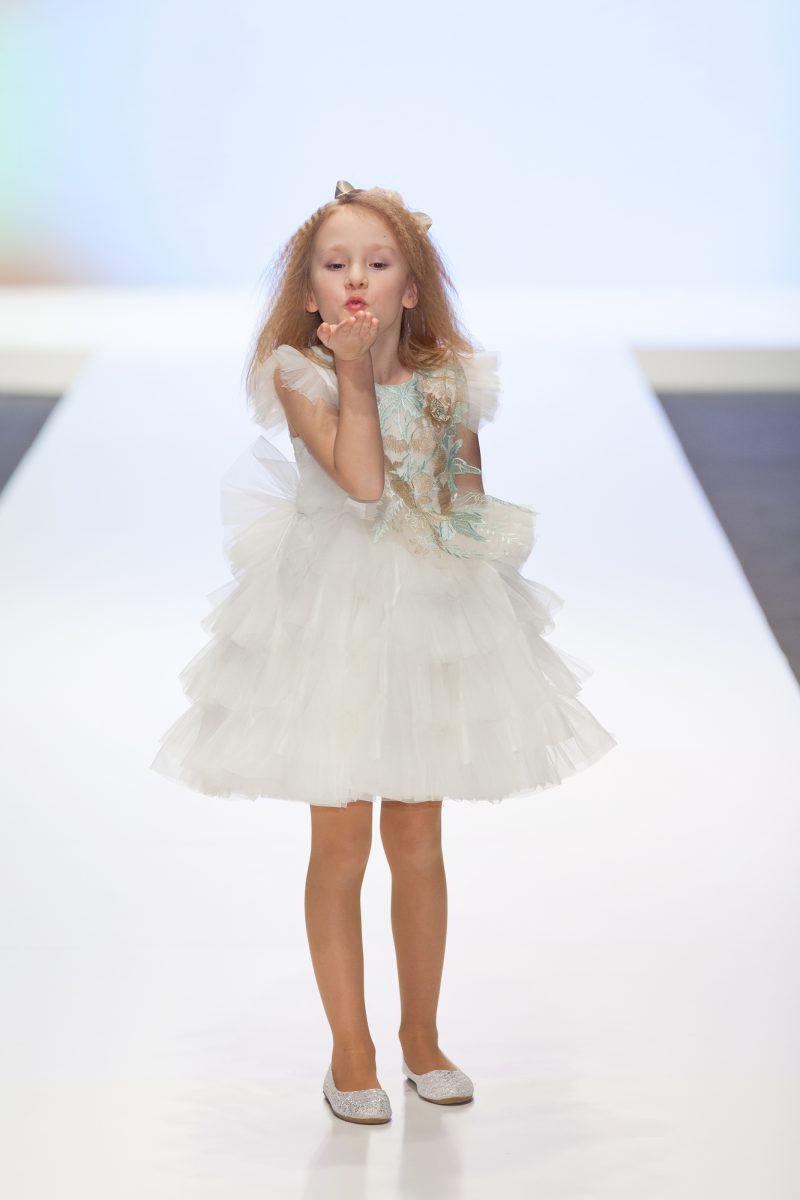 Ruffles
Ruffles are everywhere, not only in kids' apparel. All brands adapt their elements to follow this trend and, let us tell you; everything looks adorable. Search the web for similar details. In girls' fashion, search for them in sleeves, dresses, and even accessories. If something has ruffles, buy it!
Prints
Prints have become more prominent and louder! Smiley faces, funny messages, and rainbows, these bring kid's apparel to the next level. The bigger they are, the smarter their message is, and the more colorful they are, the better they are. Most apparel houses have invested a lot in creating intricate and appealing designs for these elements, and they have succeeded to create some of the best print designs out there.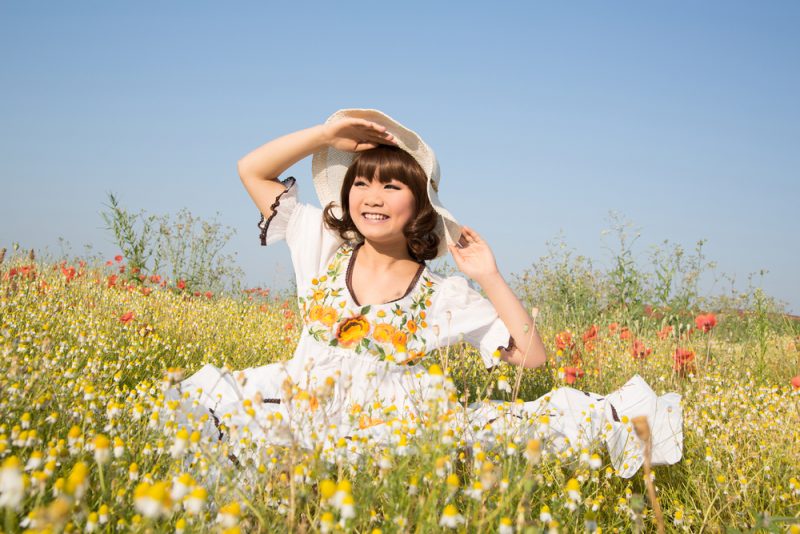 Embroidery
Embroideries are created with the same goal as ruffles in mind. Designers turn regular articles into intricate and stunning ones with some embroidery added. They go for flowers, leaves, and other natural elements. Next time when you go shopping for kids' clothes, keep this in mind. And remember, boys can also wear embroidery!
Sporty Apparel
You're never too young or too old to dress sporty. Athletic aesthetics are again hot for people of all ages. Plus, they're incredibly comfy. Go for sneakers, T-shirts, light wear fabrics, elements coming from sports. They will be such a great addition to your kid's wardrobe!
These are some of the hottest fashion trends you have to make sure your kid follows this year. All these elements are easy to find, adapt, and change depending on the context your child finds themselves in. Besides, all these are comfortable elements, which will help your kid overcome summer's hottest months. Check out online stores and see what you can find!