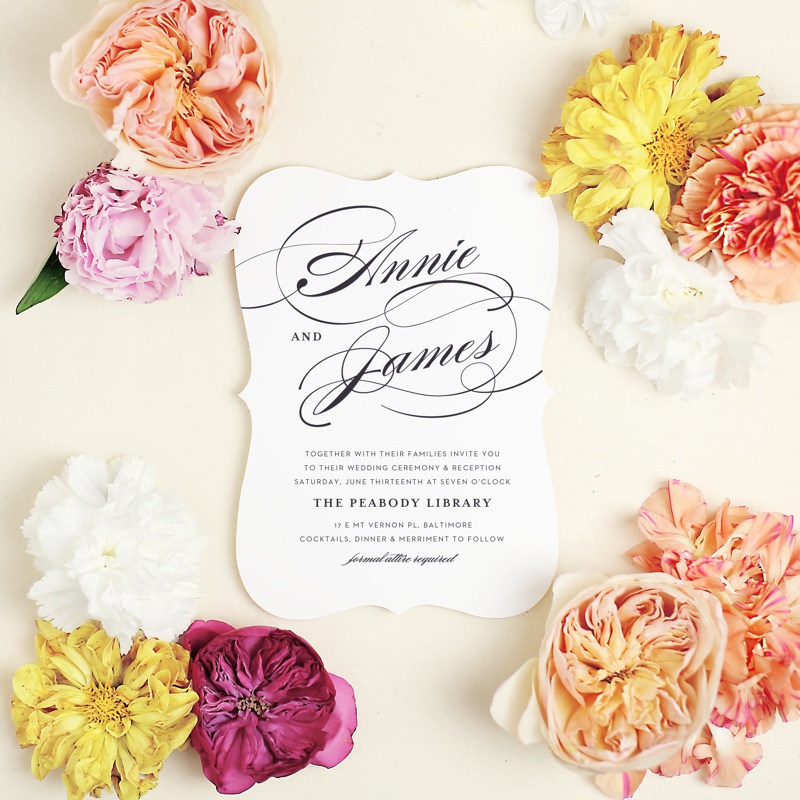 When it comes to the design of your wedding website and invitations, it's important to look for high quality and stylish designs. And especially if you're a fashionista, every component of your wedding should look the best. For one, this is something that will memorialize a very special time in your life. And secondly, it will set the tone of your upcoming wedding to your guests. So where do you start? A service like Basic Invite handles all your needs with custom wedding rsvp websites, invitations and more.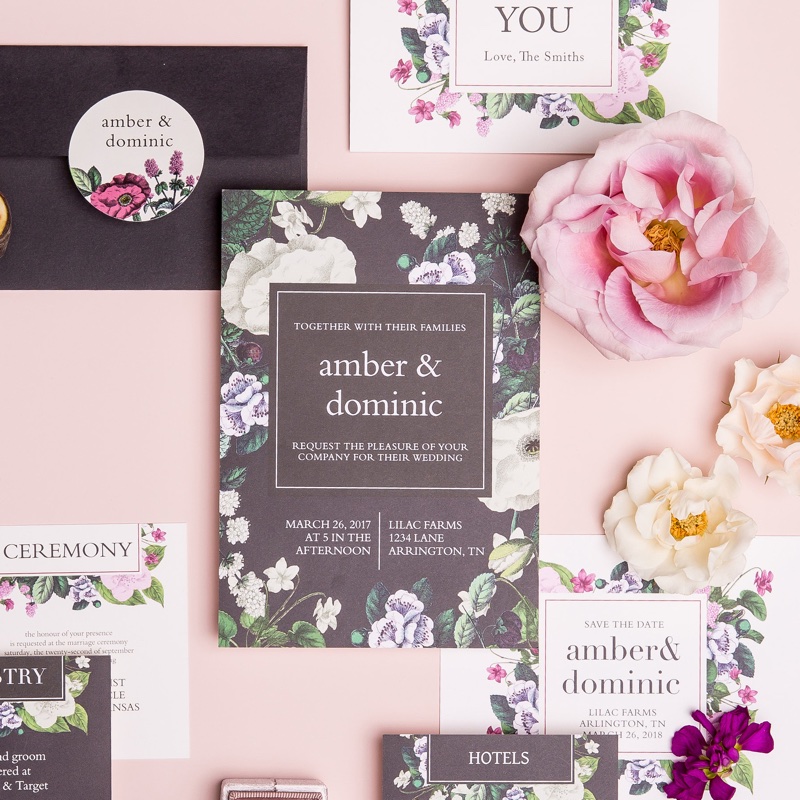 Wedding Invitations
Basic Invite has plenty of options out there when it comes to wedding invitations. Prices start as low as $0.99, and come with trendy styles including rose gold foil. There are also over 180 color options, so you can keep it classic in black or white or up the wow factor with bright pastels. Getting married in summer? Look for warm color combinations like yellow and red. A winter wedding is more your preference? Icy blues and silvers will really set the tone. There is even the option to have clear cards for a totally unique look. And what's more is that there are over 40 envelope colors to choose from for luxury wedding invitations.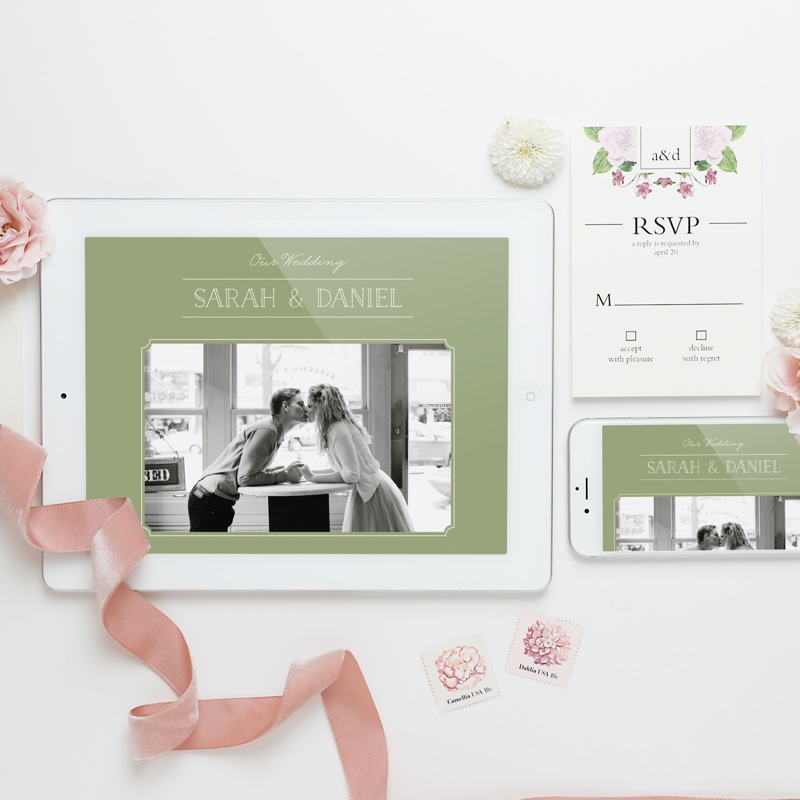 Wedding Websites
Another important aspect of wedding planning is the wedding website. Here you can put information such as the wedding's venue, the story of how the bride and groom met and your online registry. Sounds pretty expensive right? Thanks to Basic Invite, you can get your own website for free. Not only is it free, but it's also completely customizable and mobile friendly. There is almost 200 color options to choose from, and it's easy to use.
Guest Books
And even after you sent out the wedding invitations and updated your website, there's another thing to think about. The guest book! It's a keepsake that you will want to look at years afterward and reminisce about that special day. Similar to the wedding invitations, Basic Invite offers customizable options ranging from colors to fonts and theme. You can also choose from unlined and blank pages for your guests to write their well wishes.