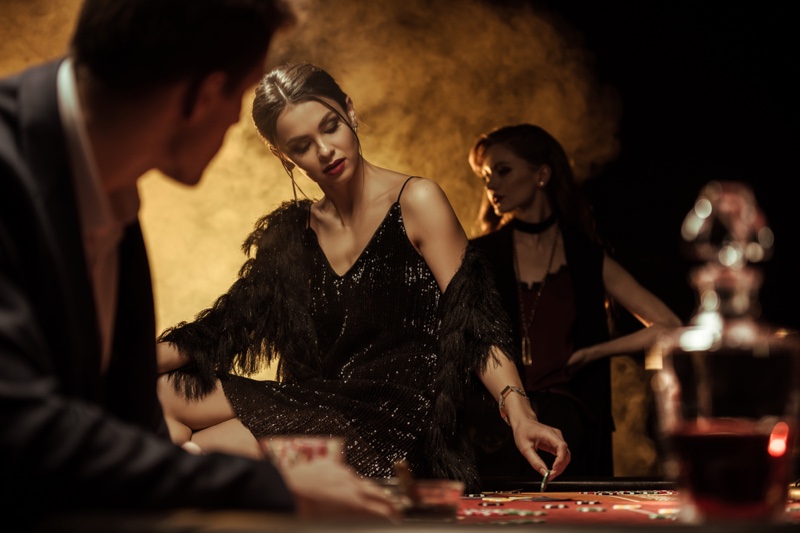 When we consider casino attire, we think about people going above and beyond to look their best in cocktail dresses and tuxedos. This cliché is reflected in modern film where movie stars dress in glamorous outfits or one-color suits to show they mean total casino business. 
However, in the modern-day, thanks to the way we now play, casino fashion is rapidly changing. It can still be suave and sophisticated. It just has much more of a casual twist.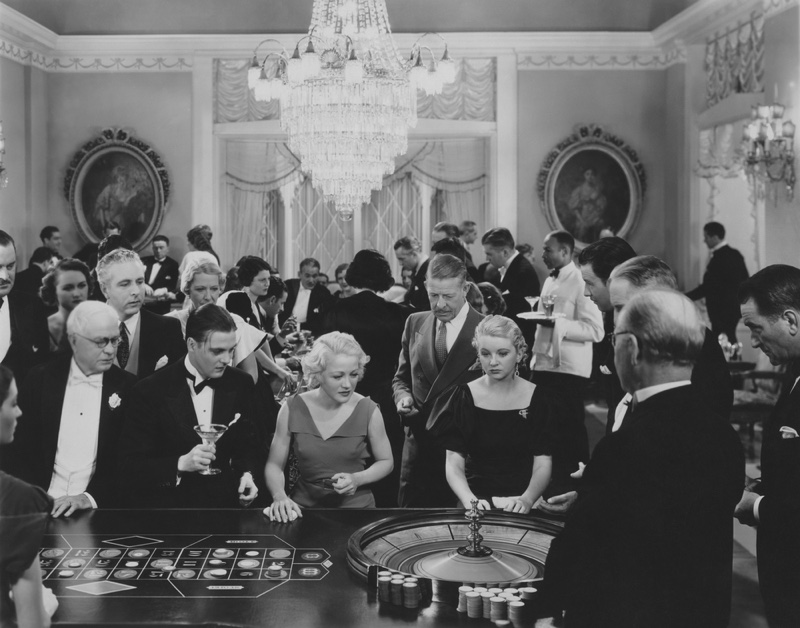 The Vintage Look
Despite being a part of most cultures throughout history, with gambling houses popping up in Europe in the 17th century, casinos were officially founded way back in the early 1900s. They were created as a way to bring together diplomats and to give people a place to safely bet. Traditionally, clubhouses are places of entertainment where, in the past, visitors expected to see comedians and musicians as well as play some rounds of poker and roulette. So, with links to culture and leisure, people were eager to look their best for a unique and special evening. 
For men, the obvious vintage look entailed a black or white tuxedo or suit. Of course, it wasn't rare for people to add a personal flair to their dinner jackets with velvet lapels, unusual cufflinks or flowers tucked into jacket pockets. And for women, casino fashion always reflected the high fashion of the time.
For example, the 1920's saw patrons dressed in distinctive layered flapper dresses, decorated with beads and the popular art deco patterns of the time. Whilst during the 1950s, women would be robed in longer, more hip-accentuating outfits made of expensive satin and velvet for one-off classy pieces to wear to the casinos.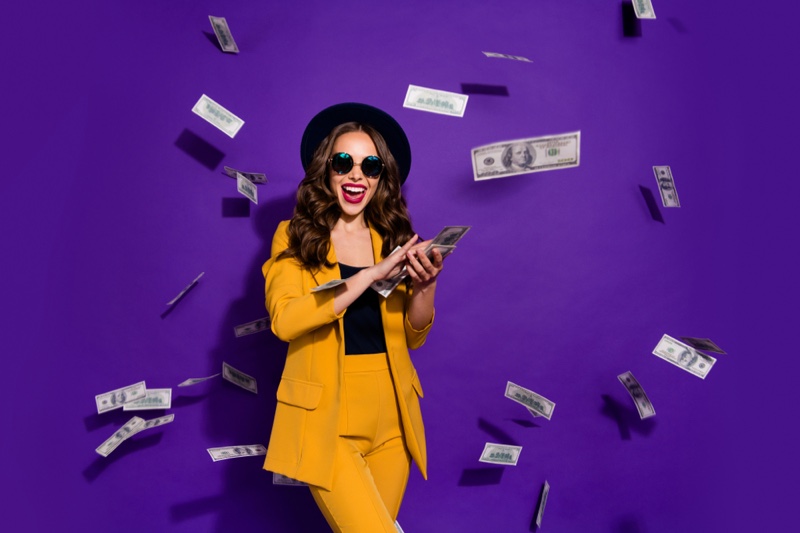 The Modern Look
Today, however, casino fashion has changed altogether. And not just because of the shifting trends in general. Although when visiting clubhouses people are still welcome to adorn stylish attire, it is more common to wear casual clothing to gamble in.
The reason that fashion has changed so dramatically in the past few years is probably due to the popularity of online casinos. People now have the ability to place bets and play games using apps and the internet from home and there is a constantly increasing amount of titles to play. There are a variety of options including sites that no deposit bonus plays or no deposit spins, which tailor specifically to the needs of the customer.
There is simply no need for people to dress up for a special night anymore because, if they really want, they can sit at home wearing pajamas and a baggy jumper and still be able to play the same old poker and slots they are used to. This has meant that today, there is no longer the pressure to dress up for gaming clubs like there once was. 
An evening at the casino used to be a special one-off night for entertainment. So, it's no wonder people used to make the effort to look their best. Now, however, casinos are available directly on our phones and can be accessed anywhere at any time. Meaning, there simply isn't that need to dress extravagantly and wearing something comfy works just as well as any other outfit.