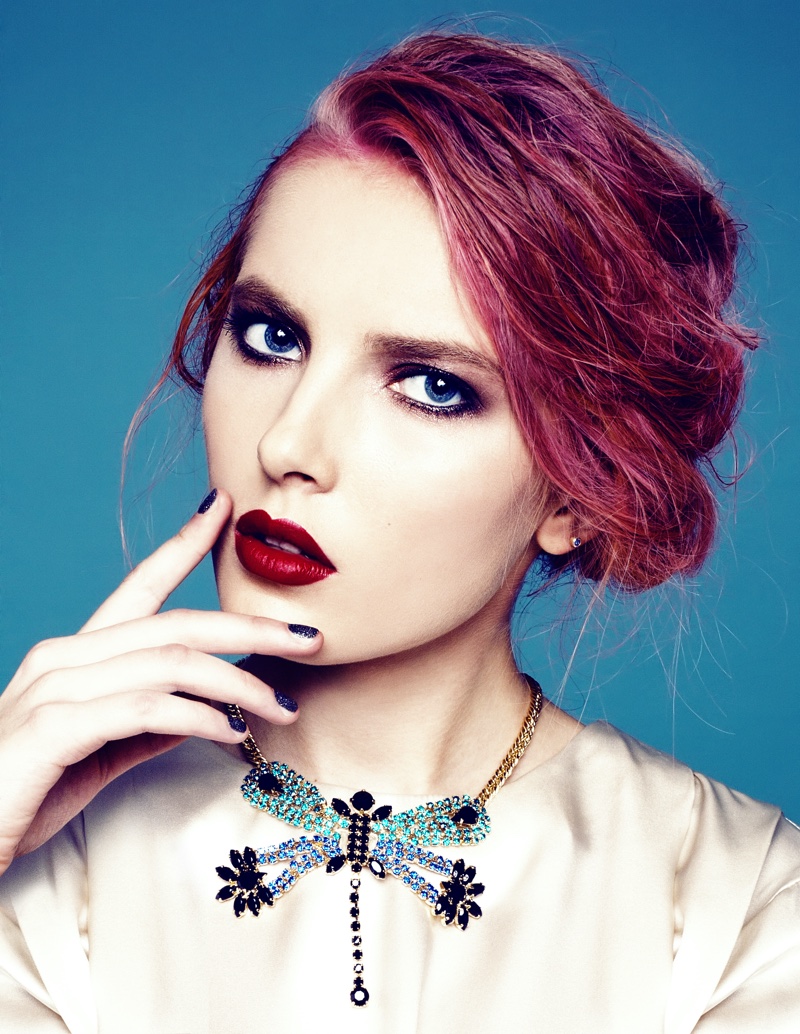 There are so many accessories available in the market today. You have bracelets, earrings, rings, and necklaces too. So, to find pieces that can match your outfit is extremely tough and sometimes, even confusing. 
However, if you have something in your mind that you'd like to go ahead with, it can definitely help you in changing up your look. For instance, you may have thought of getting yourself a beautiful butterfly necklace. 
Well, if this is the case, then a butterfly necklace can definitely help in adding the cherry on top of your outfit! 
Here's how. 
Butterfly Necklaces Are Versatile
First of all, a butterfly necklace is extremely versatile. Do you know why? The answer is that you can literally pair it up with anything and transform your entire look, just like a butterfly!
For example, you can wear a butterfly necklace along with outfits such as: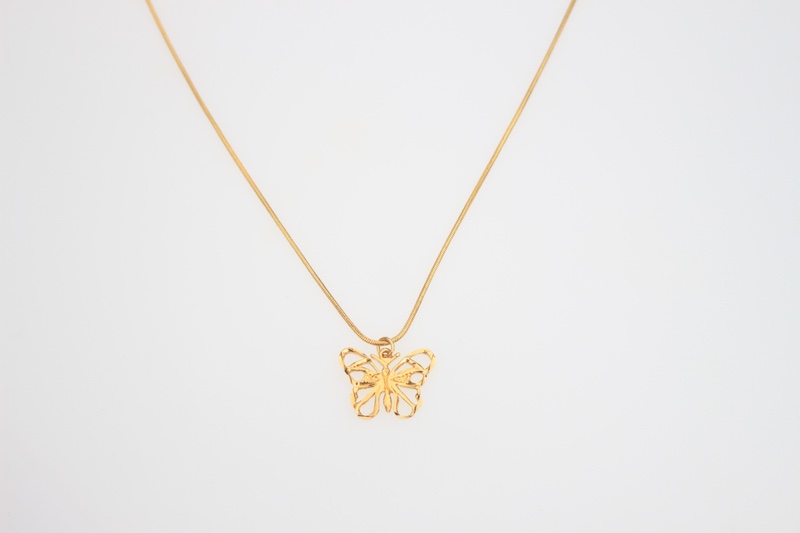 • Dresses
Have you got a cute, summer dress? You may want to pair it up with a lovely butterfly necklace to make your outfit look gorgeous beyond comprehension! 
Moreover, if you have got a sexy dress with a deep neck, you can finish the look with a dainty-looking butterfly necklace that can make you look sexier. 
A tiny butterfly necklace can also suit you well with a professional, tight-fitted dress to make you feel more confident about yourself. 
• Tops
Necklaces are the best way to complement a top. For instance, if you have got a simple basic white-colored T-shirt, you can wear a butterfly necklace with it! This can give a classy and beautiful touch to even a simple outfit.
If not with basic t-shirts, if you have a V-neck sweater, then you can wear a butterfly necklace with it too. This can definitely make your sweater look more stylish and chic. 
Lastly, you can also wear a butterfly necklace with a suit, jumpsuit, or even at home!
Butterfly Necklaces Come In Different Styles
A butterfly necklace also comes in different styles and varieties. 
For example, you can have a single butterfly pendant necklace if you don't like to accessorize yourself too heavily. 
On the other hand, if you would like to have a butterfly necklace for a party outfit, then you can always go for layered ones too!
Some butterfly necklaces have a style that can suit well with both simple outfits as well as dressy ones!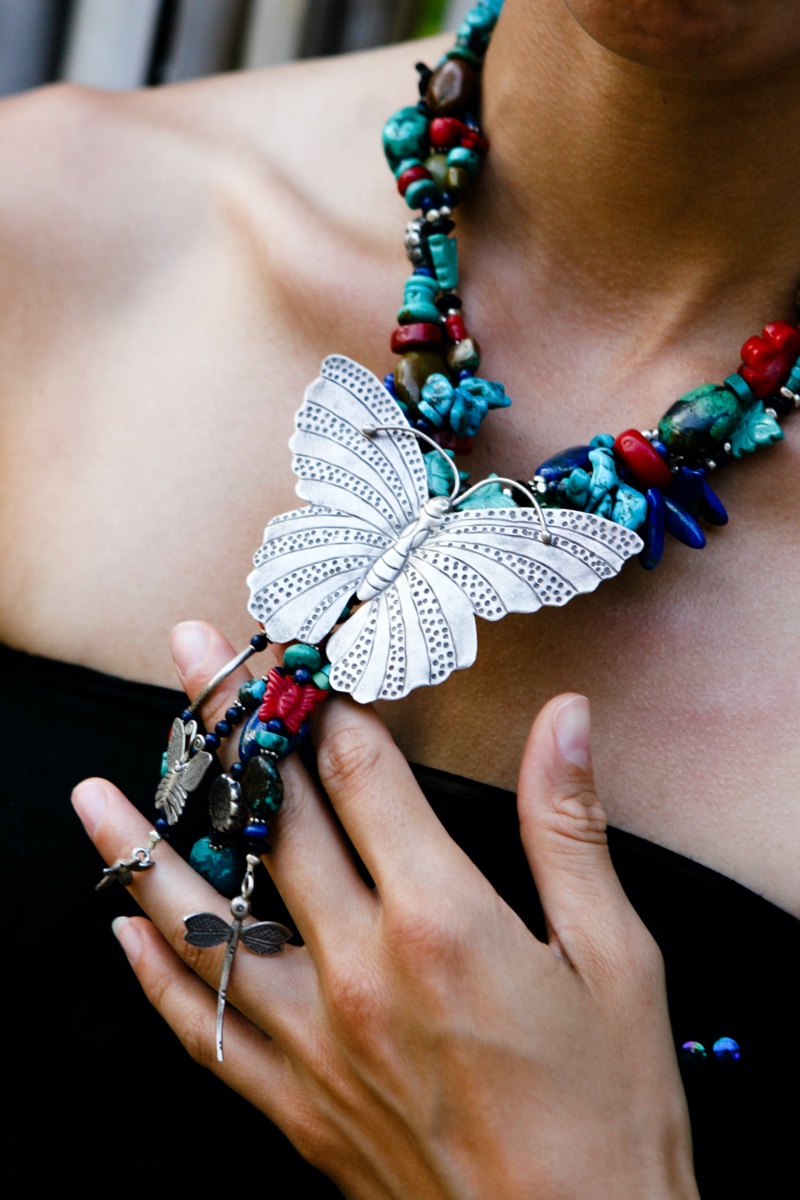 Butterfly Necklaces Can Add Symbolization
Just like an infinity sign symbolizes a promise of forever, a butterfly can also add symbolization to your overall look. 
It is because butterflies stand for personal growth and transformation. You may have seen a butterfly transform from a little caterpillar to a free and beautiful butterfly. 
Similarly, if you are going through the same phase of growth and self-transformation, or you're starting a new chapter of your life, gift yourself a precious butterfly necklace. 
This butterfly necklace can remind you of your struggles, healing, and personal transformation to keep you hustling! 
So, if you're putting so much thought into your outfit, why not give it a little bit of personal touch by wearing a butterfly necklace? 
Butterfly Necklaces Look Extremely Beautiful
You may have always noticed that butterflies are one of the most beautiful insects out there. They are the epitome of grace too. 
Thus, it is no doubt that even butterfly necklaces look equally marvelous and precious whenever you wear them with your favorite outfits. 
So, these are some of the ways and reasons why butterfly necklaces can change your look.
Final Thoughts
As you can see, a butterfly necklace can definitely change your look with its beauty, symbolization, and even versatility.
So, go ahead, find your own little butterfly necklace, and set off on a journey of self-transformation and beginnings!