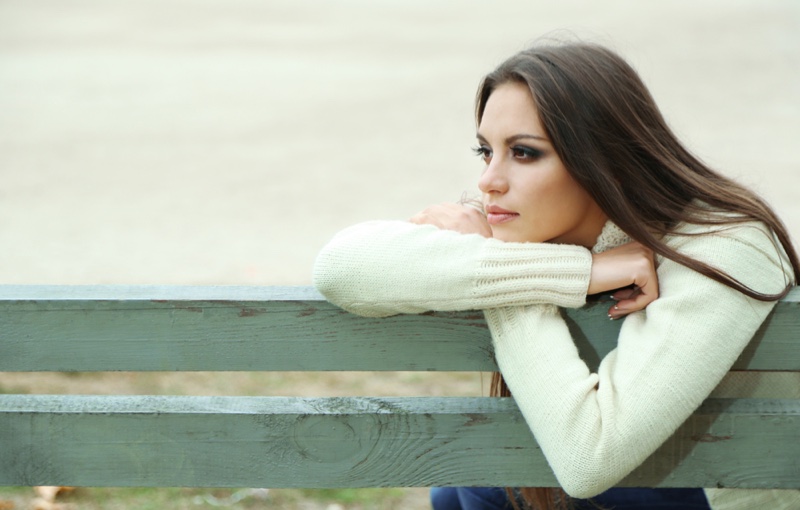 The heartbreak is over and you managed to weather the storm. Are you ready to begin dating again? What is it like dating after a divorce? You might be wondering if you will be able to meet a decent guy after a divorce, or maybe you are worried about your age. Do not despair! You can, and will meet a great guy, no matter your age! You need to be open to receiving love. This article will give you all the tips for finding love after a divorce in your 30's, 40's, 50's and 60's. Find that sexy little black dress in your wardrobe and crack out your lipstick; it's time to begin dating! Let the fun begin.
How to meet men after a divorce.
You might be feeling vulnerable and scared but you need to be brave and get out there anyway if you feel ready. According to DivorceFiller, there are many ways of meeting men after a divorce. An easy way to meet a man after your divorce is by shared acquaintances. Do you perhaps have friends or family who keep wanting you to meet up with a great guy that they know? This could be the perfect opportunity for you to meet a decent guy. Your friends and family know you, so they might be able to set you up with a man who has the same interests and goals as you. Many women have met amazing men through friends of theirs. Be social. Have you been invited to a barbeque? Make sure you get out to as many social events as possible. If you don't get out there, how will you meet someone? So be social. Even if you feel you're not meeting anyone through being social, it's still great to get out! In the process of going out, you meet new people and make new friends. This widens your dating pool and your experiences. Try to be positive and don't give up. The man you are hoping to find is hoping to find a woman exactly like you.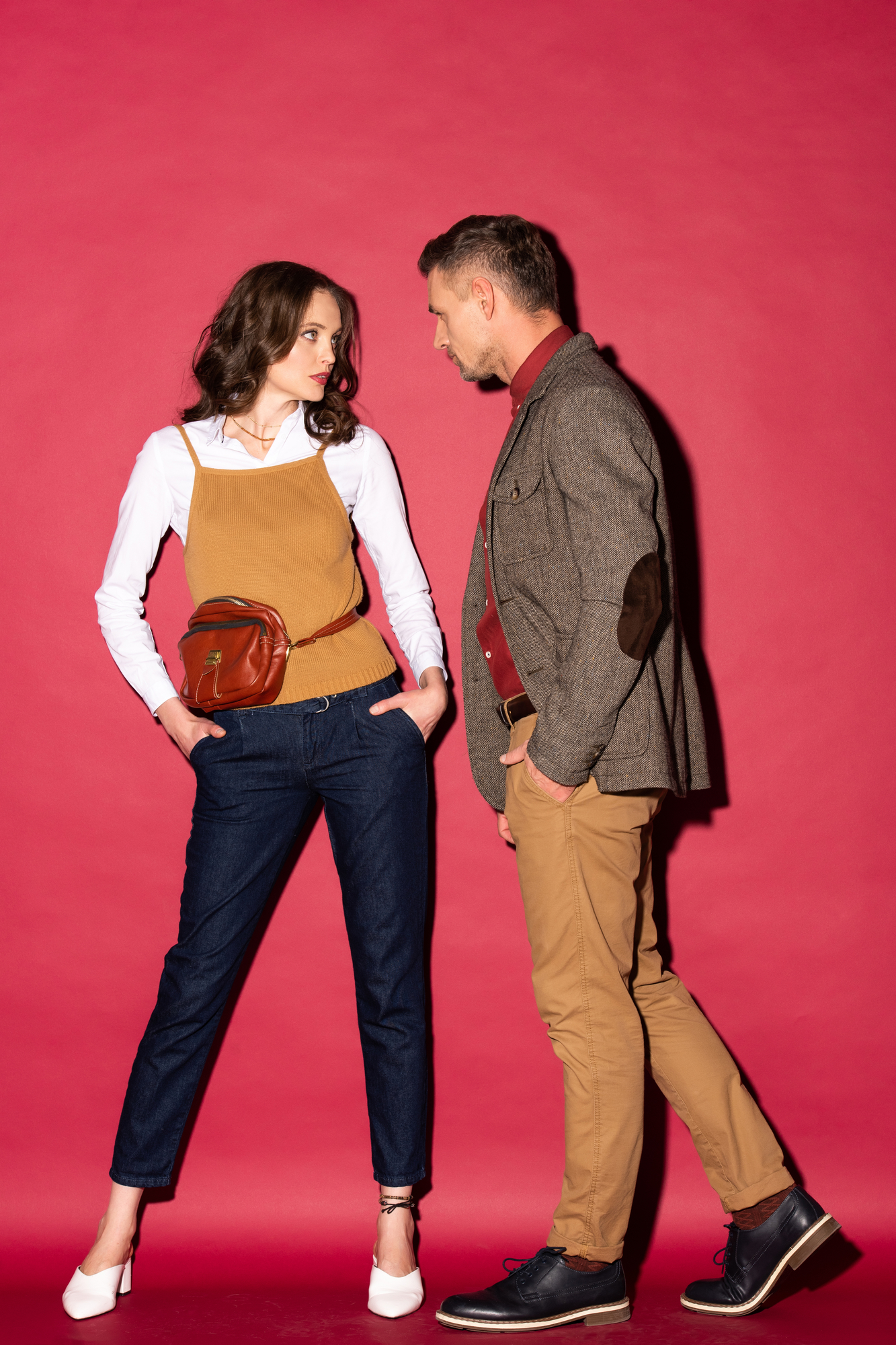 If you haven't been able to meet a great guy through socializing, why don't you give online dating a try?  According to Badoo.com, 15% of Americans use online dating to meet people. Online dating can be a fun way to meet great guys. Yes, there are many dodgy men out there. You might find some liars and cheats while dating online, but there are also many genuine and great guys in the world of online dating. Many women have met their match through online dating. So if you do decide to meet up with a man that you met online, there a few things you need to do to keep safe. Firstly google yourself and see what the internet says about you. Set your privacy settings on any forms of social media, as private. When you meet someone, don't give your full names to the person until after you have had a first date and you can really sus the man out. If you are also worried about giving your cell phone number out, you can download a google voice number. This is a free app that you can download on your phone that gives you a separate number to give to your dates. So if it doesn't work out, you don't have to worry about being harassed on your private phone. You can also block the person's number on the app too. Another wise thing to do would be to not let someone know where you live or where you work until you are sure the person is legit. Always meet in a public place and drive there yourself, when you finally decide to meet in person. Finally, tell a friend details about your date. Where you are going and what time, just for extra safety. If you follow these safety tips, online dating can really work. Many couples have met their perfect match with online dating. Give it a try and be open to finding love.
We are now going to list some tips for dating after a divorce in your 30's, 40's, 50's and even in your 60's. It doesn't matter what age you are, you can always meet a decent guy after a divorce.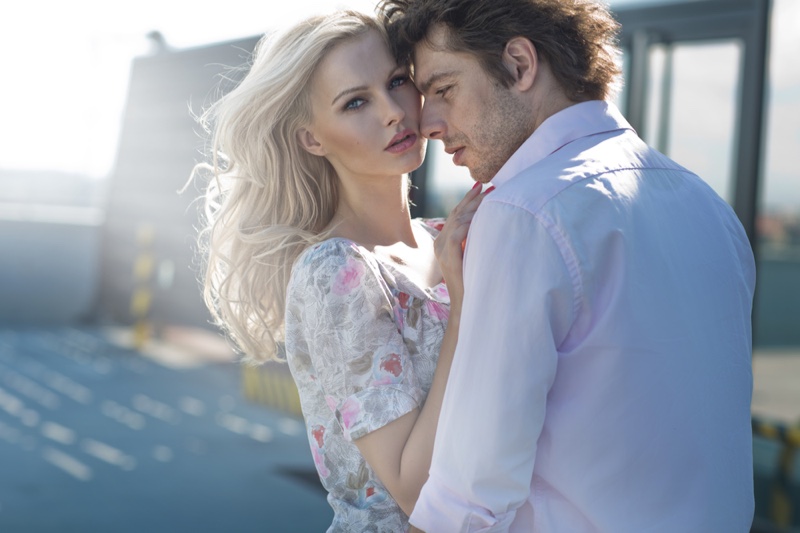 Dating in your 30's
When it comes to dating in your 30's, you are actually at an amazing time in your life. At 30, you really know yourself and you are a now mature woman, who doesn't need nonsense in her life. Make sure of your motives when you start dating. Do you just want a companion? Or are you looking to get married again? Once you know where you are heading you can begin choosing men with the same goals as yourself. Make sure not to sleep with every man you meet once you begin dating. This can actually cause more damage than good. Also don't introduce your children to a man, unless you are sure that he will be a constant in your life.
When it comes to dating men in your 30's, frequent places where good quality men hang out. An example would be the park, art galleries, charity parties, and even church.  A bad idea would be to hang out at college dorms or go to wild parties, where alcohol is flowing. You are still young in your 30's, but you would want to meet a mature and decent man, who has his head screwed on straight. This will set the tone, for a great time whilst dating.
When it comes to dating after a divorce, keep conversation light-hearted and fun. Don't go into all the messy details of your past and your heart aches just yet. Get to know each other in a fun and casual manner. Once you know if the man you are dating is for keeps, you can start to talk about your past. Always respect yourself and demand respect from the men you are dating. You can do this by being classy, not by having sex with everyone or too soon after you begin dating. Remember you are now a sexy, confident and mature woman. You want to attract kind, mature and responsible men. Be the type of woman, that would attract the right kind of man.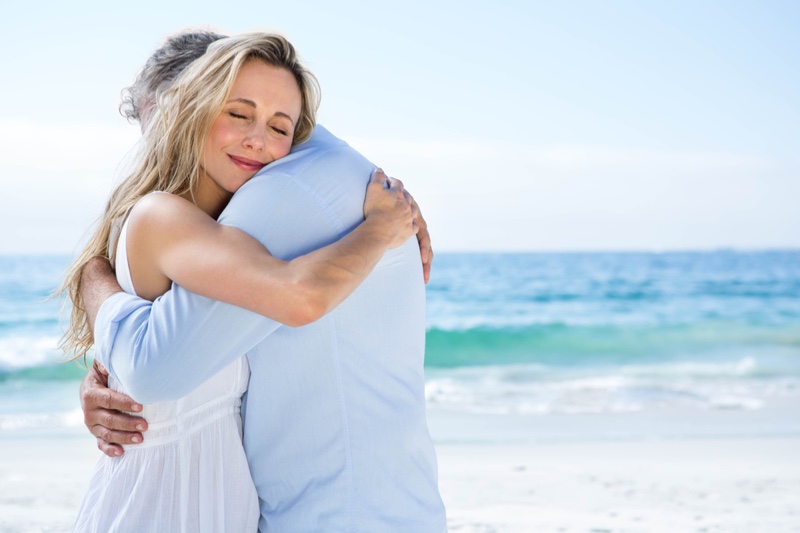 Dating in your 40's
Dating in your 40's might seem really hard. Not because of your age, or because you might feel the dating pool has shrunk, but because of your attitude. You are now at a time in your life, where you honestly do not feel like issues and nonsense. You might also feel impatient with the men you meet and you might be so used to your lifestyle, that having a man enter your world, might change things up a bit. You need to keep a positive attitude and be open minded. Don't write a man off after the first date. Take your time to really get to know someone. Also, make sure that YOU are your priority. Be happy with who you are and keep yourself happy. Men are attracted to a confident woman. Own your age and your maturity. Own your sensuality and be who you are. If you are positive, you will attract positive men. Try not to have one night stands. Respect yourself and the men you meet will respect you too. When it comes to dating in your 40's, don't fall for the players. Because of your experience and maturity, you will probably be able to pick out the jerks easily from the true gems. Trust your gut. If the man you are dating smooth words, seems too good to be true, perhaps rethink the situation. Remember, actions speak louder than words. The best thing about dating in your 40's is that you know what you want, and you have the experience to fight for what you need! Don't be afraid to date in your 40's. You are a strong, independent and incredible woman, with experience. Men find that sexy!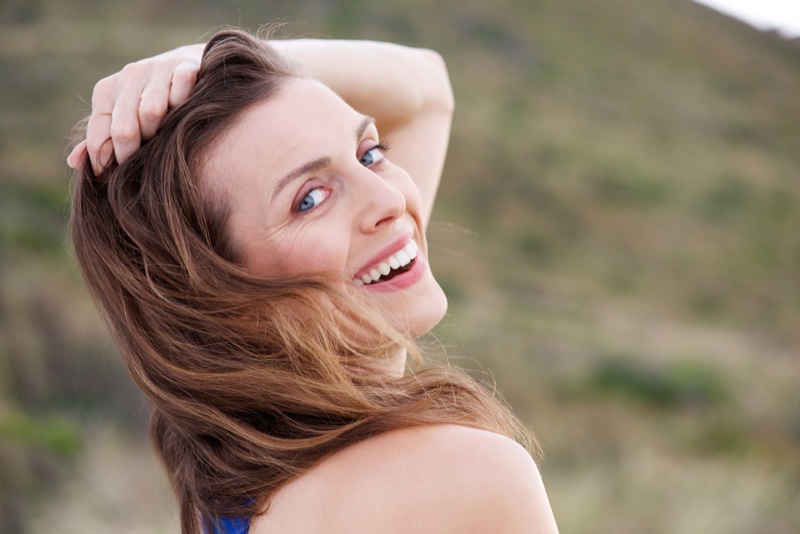 Dating in your 50's and 60's
Emotionally dating in your 50's and 60's can seem hard. Many people in their 50's and 60's have not dated in ages. This can mean a change in the way you think. Coming out of a divorce can really be hard at this age. The first thing you would need to do is choose love and love yourself again and find out what really makes you happy. You need to accept yourself for who you are. If you have an idea of what you want in a man, you might need to reevaluate that list. As a mature woman, your idea of what you want in a man would probably be completely different from what you wanted in a man in your 20's. Think about what qualities you value and set out to find those qualities in the new men you are dating. Get out of the house. Take up art classes, go to museums or art galleries or yoga and meet interesting and mature men. If you don't get out and change up your routine, how do you expect to meet someone? Once you go on a date, keep it fun and light-hearted. Talk about the positive experiences in your life and leave your ex relationships out of the conversation. There are decent men out there. Don't give up. Sometimes the right person is right around the corner.
The right man is out there! Keep positive and remember that finding love at whatever age is possible. You deserve someone incredible, don't settle for less!