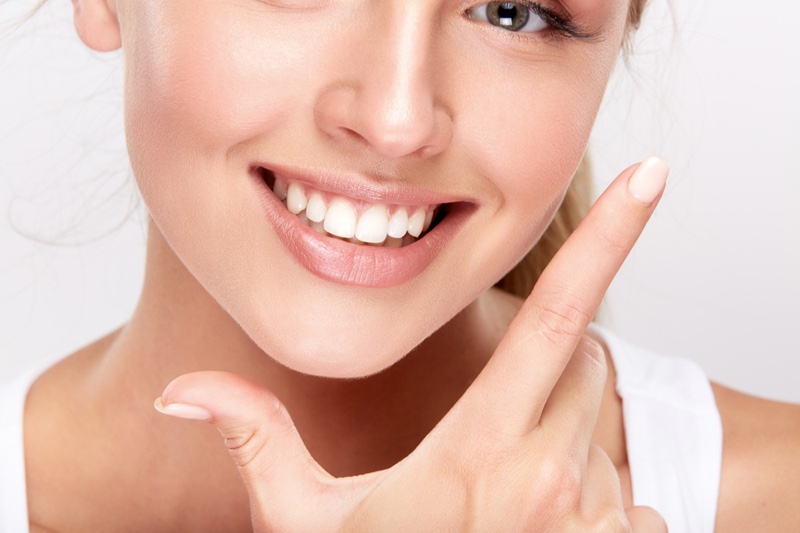 Have you ever wondered how your favorite celebrities always seem to have the whitest and most dazzling smiles? Of course, most regular folks aren't looking to have extensive dental surgery or cosmetic work done, but you can still get the bright smile that you have always wanted. Stars spend thousands of dollars maintaining a blinding smile so that they always look their best in paparazzi shots.
You may not be in front of crowds or cameras but that's no reason to not always look your best. Your smile is one of the first things about you that others notice. If you are not happy with the way that your teeth look it can keep you from really letting your true self shine. Not to mention that it will heavily impact your self confidence and people's first impression of you. If you're looking to enhance your smile, visit the Dentist in Arlington for specialised dental treatments.
Whether you have stained, crooked or missing teeth, you don't have to live with a less-than-perfect smile forever. From professional whitening to all on 4 dental implants, there is a solution that can make you proud to show off your smile to everyone.
Whitening
There are plenty of whitening products available at your local drugstore. You can use a whitening toothpaste on a daily basis or try one of the gel whitening kits that can give you instant results. You should always take precautions when you are using an over the counter product. If you have any reactions like swelling or burning gums you should discontinue use. 
Professional whitening can be done right in your dentist's office. The products used are similar to those in commercial products but have better quality and concentration. A dentist can safely whiten your teeth in just one visit for noticeable results right away.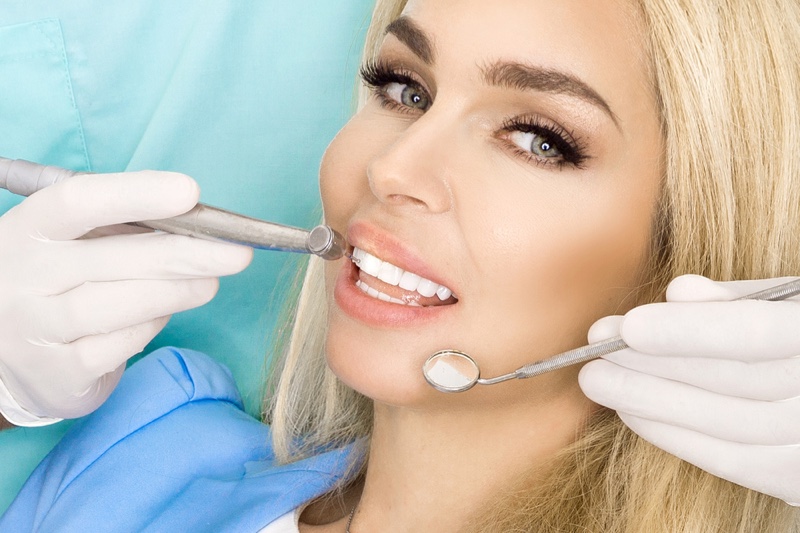 Crowns & Implants
You may have been spending years hiding your smile if you have missing teeth. Talk to your dentist about getting a crown or implants to replace teeth that are missing. These permanent tooth replacements and covers according to Dr. DeFabio of DeFabio Dental Design, a Colts Neck dentist, can help restore your smile to what it used to be. It can also help with eating and bite issues that you may struggle with.
Veneers
Many celebrities can thank veneers for their bright and white smiles. Your dentist can add this artificial covering to your existing teeth to protect and brighten your teeth without surgery. This is a more affordable option for those who want a more even-looking smile that will last, and veneers even help to protect your natural enamel.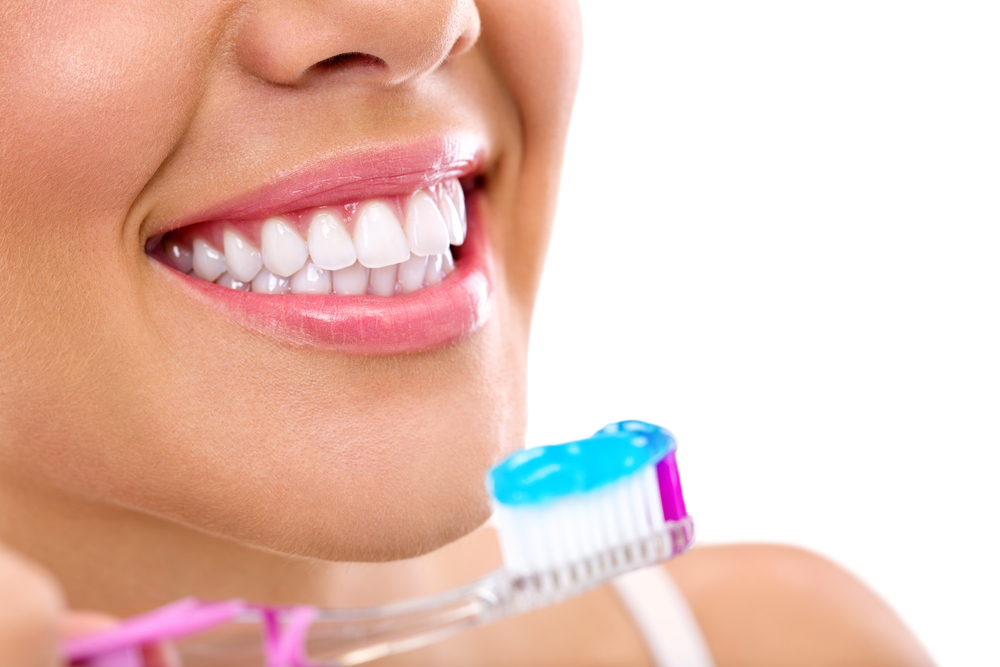 Braces
More adults are getting braces than ever before. You may not have needed braces or aligners when you were younger, but the mouth and jaw continue to move and shift as we grow older. If you have crowded or slanted teeth or a gap that you would like to close, you can consider braces.
Conclusion
The most important part of maintaining a stunning smile is to establish regular healthy oral hygiene habits and visit your dentist regularly. Brushing, flossing and regular dental cleanings can help you to maintain that sparkling smile that you worked hard to get.