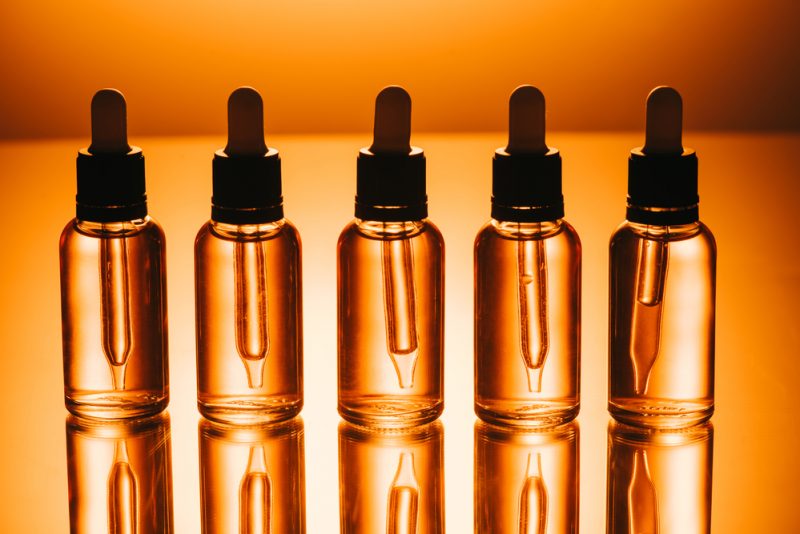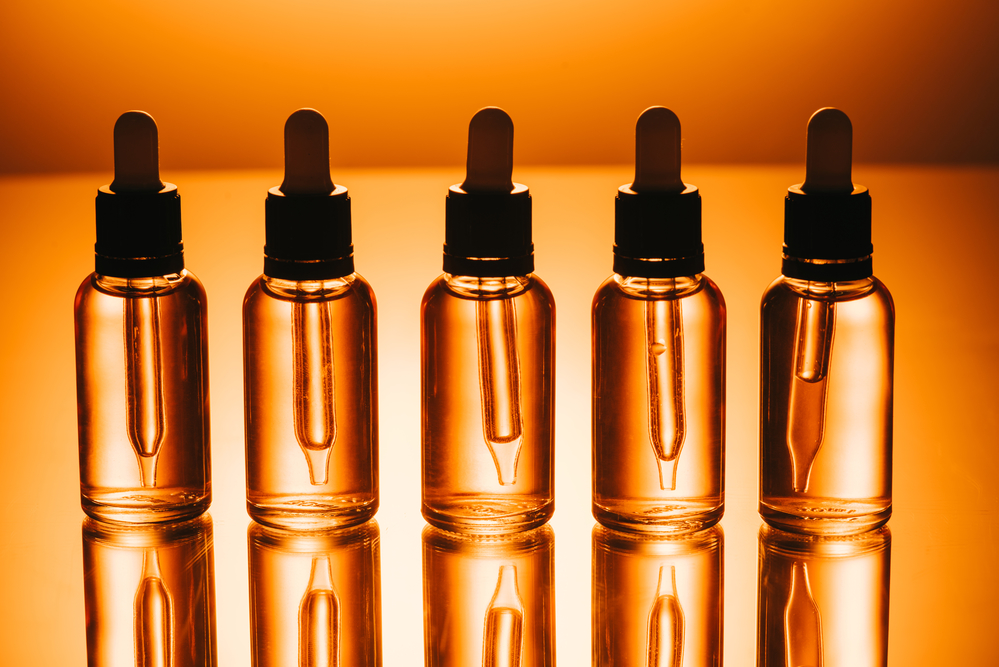 CBD is currently a hot topic among celebrities from different fields. If you aren't aware what CBD is, let's do a quick recap. CBD is an ingredient that is extracted from hemp plant or in the cannabis plant. The ingredient has gained lots of traction in the recent past due to its numerous benefits and is being used as a major component in beauty products, medicines among other items. It does not only help in skin care but also pain eradication and reduction of stress and anxiety. Unlike cannabis, CBD is legal in the whole of US because it does not have intoxication effects.
CBD is gaining traction among celebs who are looking for enhanced skin care solutions or those who are looking for something to soothe their muscles and relieve pain after long days at their respective hassles. Majority of celebs using CBD are also creating awareness of the effectiveness of the extract and are also helping in stemming the stigmas that surround pure marijuana as a natural solution to different issues affecting our lives. Here are some of the celebrities you didn't know use CBD:
Montel Williams
A highly regarded media personality, Williams was found to be suffering from multiple sclerosis in 1999. To alleviate the pain, Williams was advised to use prescription drugs, but they did not work for him. He resorted to using cannabis extracts to relieve the severe pains. He has since then become of the staunchest worshiper of cannabis for its medicinal value. He takes every opportunity to urge people to use CBD for different body conditions. Williams started his own company that deals with cannabis and CBD products which are known as Lenitive.  
Morgan Freeman
One of the most gifted actors in the world, Morgan Freeman is a renowned CBD advocate. While he has numerously said that he has used recreational marijuana for several years, he only started using CBD oil after suffering a horrific car accident where he injured his shoulder and elbow. Morgan had to undergo reconstructive surgery to fix his arm and has never been able to repair the nerve damage. It is due to the extreme pain that he suffered that Morgan came to appreciate how helpful CBD is in relieving pain. The famous website CBD Trust quotes him saying that he endures lots of pain in the injured arm and the only thing that helps in relieving the pain is CBD. Morgan does not hide his passion and adoration of CBD and advocates for it to be legalized in the entire world.
Seth Rogan
Strong admiration of CBD is not exclusive to US celebrities only. Seth Rogan, a famous Canadian actor, has been at the forefront of encouraging people to embrace CBD for its benefits. Seth does not hide his fondness for recreational cannabis. Of late, his interest in medicinal marijuana, specifically the CBD oil, was kindled after her mother-in-law was hospitalized with Alzheimer.
After observing helplessly as his mother-in-law was suffering, Seth started a campaign to enhance better research on how CBD can be useful in treating such diseases. Seth has appeared numerously in global and local forums advocating for better laws to regulate the use of CBD and recreational marijuana. Seth is keen on what he purchases to ensure that they contain CBD as a major ingredient.   
Whoopi Goldberg
Whoopi Goldberg is no doubt one of the crème de la crème in the acting industry. She has firsthand experience about the need and use of CBD extract. Whoopi has suffered from severe headaches for a long time as a result of glaucoma. Also, Whoopi experienced painful menses and cramps. In efforts to relieve the pain, Whoopi discovered the magic of CBD oil and medicinal marijuana.
After experiencing the benefits of CBD when it comes to pain relief, Whoopi started research on how CBD can be used to reduce pain that comes with menstrual cramps. In partnership with her friend Maya Elisabeth, they started their own company that deals with medicinal marijuana products. Whoopi has also used her time in TV to advocate for better policies that will spur research on how CBD can be used in different conditions.