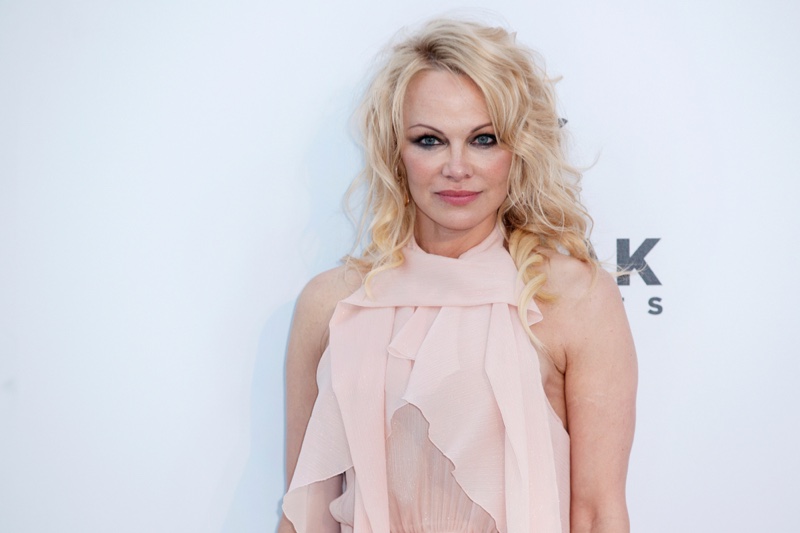 Celebrities can be known for many things from appearing in popular films to being the face of iconic beauty brands. What celebrities usually aren't known for, are their gambling abilities. There are several big-name celebrities who are great at gambling and, although most of them gamble in the real-world instead of playing at an online site, these celebrities have previously spoken about their gambling success (And losses) or have been caught out by fans. Can you guess who they are?
Pamela Anderson
In a 2007 appearance on the Ellen DeGeneres show, famous Baywatch actress Pamela Anderson told Ellen that she was engaged to film producer Rick Saloman. According to reports, Anderson lost a poker game against Saloman and was down $250,000.
However, Saloman said he'd write off the bet if she made out with him. She did, and the pair eventually fell in love, married in 2007, divorced in 2008, re-married some time in 2014 and then divorced again in 2015. It's unknown whether Anderson has landed any other big losses or wins since then, but we bet she has.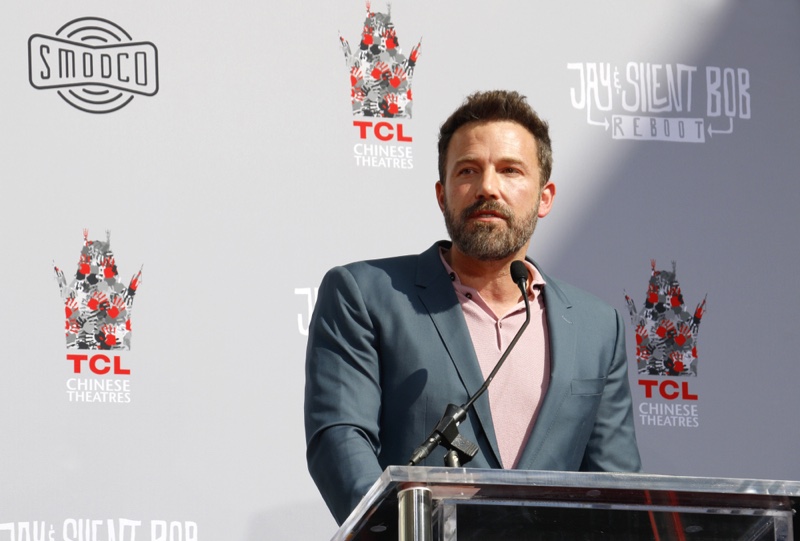 Ben Affleck
Former Batman actor Ben Affleck is a big gambler. The famous actor is a big fan of classic casino table games and has reportedly learnt how to count cards. Back in 2014, Affleck famously made news headlines when he was banned from a blackjack table at the Hard Rock Hotel & Casino in Las Vegas for allegedly counting cards.
Before this, in 2004, Affleck won the California State Poker Championship and took home the gigantic $356,400 main prize. He, along with several other celebrities such as Leonardo DiCaprio, reportedly took part in Molly Bloom's high-stakes poker games at The Viper Room in the early 2000s.
Bruce Willis
The Die Hard actor is reportedly a major gambler. The popular action star, who even appeared in a film about gambling Lay The Favorite, reportedly won $500,000 while playing baccarat at an Atlantic City casino. However, the star also made a big loss, losing around $100,000 on a craps table!
There have also been reports of fans spotting the actor at casinos before his big rise to fame. One fan reportedly spotted the star at the Route 66 Casino in Albuquerque, New Mexico. More recently, Willis was sighted at the MGM Grand for the 2017 Floyd Mayweather and Conor McGregor fight.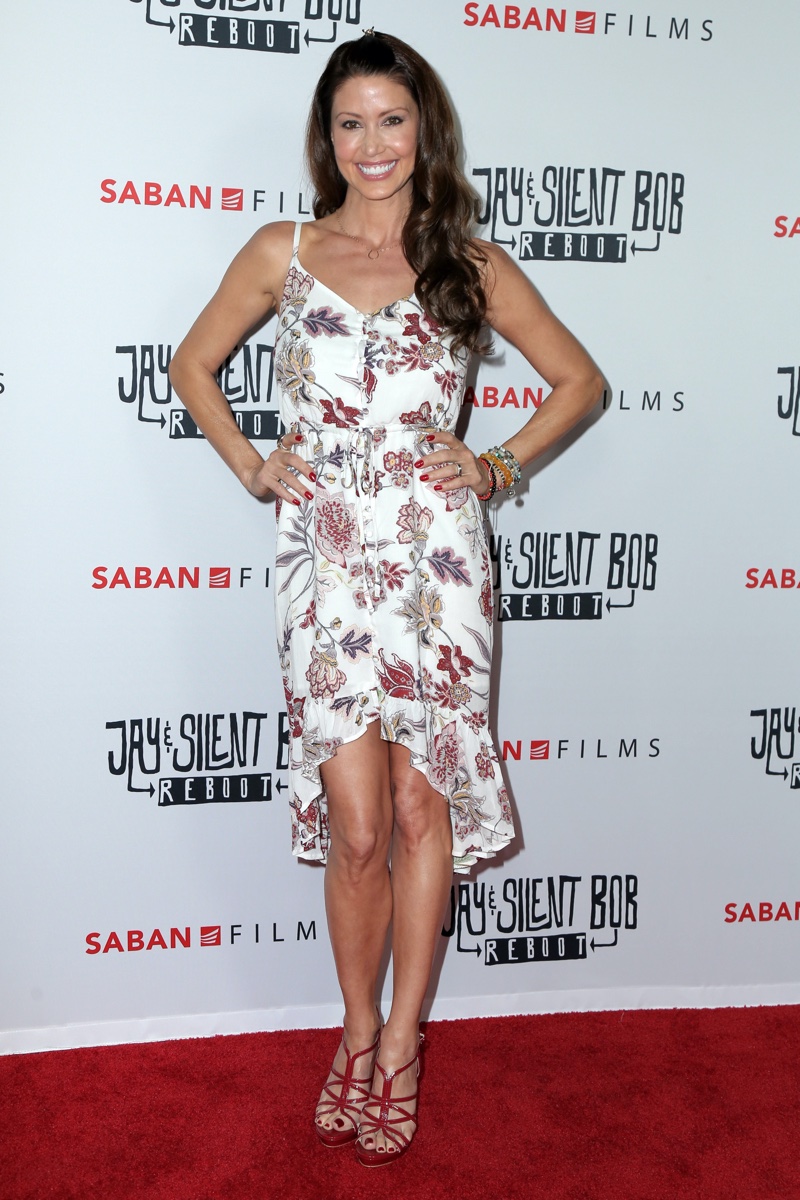 Shannon Elizabeth
Shannon Elizabeth is most famous for her role in the early 2000 films Scary Movie and American Pie. However, she's also known for being a pretty big gambler. According to dozens of reports, Elizabeth is a formidable poker opponent and is known for making big wins whenever she plays.
Elizabeth is frequently seen at big tournaments and is known to make around $200,000 at the events. Bet you didn't know that about her, eh?
Ray Romano
Ray Romano is known for his role in the major 90s sitcom Everybody Loves Raymond. What many people don't know, however, is that the comedian was a big gambler, having competed in the World Series of Poker several times.
The actor also starred in TV show Men Of A Certain Age in which he depicted a problem gambler. Romano has gone on to state that he himself has overcome a gambling addiction, an experience which shaped his character in the comedy-drama.
There are dozens of other celebrity gamblers including Spider-Man actor Tobery Maguire, action star Matt Damon, former actor Charlie Sheen, DJ Deadmau5 (Who is having a slot developed based on his latest tour), Drew Carey, 50 Cent, George Clooney, and so many others.