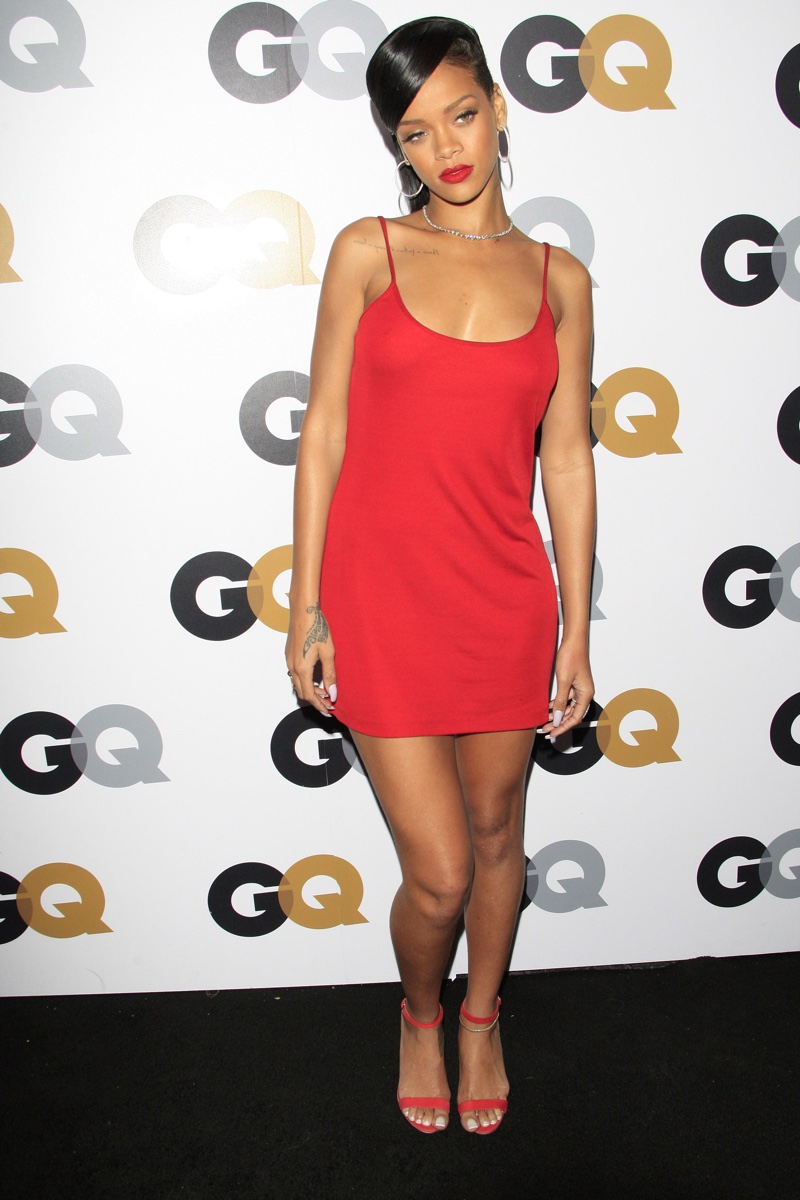 It's a risky decision to go into entertainment. You're at the mercy of people's whims and opinions, so you're never assured of success.
Still many actors, models and artists picked their careers despite having other job options. Some were genius mathematicians or paper writer at college who ended up being valedictorians. But instead of chasing a corner office and a huge salary, they opted to go for auditions. Others had excellent careers already, and simply opted for changes to pursue passions. 
This says something about their love of the arts. It also shows how much courage they have to try something only a few people on earth succeed in: Charming the masses.
Which of these celebrities' interesting backgrounds inspire you to make that career change you've been considering?
Patrick Dempsey
Here is someone who was made for the limelight from the start. His path simply took a few turns before he landed coveted roles in TV series such as Grey's Anatomy.
Here's what Patrick has also done:
– Juggling: This is what got him noticed so he could branch out into other types of performances.
– Racing: Risking his life behind the wheel of a race car, is probably even better than winning some awards. Another actor who enjoys racing is Keanu Reeves. He is known for riding motorcycles, and even has his own bike company.
 Despite his many interests, acting will be Patrick's legacy to show others you can pursue many dreams at once.
Ashton Kutcher
You know him as the hunky actor playing in movies and TV series. But Ashton Kutcher was almost a full time student to become an engineer.
The only things that kept him from studying:
– He lost his scholarship to MIT because of a prank
– During his studies in Iowa, he discovered the joy of modelling
There's no question that Ashton pursued the right career. Today his acting gives him the platform to aid in many charitable projects and he can invest in businesses he is passionate about.
There are many ways to make your dreams become reality.
James Woods
It's the sign of hyper intelligence according to most people: A high IQ score. 
James Woods' score is 184, making him smarter than most people on the planet. Although he enrolled in algebra courses at one time, it was acting that eventually defined his life.
We don't mind, since it takes a smart person to play the complicated roles James selected over the years. Intelligence can help you perfect any craft you decide to take up.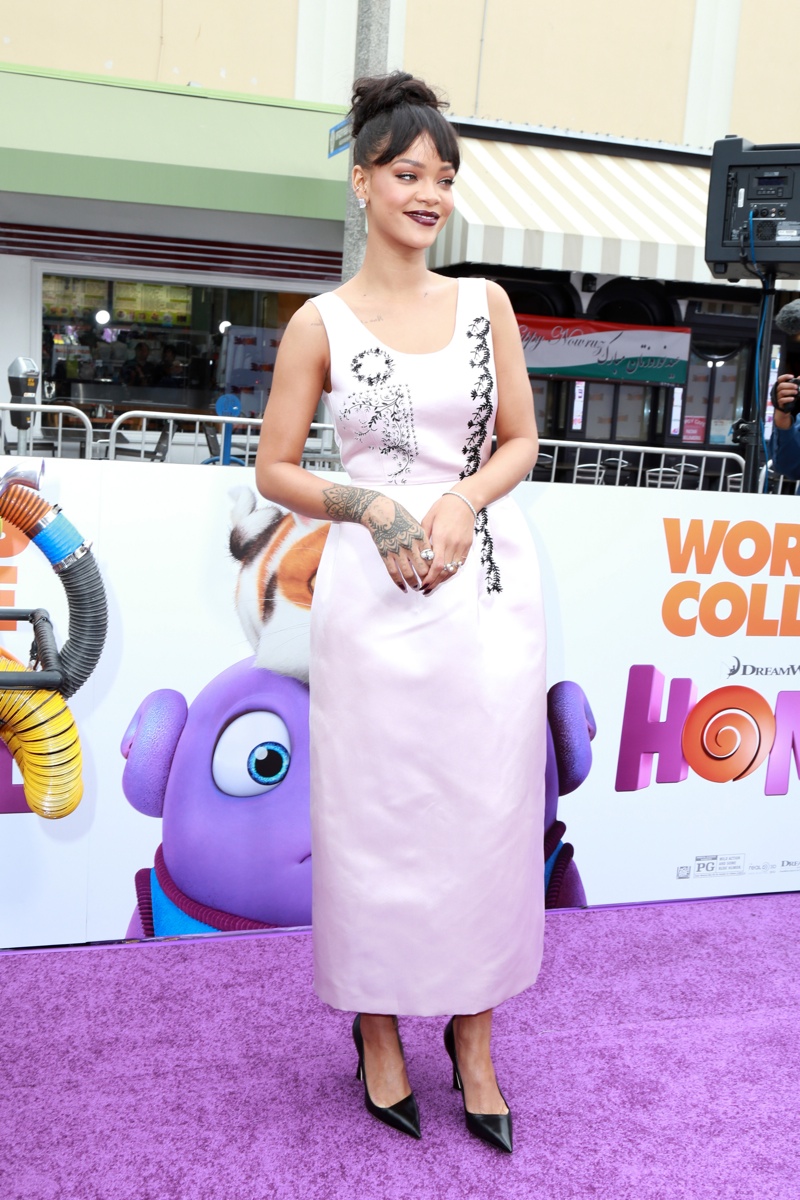 Rihanna
Before charming audiences with her voice, Rihanna was an army cadet in Barbados. We're all glad she picked her other career that provides the world with exceptional songs.
No wonder she enjoyed her role in the movie Battleship.
Perhaps the discipline she learnt helped her perfect her craft as entertainer.
Conclusion
What is your ultimate career dream? If these celebrities could beat the odds and make successes, it's possible for anyone. As you can see their histories helped make them better at what they're doing today. What do you want to be known for in 10 years' time? 
Author Bio
Ruchi gupta is a popular freelance writer, thanks to her exceptional blogs and academic writing that has been published across the world.