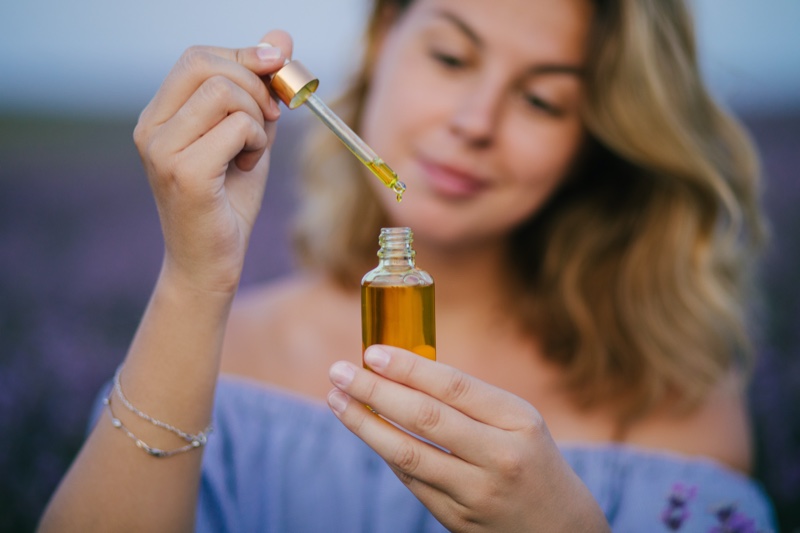 Stress — the curse of our accelerated existence — takes all its demonic forms differently, whether an unthankful boss or a two-page list of tasks you must complete in eight hours. If you're among the eight out of ten Americans affected by stress, don't worry. First, you're not alone (that's something); in perspective, that's 79% of 327.16 million people. But second, hometownherocbd.com/collections/delta-8 has many practical options to mitigate stress with CBD treats.
When you're under stress, it's not just your mental health that starts to suffer. You might experience:
Headaches;
High blood pressure;
Chest pain;
Heart palpitations and other negatives.
Of course, your doctor can prescribe anti-anxiety medications like Xanax or Prozac. But why not try relieving your symptoms with natural remedies? Although CBD is still in its early phases, a study suggests that CBD oils may significantly reduce stress when consumed regularly. Continue discovering to learn more about how CBD products can help you relax.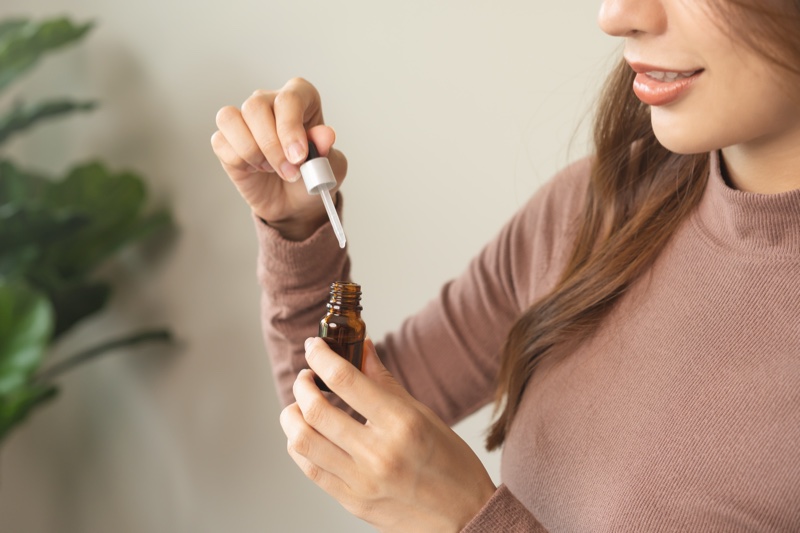 What Is CBD?
CBD is a kind of oil derived from the cannabis plant. Also called cannabidiol, CBD is classified as a cannabinoid. Yet, do not jump to conclusions and associate this medication with cannabis parties. Out of the hundreds of cannabinoids of the cannabis plant, it does not alter your world perception — in other words, it is not the tool for getting high like in those drug-romanticizing movies. 
CBD appears as a colorless, crystalline structure at room temperature in its most pure form. It can be obtained from marijuana (still, no high effects) or the hemp plant. They are both strains of cannabis, but CBD from the marijuana plant is more powerful and valuable than hemp.
However, remember that cannabis use regulations will vary depending on the state you live in. In Virginia, for example, recreational use is not allowed. Therefore, you will need to consult a marijuana doctor who can inform you how to get a Virginia medical marijuana card.
So why do people use CBD? It is a popular choice for an array of reasons, including but not limited to the following:
Reducing pain;
Mitigating stress;
Minimizing the effects of anxiety disorders;
Seizure control and prevention.
Is It Stress or Anxiety?
It's critical to comprehend precisely what your body is going through. You've probably heard the words "stress" and "anxiety" used interchangeably, but they are two different things. Stress and anxiety have a lot of the same physical and emotional symptoms. Both can have a detrimental impact on one's health.
For example, stress is a response your body creates in reaction to a hazardous situation. Anxiety is the result of this stress. However, it may be challenging to tell the differences between them; nevertheless, it is critical that you are aware of and can identify which one you are having difficulties with.
After you've figured out which condition, if not both, is affecting your mental state, you can start treatment. CBD oil treats stress and anxiety, but certain anxiety disorders might require additional therapy or medicines.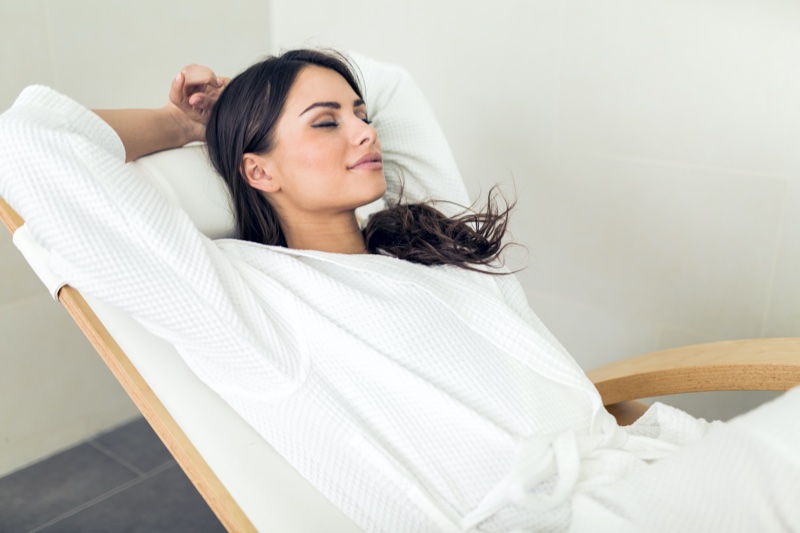 How Can CBD Help With Stress?
For centuries, cannabis has been helping people fight stress (and, um, meet their gods), from Indian ayurvedic medicine to smoking the herb. However, scientists have pinpointed which specific plant parts are effective for treatment only in our century.
Cannabis is most recognized in the modern Western world for its intoxicating effects — yes, it makes you high. That's because of THC, one of over 100 chemicals found in the plant known as cannabinoids. Besides its psychoactive effects, THC has anti-inflammatory properties and can help boost appetite while reducing tension. The endocannabinoid system (abbreviated: ECS) helps to regulate:
Mood;
Memory;
Appetite;
Sleep;
And other functions (still under study).
THC has several drawbacks, one of the most severe being that it can cause anxiety and paranoia. While the high is interesting for people who risk their health for experiments with emotions, it also compromises motor function and reaction time, posing a significant danger on the road. In some individuals, THC can also exacerbate psychotic symptoms.
Unlike THC, CBD does not have any negative qualities. On the contrary, interacting with the ECS reduces the stress response in human and animal experiments. For example, studies of people who were asked to do public speaking tests found that CBD lowered their anxiety levels during and after the event.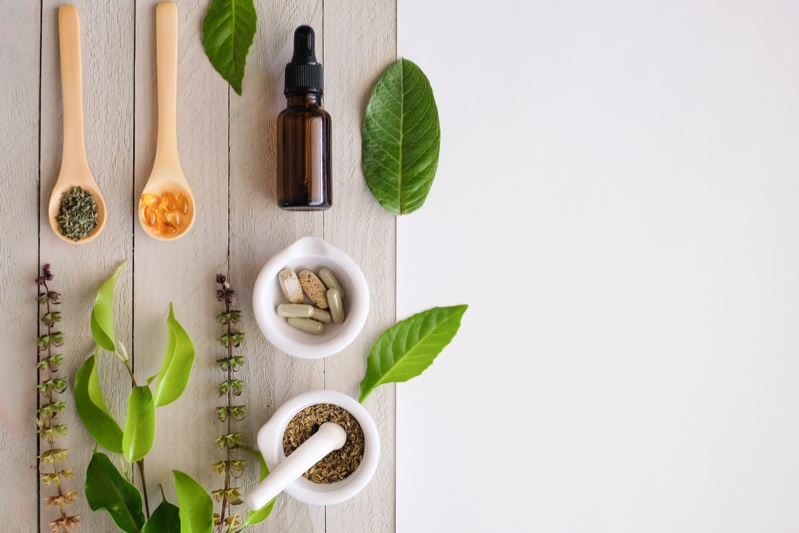 Can You Use CBD for Stress?
Prolonged periods of stress can take a severe toll on every aspect of your life, from social interactions to physical and mental well-being. To reduce the harmful effects of day-to-day stressors, consider using CBD oil. CBD oil is backed by scientific research – don't just take our word for it. Here are some studies from the last few years.
CBD was found to help reduce anxiety in individuals with social anxiety disorder, or SAD, according to 2010 research. According to this research result, CBD reduces current pressure and modifies the brain's initial response to anxiety. In addition, blood flow patterns in areas of the brain associated with stress and worry changed on brain scans.
A 2011 study report found that CBD oil can reduce social anxiety, specifically when public speaking. Similarly, a 2014 research study discovered that correctly dosed CBD oil had antidepressant and anxiolytic effects on animal models. That was shown through experiments such as the forced swimming test (FST), elevated plus maze (EPM), and Vogel conflict test (VCT).
According to experiment results, CBD treats reduce stress and social anxiety in a 2015 study. CBD was referred to as "a potential treatment for anxiety disorders" in the research. SAD, post-traumatic stress disorder (PTSD), panic disorder, obsessive-compulsive disorder (OCD), and generalized anxiety disorder are examples of such conditions. Finally, this 2016 study looked at the effectiveness of CBD on PTSD and sleeplessness. They discovered that CBD alleviated PTSD-induced anxiety and improved a healthy sleep cycle.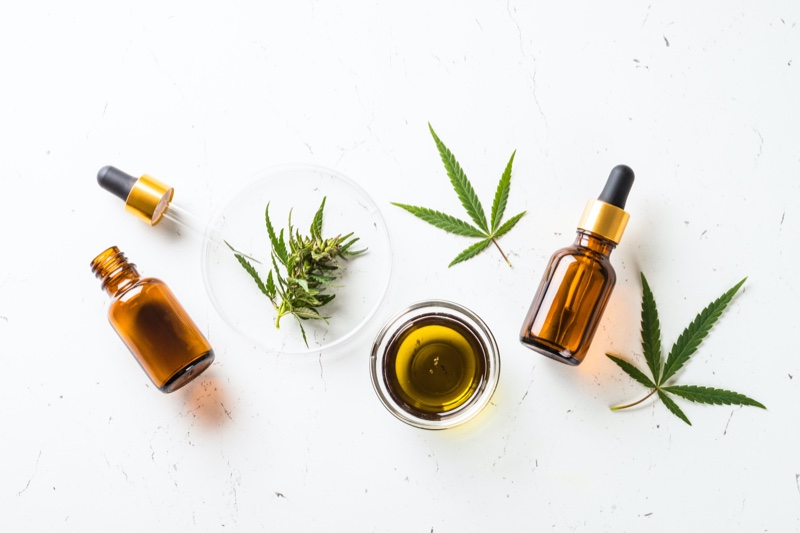 Are There CBD Intake Risks?
Although CBD has been shown to have long-term health benefits, little research has been conducted because CBD is a relatively new field. However, researchers warn that CBD may have a negative health impact when smoked.
Studies have yet to reveal any adverse effects associated with CBD oil. Unlike medications like Xanax, which produce undesirable side effects, including dizziness, memory problems, slurred speech, nausea, vomiting, vision difficulties, loss of sex drive, weight changes, and more.
Because CBD is not strictly regulated, it may be challenging to determine the proper dosage or schedule for it. In addition, doses differ depending on the product used, such as gummies, tablets, or oils. Keep this in mind and carefully pay attention to each set of individual instructions.
Final Words
Many patients have already started CBD treatment. There has been no evidence that CBD treats (mostly gummies, crunches, beverages, and other products) seriously damage health. Moreover, there are no irreversible effects when there is CBD intake. CBD can be on your list of considerations to fight stress, given its high practicality, usefulness, and health positives.