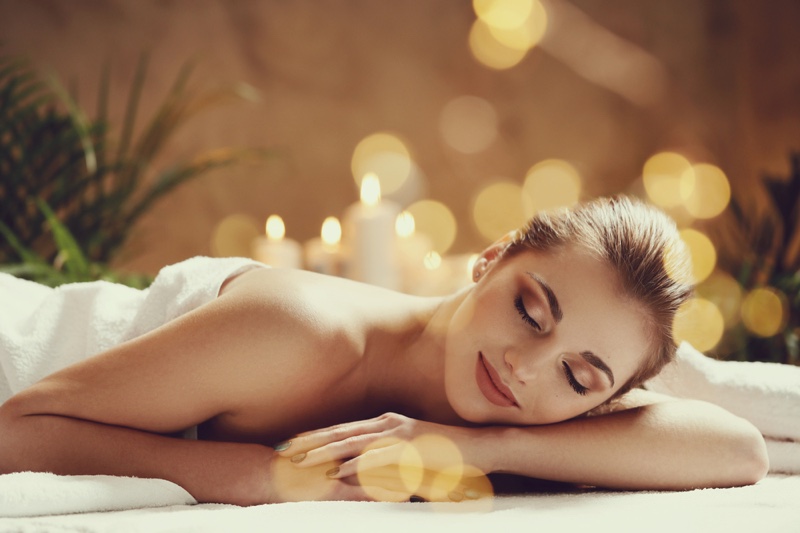 Massages are one of the most relaxing things for a person to take part in.  Not only do they help alleviate pain in the patient but it also soothes and calms the individual taking part.  there are many reasons why athletes and other sporting professionals ensure that they have massages during the recovery times.  this is down to the fact that help heals the body and also so prevents further inflammation in prone areas of the body. Although these are great reasons as to why massaging is a great thing to do for those suffering from illness or injuries it does not take away from the fact that massages at the core of it help restore the balance in a person and fully relax them at the moment.
Why Use CBD Oil For Massaging A Person?
If anything using CBD oil is going to further relax a person while taking part in a massage. This is down to the properties of the compound as it is not only a pain reliever but also helps prevent swelling and reduce inflammation in certain areas of the body.  therefore utilizing a CBD oil based massage would only but add to the overall value of the experience for the consumer due to the facts mentioned above. You may also be wondering about this fact: is CBD oil legal? Yes, it is, since it is made using a non-psychoactive ingredient.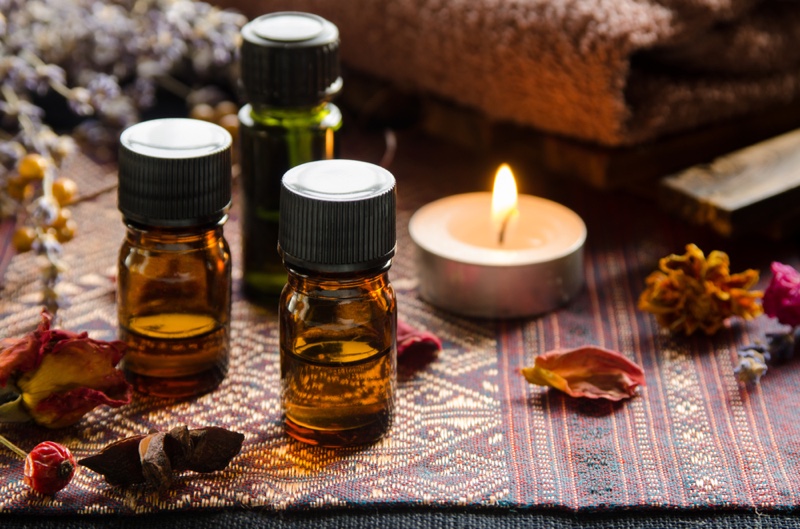 How Do You Use CBD Massage Oil?
It is used like any other massage oil applied to the body and skin on the individual and rubbed in accordingly. However,  we would suggest insuring that you take extra care and precision when it comes to to the specific areas for which a person may have previously for still have an existing injury.  As when applying the CBD massage oil to that area it will help in reducing the swelling and inflammation in that specific area as aforementioned.
So how do you go about purchasing CBD massage oil?
Purchasing CBD massage oil can be done in a variety of ways similar to that of any other CBD product on the market.  you have the option of either going online and purchase through e-commerce sites or visiting a local CBD based or will you be able to be provided with expert information or what the best product is for you.  We would highly suggest if it is your first time trying CBD massage oil to go in store and speak to someone who is knowledgeable about the area.  they will be able to provide you with a better understanding of the products that are available in the marketplace and also about application processes and practical issues that may occur.  from then on there are plenty of manufacturers and suppliers online producing very high quality products for very competitive prices therefore in sure you shop around to make sure that you're paying the best price possible for the product and that you're getting great value for money.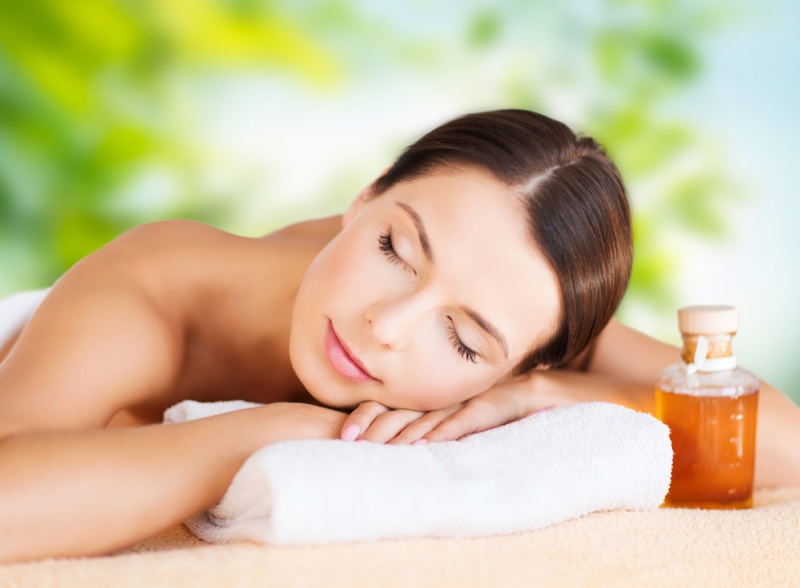 Summing It Up
In conclusion, CBD massage oils a great product for those who wish to have a more relaxing time when it comes to having a massage it will only but enhance the whole process for the consumer. If you want more information about CBD massage Oils then look here: CBD oil massage – senseicbdoil.com