Lookbooks | Fashion Look Books
Discover the latest lookbook images from fashion's top brands and retailers. Whether looking for seasonal imagery or special collaborations, lookbooks showcase a brand's latest designs. Typically photographed on models in studios or on the street, these fashion shoots put the focus on clothes. Additionally, lookbooks can spotlight only the product shots such as shoes, handbags and jewelry. See wonderful lookbook photographs on this page.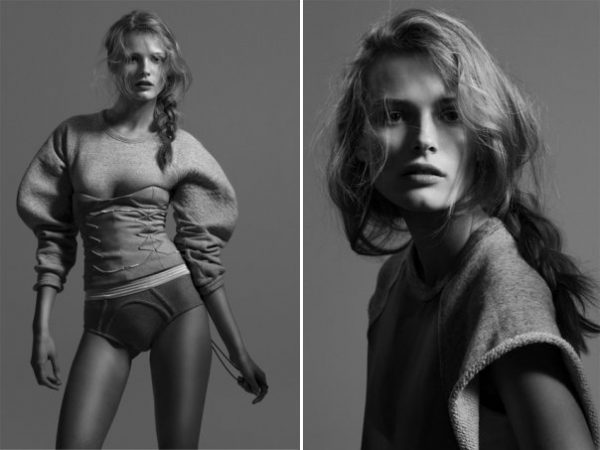 Alexander Wang's sporty heroine for the upcoming spring season gets a second look up-close and personal. A little raw around the edges, with hair tussled and occasionally pulled back in ...
Read More