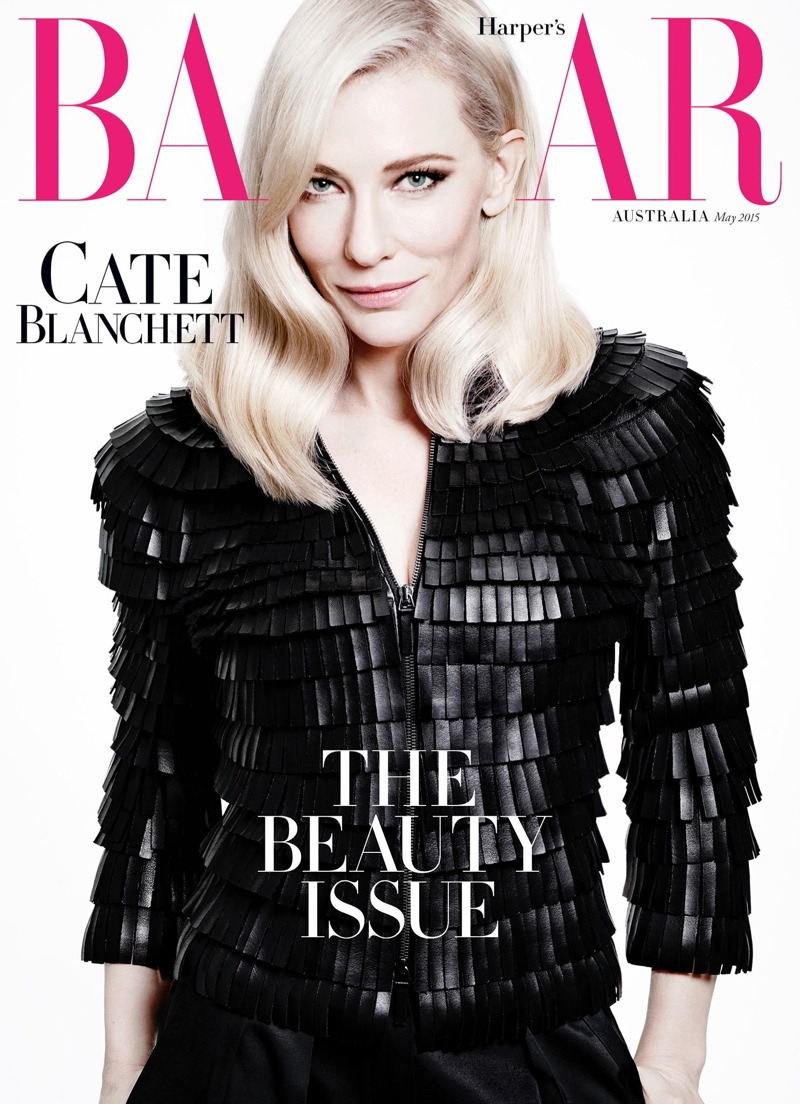 Actress Cate Blanchett looks stunning in black on the May 2015 cover of Harper's Bazaar Australia. The Oscar-winning star has gone to her fair share of award ceremonies and premieres, and has had it with the red carpet questions. Previously, Blanchett slammed E!'s glam cam for panning over her dress.
See Cate Blanchett's Costumes in 'Cinderella'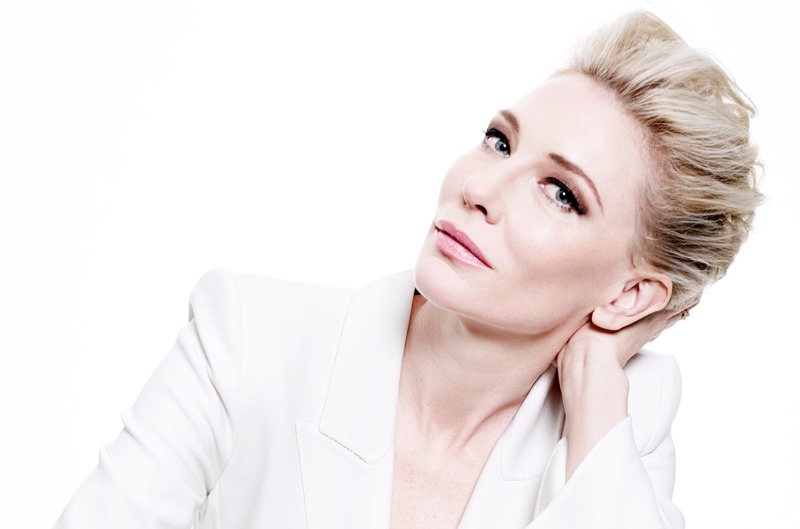 "Since I've been strutting the red carpet, things have changed a lot," Blanchett says. "The way women are asked about those red-carpet moments. Oh my God. It's just a dress!" She continues, "People forget the fact that women are up there because they've given extraordinary performances. It's a wonderful excuse to dress up and have F.U.N. But let's not forget the work."
Images: Harper's Bazaar Australia/Tom Munro
Enjoyed this update?