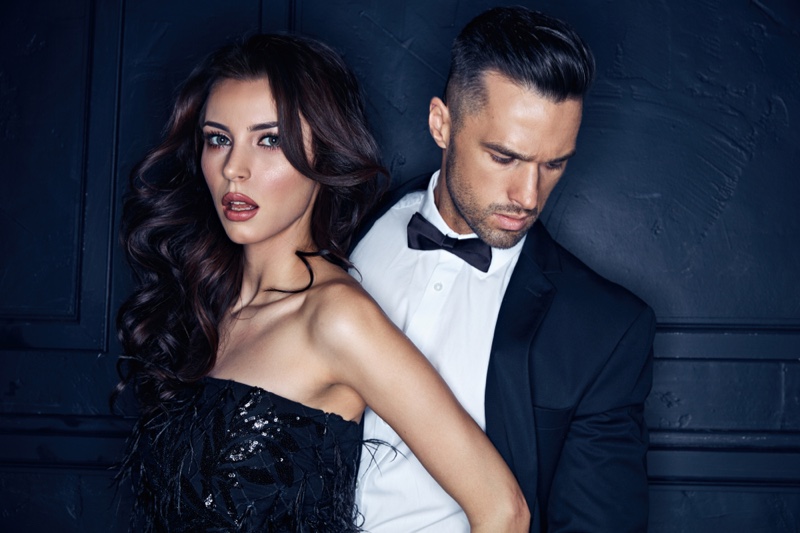 Have you decided to visit a casino? This is a great idea to enjoy some downtime. However, keep in mind that visiting a casino isn't nearly as simple as you would think. You would think that the casino is the perfect place to dress casually, but this is not always the case.
Some casinos have an elegant atmosphere that your attire should mirror. Therefore, you must ensure that you are appropriately attired. Otherwise, you may get a lot of stares and unpleasant glares. This article will familiarize you with how guys should dress while visiting a casino.
Casual or Formal?
First and foremost, you should recognize that each casino is distinct. Some will have more stringent attire requirements than others. You will be out of place and likely uncomfortable if you attempt to dress casually at a formal casino. Given this, you must decide what kind of gaming establishment you will attend.
When you've figured out the nuts and bolts, putting together a wardrobe that will function perfectly for you will be a lot easier. Speak with the employees and other people who have previously visited the casino. This is the best method for getting everything right from the beginning.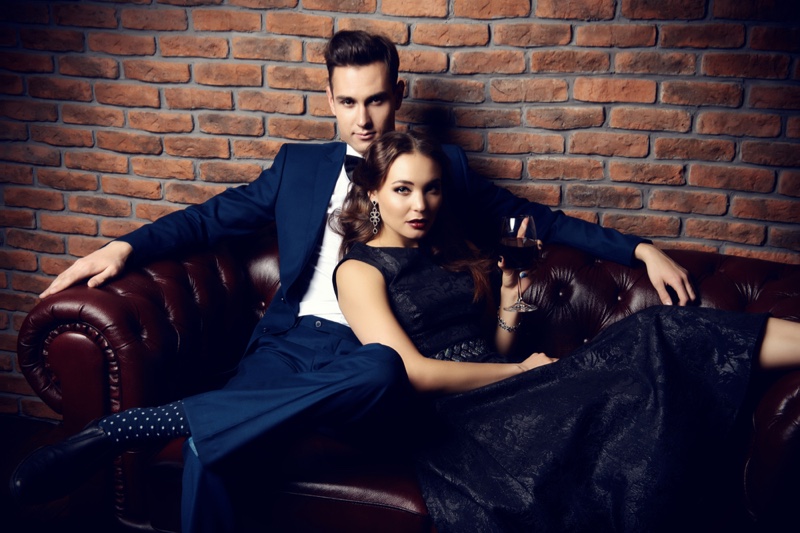 Why Does It Matter?
So, why does it make a difference? Who cares if you're dressed like a slob? This is a very dreadful disposition to have. The fact of the matter is that we are often judged by what we wear. You must confirm with your attire that you really fit in with the other members of the gaming club.
If you dress poorly, you will most likely stick out from the crowd. As a result, you should try to adhere to the dress code. Simultaneously, it would help if you recognized that dressing well will have a significant impact.
Dressing well can contribute to you feeling fantastic about yourself. As a result, your assurance will rise somewhat. This may provide you with the confidence you need to play slots or make the right bets while spending the least amount of money. You should make sure that you will dress appropriately. Otherwise, you'll end yourself second-guessing yourself in the long term.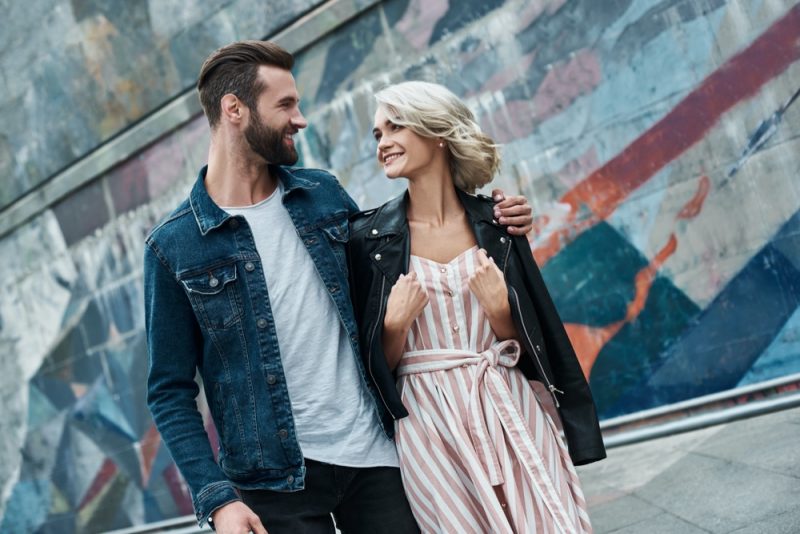 Casual Casinos
Many gaming establishments do not have a dress code. They're going to let you wear anything you want. It's best to improve your dress style while attending a laid-back gaming club. You may dress down in any scenario, but you should not wear your pajamas.
A nice top and jeans or a pretty dress will work for women while men can wear a smart shirt and tailored shorts. If it is chilly outdoors, you can generally wear pants. No matter the scenario, you should make sure that you will be comfortable and presentable.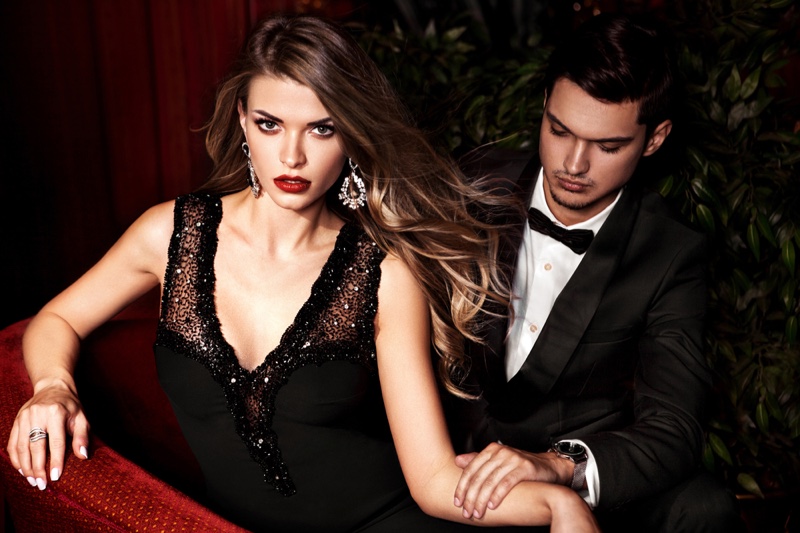 Formal Casinos
If a casino requires a formal dress code, this is something you should think about. You may typically go against the natural order of things, but this is not the occasion to be a free spirit. If you want to play your games and be at ease, you'll have to blend in. Wearing a nice suit is the best way to do this. If you do this, you will be able to play for the whole night without any problems.
Conclusion
Taking everything into consideration, playing at your local gaming club will be a lot of fun. You cannot let the experience be ruined by wearing unsuitable apparel. In any case, make an effort to blend in with the crowd. This will ensure that you don't stand out too much. As a result, you shouldn't be concerned about being scrutinized more closely. Furthermore, you'll be able to play throughout the evening without being bothered or disturbed by those who don't like your clothing.