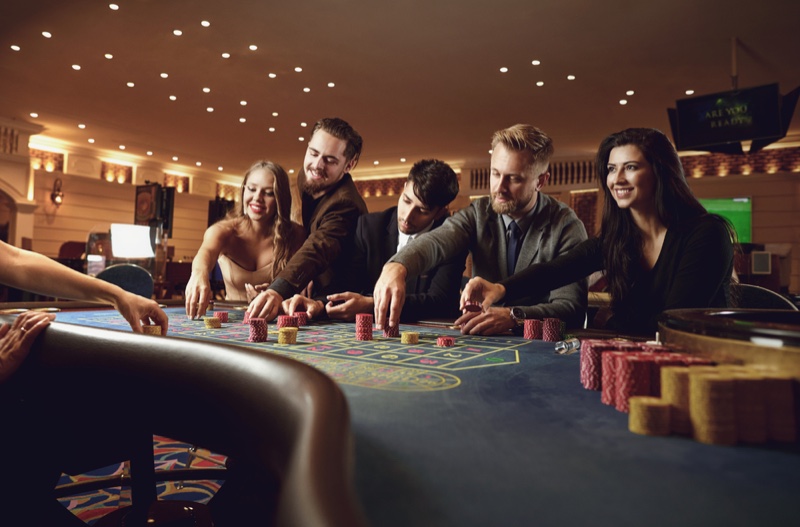 Usually, one thinks of impeccably dressed punters when visualizing a casino setup. However, it is not always the case. Casino dress codes have become much more relaxed and comfortable over the years. Casino dress codes are designed keeping in mind that they should provide a classy, high-end appearance. With a certain degree of a casual look, there is definitely a significant amount of conscious limit to what one can wear while visiting a casino.
Dress codes at a casino aren't always necessarily enforced across all parts of a casino. Private poker rooms are usually away from the main operational floor and allow casual attire. People sticking around the slot machines can get away with even more casual dresses. However, betting on the main casino floor requires proper dressing up due to the availability of all the major games and crowds.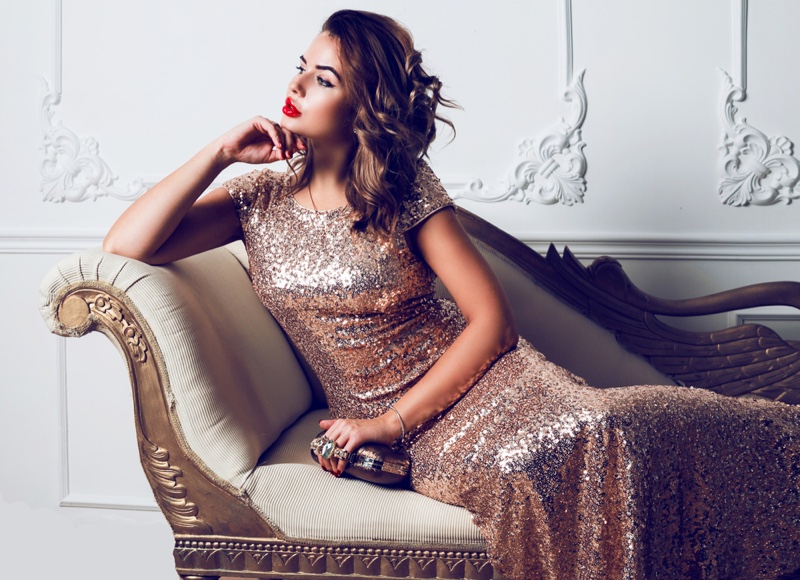 What To Avoid At Casinos?
It is always recommended to visit the casino website that one is planning to visit in order to get adequate information about what and what not to wear at the casino. Depending on what a punter wants to bet on would determine his dress code simultaneously. However, certain general rules are applicable which would save a person from any major faux pas:
• Avoid wearing sneakers, sports shoes.
• Never wear slippers, flip flops
• Avoid wearing worn out, dirty, or torn clothes
• Day casinos are usually more casual, thus, avoid wearing shorts, t-shirts at night. For women, formal tops, dresses are recommended.
• High-dollar casinos demand nicer dressing up in order to maintain their up-class standards.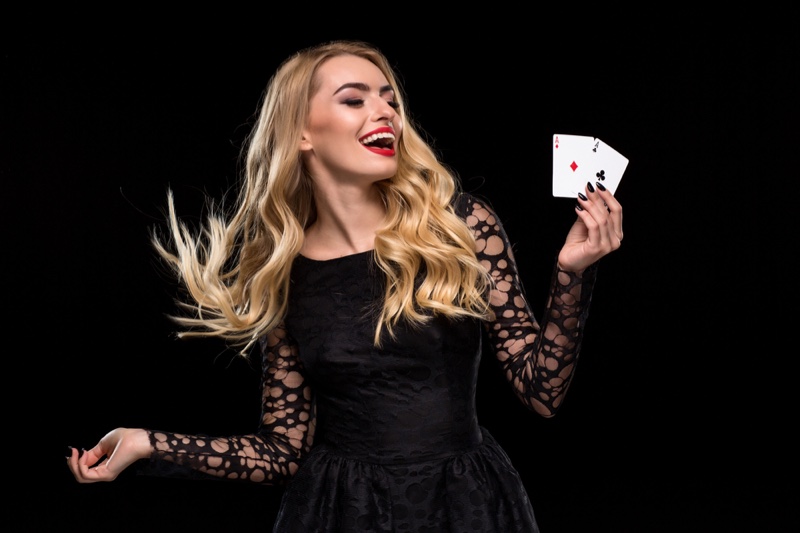 What Certain Dress Codes Indicate?
Dress codes at casinos are categorized under events like exclusive tables, tournaments, lounges, and so on. The NonGamStopBets team that specializes in standalone casinos analyzed the most common casino dress codes. These dress codes have levels such as "black tie optional" or "business casual." Depending on a punter's level, clothing options vary. Levels at casinos include:
White Tie: This is the highest level of formality which is not so common for casinos today. It is only significant if casinos hold special events like high-dollar benefits etc. Men need to wear a white tux shirt with a bib front, a black fitted coat with tails and a satin stripe, wing collars, shirt studs with cufflinks, white vest, black oxford shoes, and a white bow tie. Women wear floor-length gowns with dainty jewelry, white gloves and carry small purses.
Black Tie: This is the next most formal level of dress code after the White Tie which is usually reserved for events that occur in the evenings after 6 pm, VIP Lounges, and for other special events. Men wear dinner jackets without tails with matching trousers, button-down white collared shirt, tie or bow tie, black oxford shoes with black socks. Women wear floor-length gowns or cocktail dresses, heels, or evening shoes.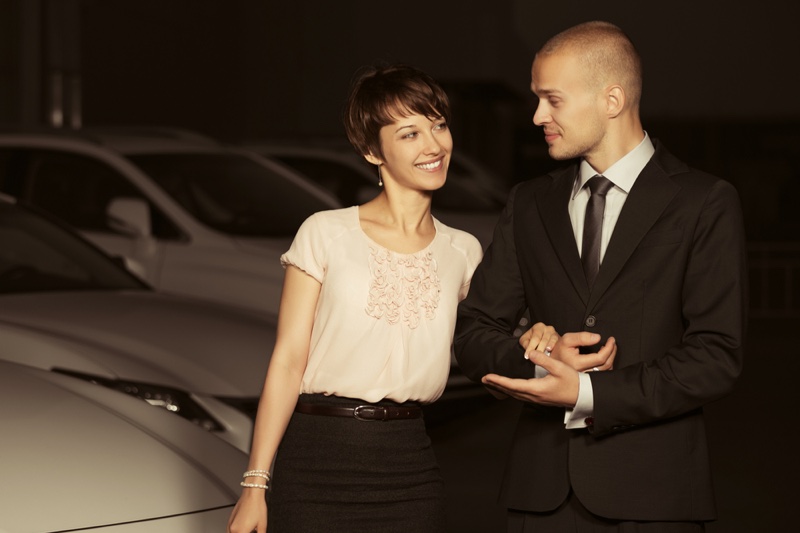 Semi Formals: These offer a lot more options for a gambler's convenience. This type of clothing is usually recommended at casinos that operate during the daytime and are less formal in nature. This is definitely not recommended for a casino's regular dress code policy. Men can ditch wearing tuxes and switch over to less formal suits and skip wearing ties. They can wear trousers but not khakis or types of denim as they are too casual in nature. Collared shirts with lighter colors can be worn too. Women usually wear shorter or cocktail dresses or long skirts with a blouse, sandals, or heels.
Business Formals: This is a safe form of outfit for gamblers who are unaware of the exact dress code of a casino. These fulfill the basic requirements that would help to get through all the checks at any casino. Men usually wear business attires that include dark-colored suits with lighter button-down shirts, leather shoes. Ties are optional. Women wear formal skirts with stockings or trousers, blouses, blazers or jackets, simple jewelry, and formal shoes or heels.
Business Casuals: Business Casuals are what people are used to. This is another effortless yet good option to wear at casinos on a normal day. Men usually wear khakis, a blazer or a coat, polo shirts, loafers. Women wear skirts/pants/khakis, blouses or shirts, flats or sandals.
Casual Wear: This type of clothing is informal and is considered to be our everyday clothing according to FashionGoneRogue. However, that does not indicate that one can wear ripped denim or sweatpants at a casino. Casual wear must be comfortable yet presentable.
Conclusion
What to wear at a casino depends on the purpose of the visit and the time of the day. Casinos are a place for fun and enjoyment and cater to large gatherings every day.
Thus, maintaining a dignified yet informal experience of gambling is promoted. Usually, casinos allow their punters to wear anything that does not look worn out or revealing. Only during certain events, dress codes are applicable to maintain uniformity on all grounds.