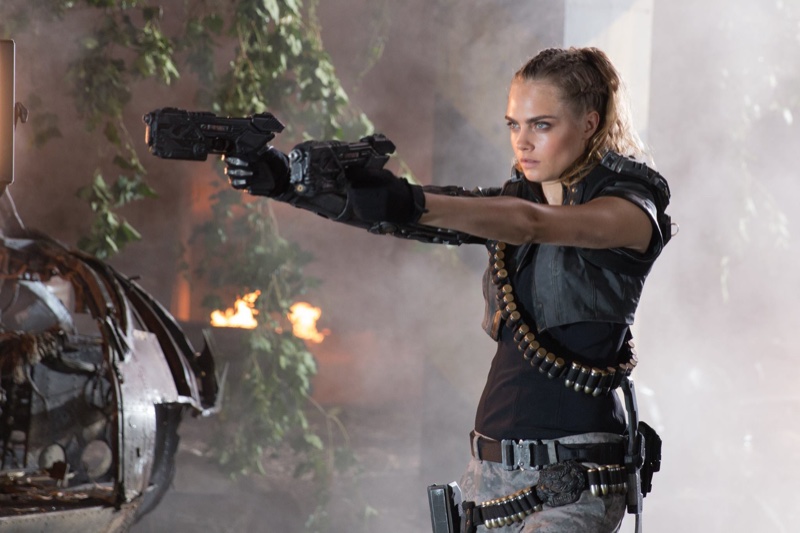 The upcoming video game, 'Call of Duty: Black Ops III', gets a star-studded live-action trailer starring supermodel Cara Delevingne, actor Michael B. Jordan, American football player Marshawn Lynch and the everyman, Kevin.
Related: Cara Delevingne Transforms Into Enchantress for Empire Cover
It looks like the gaming franchise is sparing no expense when it comes to advertising. Just earlier this week, we saw a Carl's Jr. commercial with model Charlotte McKinney promoting the new 'Call of Duty' installment–in a much a more racy manner.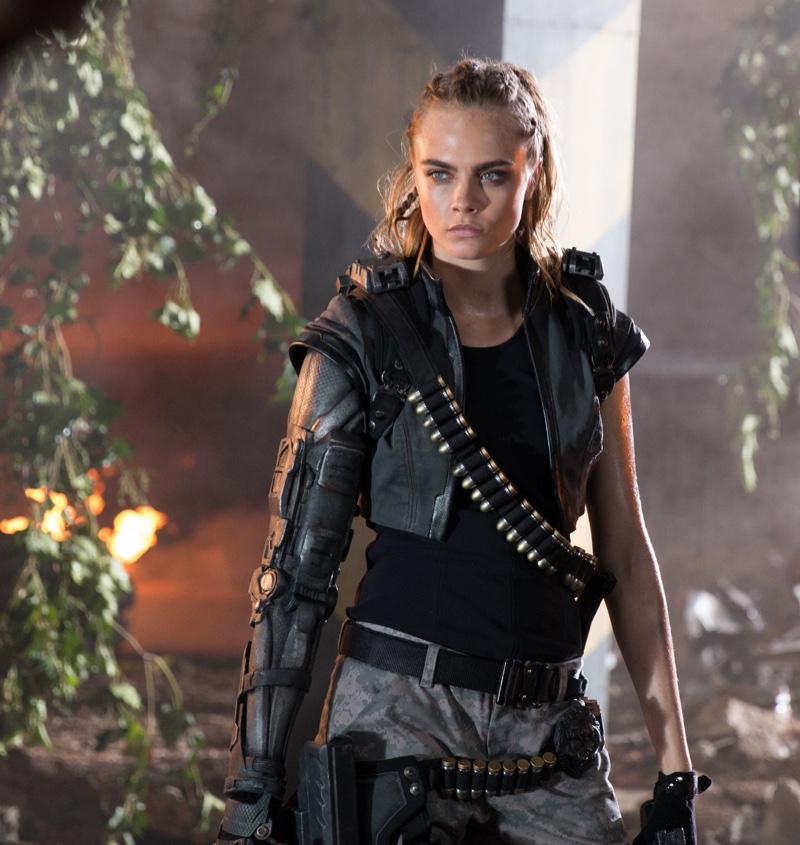 Cara has a small, but pretty cool role in the advertisement where she suits up in battle gear and comes in guns blazing while the Rolling Stones' 'Paint it Black' blares in the background. The British model not only stars in the commercial, but is also a pretty big fan of the game.