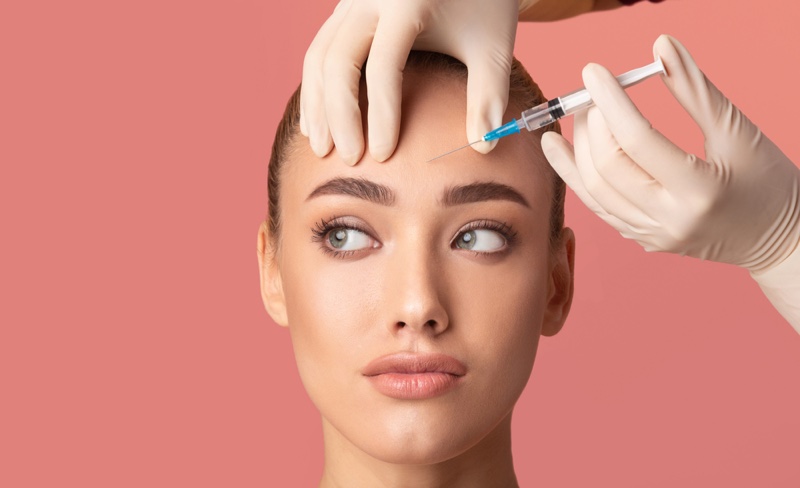 Fillers and Botox represent a core part of cosmetic surgery and are what most people have done to reduce the visible signs of aging or to simply inject new life into the body. With that being said, a typical question that people ask is whether or not they can prolong the life of these treatments – treatments which traditionally have a time limit on them before they're rejected by the body. It's possible, if you're aware of what to do. 
Take Care of Your Skin
When it comes to your Botox and filler treatment, you need to make sure that you're looking after your skin in the right way. Yeah, this can be quite a challenge if you're new and don't know how it all works, so let's look at the basics quickly. 
We all know that your skin responds well to how you choose to look after it. If you don't take care of your skin, it can be puffy and quick to develop issues. These don't translate well into overall long lifespans for fillers and Botox. If you look after your skin, and hydrate it regularly, you can prevent this issue from becoming a problem.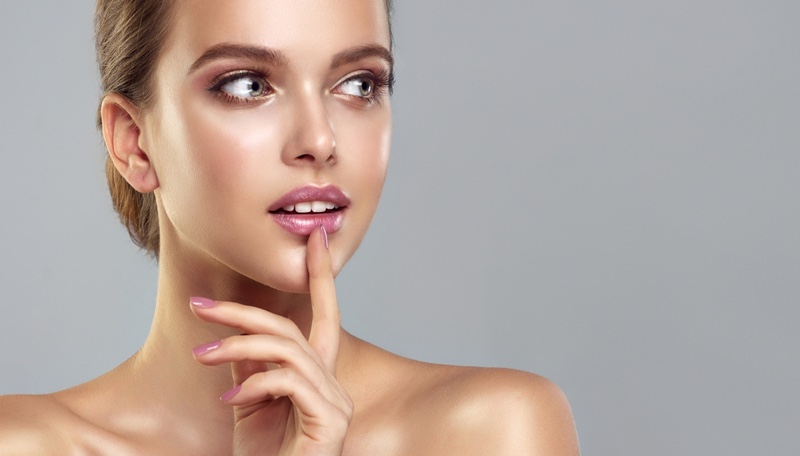 Regular Maintenance
When it comes to fillers and Botox, you may find that you need to get maintenance done to extend the lifespan of them in the truest sense. It's important to realize that when it comes to both of them, they have a period where they work and then they start to become less effective which is when you need to get involved with things and take an active step to repair them. 
Fillers and Botox both require you to use maintenance injections to top up the content of the chemicals in your face and body, and this is a standard part of extending the life of the options. Effectively you can get top ups to make the implant last a lot longer than you might have initially thought.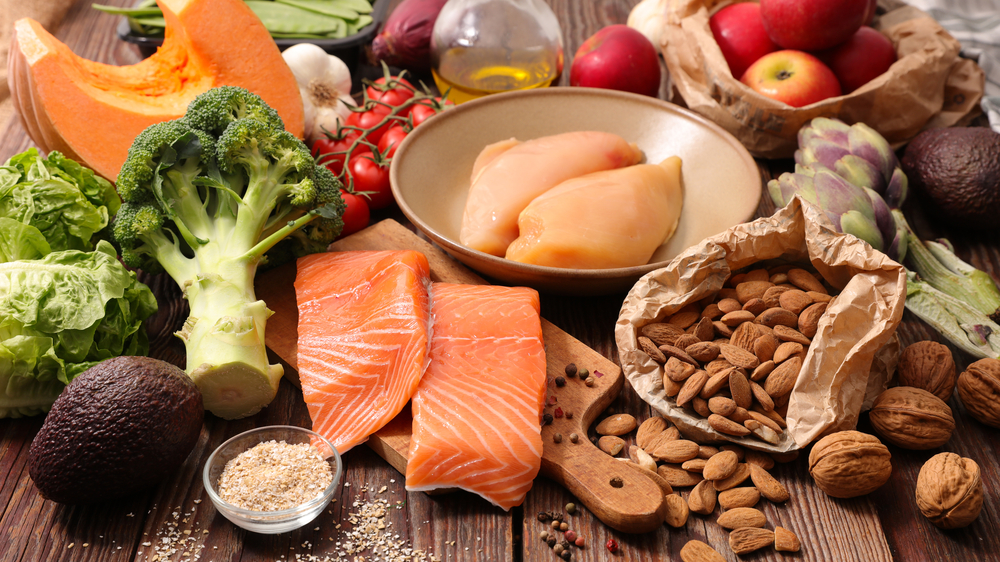 Diet
The foods that you eat and the way you do things in that regard have a big impact on your experiences with Botox and filler injections. There are certain types of foods, like for example high sugar offerings, which can increase inflammation in the face and ultimately do more harm than good from a Botox perspective. To put it nicely, you need to watch what you eat for the best lifespan. 
Final Thoughts
Now obviously, the end goal is to get the best experiences possible with your Botox and fillers. You'll want to make sure that when you do experiment with them, you're doing so to make sure that they last as long as possible. There's a few things you should probably do in this regard to make them work out, but in most cases, you'll be absolutely fine when it comes to diet, exercise and skincare routines because usually, these all help Botox and fillers in a big way when preserving lifespans.