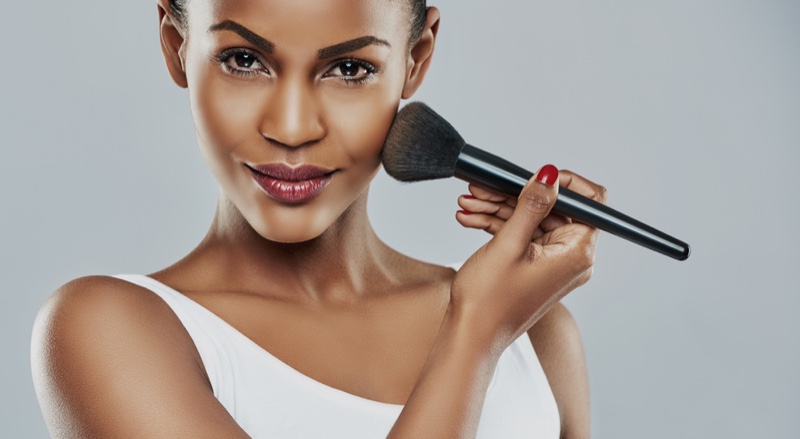 Applying makeup can have the power to make you feel good and boost your confidence levels. But makeup can also be confusing, even frustrating when it doesn't offer you the desired results. Luckily, mastering your makeup is easy with an online makeup class, a little practice and products that are actually suitable for your skin.
Today, the internet is full of tutorials that can teach you everything from how to nail the perfect cat eye to applying contours to accentuate your best features. So, with a little time and dedication, everyone can unleash their inner makeup artist. But what about cosmetic products? How do you know what makeup to invest in? Here are a few tips to consider in order to buy makeup that actually makes you look good so that you can practice your makeup skills with greater success.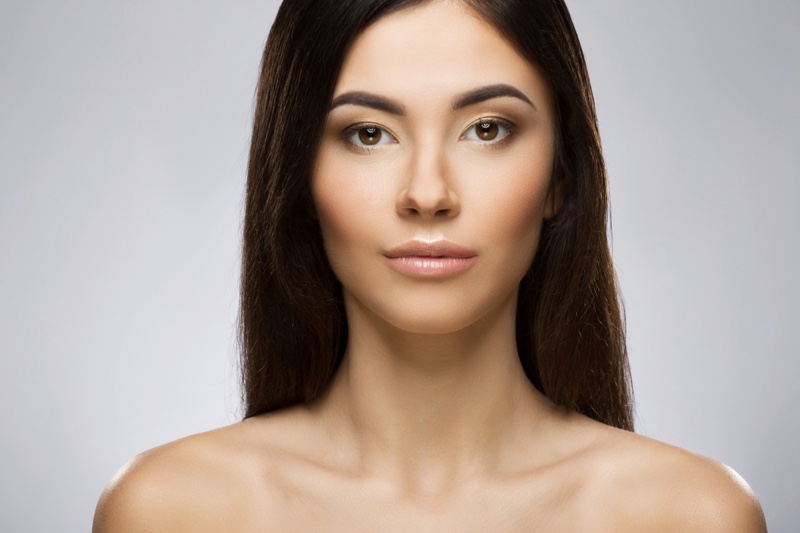 Choose a Skin-Friendly Foundation
Foundation has become like second skin to many. It's the most commonly used makeup product and presents the basis for applying the rest of the products. That being said, your choice of foundation can make or break your whole look. Despite what most may think, the hardest part about finding the right foundation isn't just matching the shade with your skin tone.
It's finding a formula with ingredients that are good for your skin. Even if you invest in professional-grade foundation with the perfect shade, there's still no guarantee that it will look good on you. For a look that's as near to perfection as possible, you need to study the ingredient list in depth before you proceed to buy.
If you have dry skin, always make sure that the foundation you buy comes with some kind of hydrating component like for instance hyaluronic acid or aloe vera extract. On the other hand, if you have oily skin use a water based or powder based foundation that can absorb the excess oil from the skin and help you achieve a shine-free finish.
It's also important to know what to avoid. Parabens, sulfates, phthalates and synthetic dyes are all common ingredients in many makeup products, including foundation. They irritate the skin, causing outbreaks and rashes, can even have bad effects for your health, so it's important to avoid such ingredients as much as possible. While these ingredients are dangerous when found in any product, they are especially harmful when found in foundation as this is a product that you apply to your whole face and more frequently.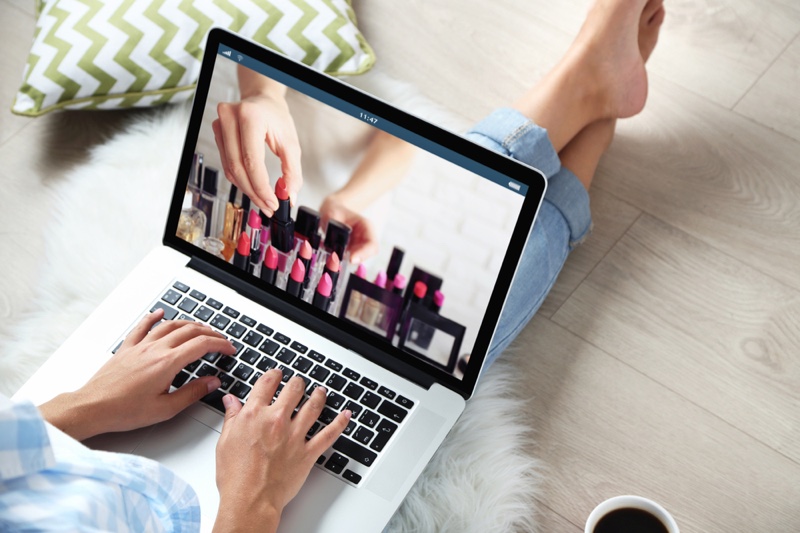 Don't Be Afraid to Shop Online
When it comes to buying makeup products online in Australia, shoppers can be reluctant, and rightly so. After all, online stores don't give you the ability to test out the product for yourself. Plus, the internet is a vast place so you may be tricked into buying from a dubious site that sells knock-off products. However, online shopping certainly has its perks like being able to compare deals and order a particular product that's hard to find at local stores selling cosmetics.
Then, there's also the fact that shopping online feels more comfortable. You can take your time and analyze each product's ingredient list in depth and research the ingredients that seem suspicious. And doing so in-store can feel awkward with the staff looking at you. Luckily, buying makeup products online can be a piece of cake when you shop from reliable and well-stocked online makeup stores.
When it comes to buying makeup products online, Australia has a number of reliable stores to check out, like for instance Activeskin, Adore Beauty or Catwalk. A sign that a store is to be trusted is if it lists a genuine physical address alongside with real contact information like a phone number that you can call. Additionally, makeup online Australia stores that offer money-back guarantees and secure payment options can give you a peace of mind that you won't be taken advantage of.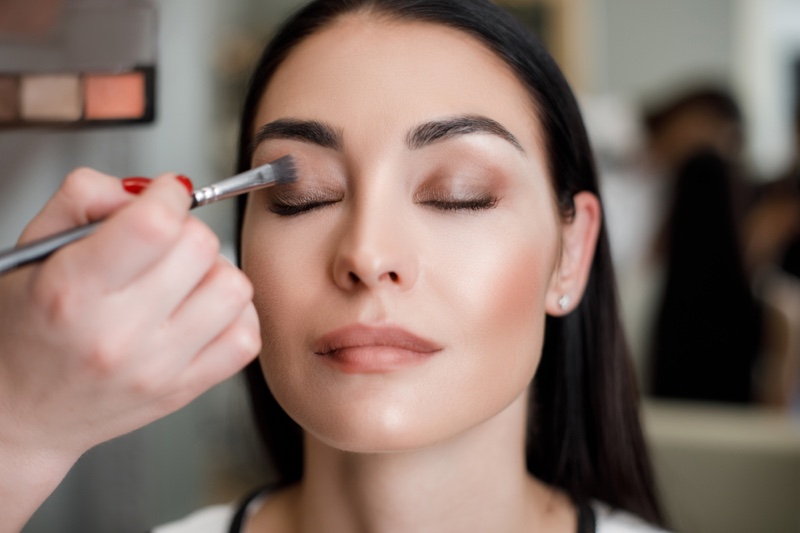 A Primer Can Make a Whole Lot of Difference
That airbrushed look models have isn't solely due to foundation. It also has a lot to do with priming. A primer is a lotion-like product that helps prepare the skin before applying foundation. It's known to improve the texture of the skin and prolong the effect of the foundation, ensuring perfect all day coverage. And since foundation can often make pores more prominent, a layer of primer helps to smooth them out so that they look almost invisible. What's more, a good primer can even help to brighten up your complexion, which contributes to a healthy and fresh look.
There are many types of primers on the market which offer different results. For the best effect, you can even several different primers at the same time. For instance, an anti-shine primer applied around areas that are most prone to oiliness, like for instance the forehead can prevent .
You can use a sheer, illuminating primer to add a healthy glow to the tops of your cheekbones. Always apply the primer as the first step in your makeup routine on clean, moisturized skin. Then wait a couple of minutes for it to set before you move onto applying foundation.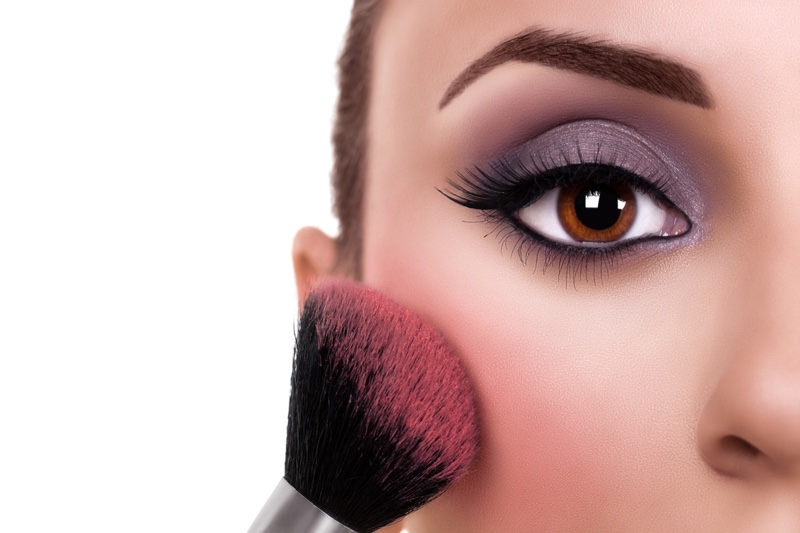 Color Is Your Friend
One of the easiest ways to give your face a more youthful and fresh appearance is to add color, whether with the help of blush, eyeshadow or lipstick. To achieve a natural look through the use of blush, apply it on more than just your cheeks. Pat a little of it in the crease of your eyes and softly across the bridge of your nose, temple and chin. All of these areas are the ones that would naturally blush. To make sure that the look is truly natural, pick a blush that complements your skin tone.
Being available in an unlimited palette of colors, finding the right shade of lipstick can be even more complicated than finding a suitable blush. As a general rule, people with pink undertones, cooler shades of lipstick are always the best pick. If you have a yellow undertone, lipsticks in warmer shades will look more attractive on you. Those with olive undertones are truly lucky as they can experiment with most colors and look good. The very fair skinned beauties need to be careful of nude tones as they can make them look washed out. And don't forget to exfoliate and hydrate your lips regularly to ensure that the lipstick looks flawless.