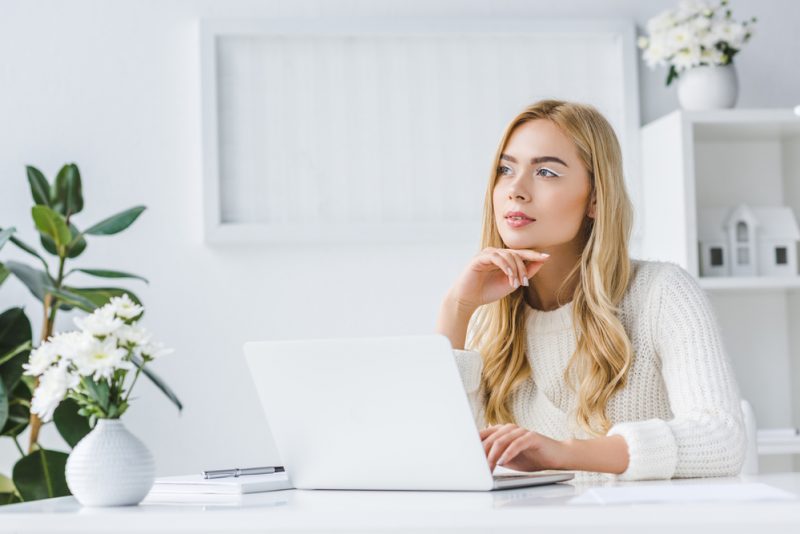 There are times and moments in our life when we desire top-notch and alluring materials in our lives. Due to certain factors of taste and availability of cash, many have not been able to actualize these goals and dreams. Buying high-end clothes online is a great, fantastic idea essential for everyone to consider in their lifetime. Though we have all had our experience with online sites and blogs, especially when it comes to fashion, worry no more, we got you covered here, and you can visit Zee and Co for more details. 
Buying fashion especially top-notch high-end ones online has advantages like
It makes shopping easy and faster.

It helps you get away from the attention that you might get from door to door shops.

Guarantees your security and that of your goods.

Things ordered online can be gotten anytime regardless of location and time, hence saves time and cool for

last-minute shopping

.



Having said all of that, here are some things you need to consider before you buy things, especially high-end fashion online!!!

Availability of cash: you have to consider your budget deeply. Buying high-end fashion is not restricted to people of high social status alone, but generally, anyone can shop online. All you have to do is

plan according to your budget

. 

Purpose of purchase: the main reason for buying fashion is an essential factor to consider. The purpose for which the cloth wants to serve will help you determine the online platform to use and proper planning before purchase.

Ease of delivery: your distance from the online store must be considered, how long it takes them to deliver, and if they can meet up with your time to serve its purpose.




Product details and customer service: search properly for the details of what you want to buy, the size, color, and weight must all be considered. And also ensure that their customer support is soothing enough in case of any disappointment.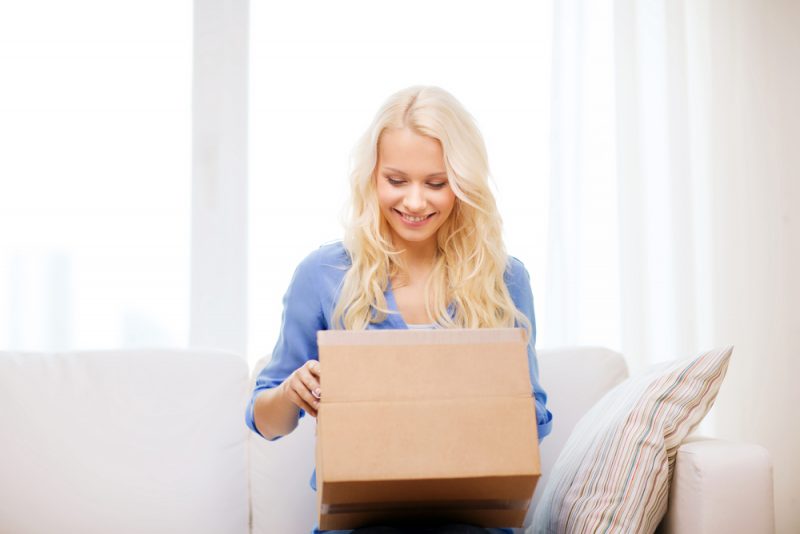 All these been considered, here are some online stores that provide you with top-notch captivating high-end fashions with 100 % customer satisfaction and no regrets. 
1. The Outnet: they provide you with 70 % off any high-end fashion item like bags, shoes, jewelry, and designer apparels like Ralph Lauren purchased from their store with no extra charges for registration. This is fantastic! Do not miss out on this offer.
2. The Rue La La store: they house the most prominent online store for the best men and women luxury brands. No extra charges and they make delivery easy
3. The Beyond The Rack Store: this platform is for those who enjoy private shopping. It provides an avenue to tour your Moncler and other brands at 80 % off retail sales. Their brand eligibility and top-grade materials distinct them from others. They also offer specific promo discounts for new, old, and regular customers; you need to follow up on them to know more.
4. The Gilt store: if you are ever wondering where to get high-end fashions immediately after their release from production, this is your chance. They grant you 24/7 quick access to trending high-end styles at an affordable cost, so do not worry anymore about where to purchase your trending high-end fashion online. Free membership and considerable retail discounts are also available.

Here are your options, sure you can make the right pick.