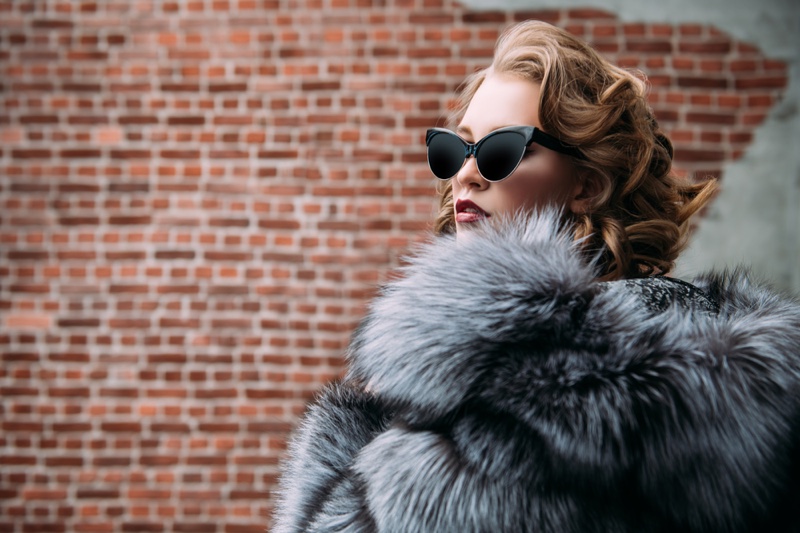 The challenge of buying a genuine fur coat for first timers can be daunting. With so many different styles, pelt type, and brands, it's easy to feel overwhelmed. To make matters worse, faux fur coats are now getting incredibly realistic. This means if you are not careful you may be duped into buying a faux fur coat for an incredibly high price.
One of the ways to be sure of the authenticity is by shopping online. If you buy men's fur coats online and from a well-known brand you can not only be sure of quality and authenticity, but you will also get a great price.
Buying something that expensive from an online store can be unnerving. However, most trusted online fur stores have local offices and dedicated customer support teams. They also offer plenty of features to ensure a smooth buying experience. The following features you should look for when buying men's fur coats online.
Plus Size Selection
Much like most large fashion brands, big online fur shops have a dedicated plus-size section. While this feature won't matter if you are not large, it tells you that the brand pays attention to buyers of all body types. The plus size selection also proves that they have master furriers who are capable enough to create stylish items for people with different body types.
A Range of Different Pelt Options
The type of pelt greatly determines the price of the final product. Materials such as sable, chinchilla, and mink are the most expensive. Fox and lynx fur coats are considered to be mid-range and cost anywhere from $1,500 to $3,000. Rabbit is the most affordable pelt option and is often a recommended choice for people with limited budgets.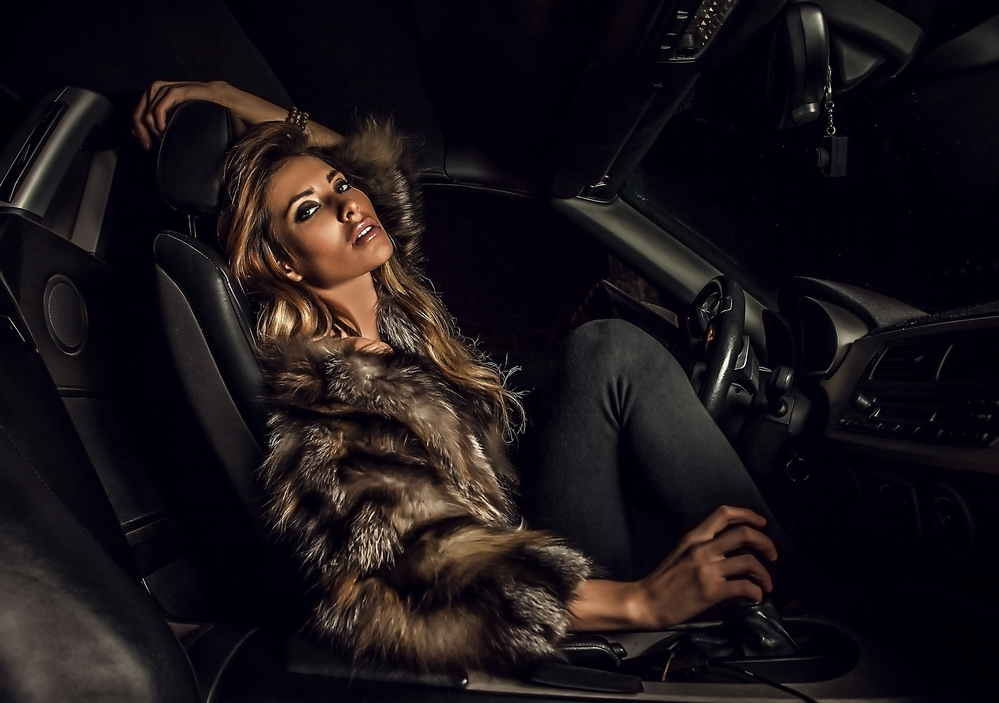 Free and Discreet Nationwide Shipment
There is no denying the negative press associated with fur fashionwear. This is why it's important to check with the online store about their shipping policy. Shipping is usually free. However, you want your coat to arrive inside a discreet packaging. This does two things. First, it shields you from any negative reaction. It also reduces the chances of your package being stolen, considering the value of the precious cargo.
Financing
Physical Fur stores often have tie ups with local banks to provide financing to their customers. Some online stores also allow you to avail an easy installment option. This makes buying an expensive coat more accessible for people who cannot afford to pay the entire amount upfront.
Easy Return Policy
You want to buy from a store that will allow you to return your coat and get your money back. Some online shops refund the full amount in the form of store credits while others refund the money to your bank account. No matter what, you want the return policy to be transparent and easy. Keep in mind, returns are usually reserved for readymade fur items. Custom fur coats can rarely be returned because they are sized and styled for a particular individual.
Layaway Payment Option
This is a simple payment option that's somewhat similar to financing. Instead of getting a loan, layaway plan allows you to deposit a set amount every month. Once the value of the coat is reached, the online shop ships it to your address.