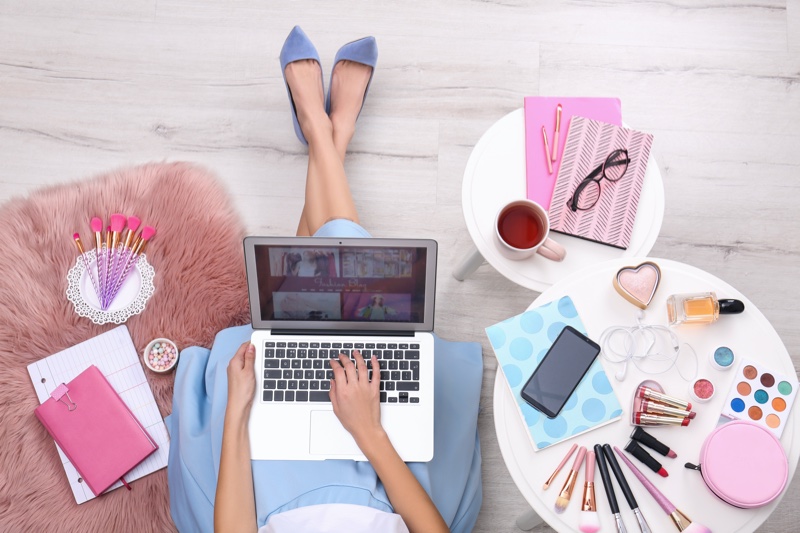 Buying beauty products online can be a daunting experience if you don't know which company to find trustworthy. Avoid making impulse purchases by doing proper research before buying anything. You can also ensure that the brand has good customer reviews on its social media pages and read all possible feedback for the company. This will give you an idea of what people think when using a product. Here are some tips for anyone interested in purchasing quality beauty items.
Sign up for a rewards program
If you regularly buy beauty products online, sign up for a rewards program to get exclusive deals and offers. Many brands offer these programs for customers. For example, a program may use a point system: every dollar spent equals 10 points, and you can earn one for every $50 spent on beauty products. Membership can cost around $5 a year, but you can use your reward points on any product you purchase in the store.
However, before you sign up for a rewards program, you should ensure that it would be beneficial to you. There are occasions when brands do not provide attractive discounts. You also have the option to sign up for newsletters, which will allow you to be the first to learn about exclusive deals and offers. Additionally, the beauty companies may offer pointers and recommendations for making use of their newest arrivals.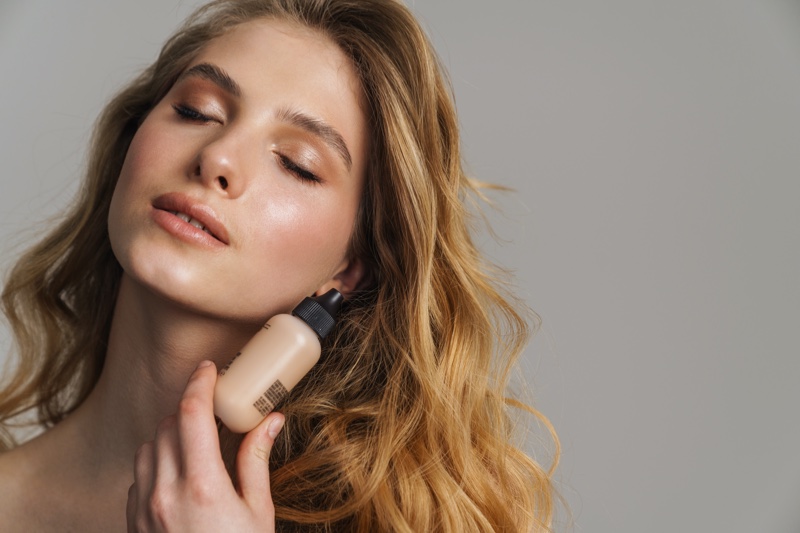 Check the expiration date
Many consumers overlook the importance of checking the expiration date when buying beauty products online. Many items are tossed out simply because people don't know their expiration date. Expiration dates are a great way to save money and be a smart consumer. Here are some tips to help you make better choices and be more aware of the time left on your beauty products. Before you buy beauty products online, check the manufacturer and expiration dates to avoid purchasing expired products.
Most beauty products have an expiration date, but some do not. If a product is opened a few days or weeks before its expiration date, you should use it within that time frame. But you should not use some products more than a year after their expiration date. In such cases, it is vital to check the expiration date to avoid any problems later. The shelf life of cosmetics can last for months or even a year, depending on the ingredients.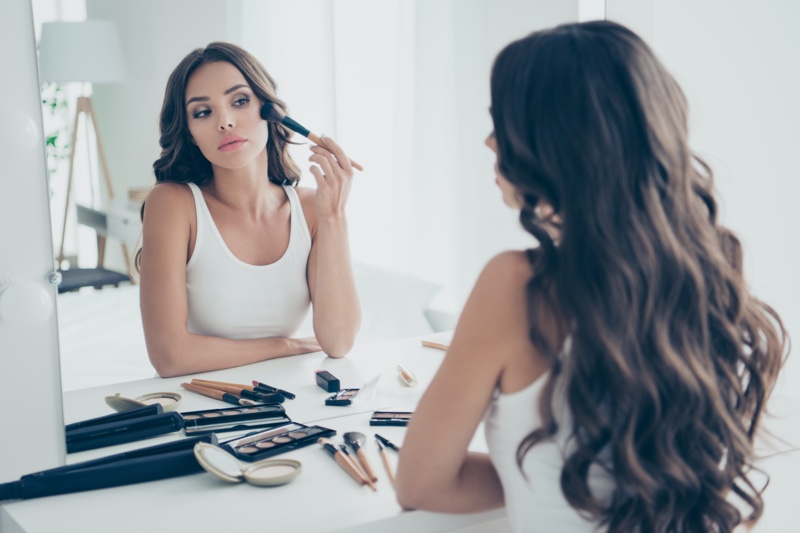 Check the ingredient list
The ingredient list on a cosmetic product is critical to look for. In the cosmetic industry, ingredients are listed in order of prominence, from highest to lowest percentage. The first five or six ingredients are the most important, and the remainders are used in small amounts. The order can reveal whether the product contains any natural ingredients. It's also possible to read the list by product name and learn about the active ingredients.
As any beauty lover knows, vitamin C is essential for maintaining healthy skin. Not only does it help to boost collagen production, but it also helps to even out skin tone and reduce the appearance of fine lines as well as wrinkles. However, finding a beauty product that contains vitamin C can be a challenge. That's where a company like Beautystat comes in. Beautystat is one beauty brand that specializes in products that contain vitamin C. From face creams to serums, you can use these items to get some of that unique vitamin.
In addition to getting your skin the nutrients it needs, you want to avoid harsh chemicals. One way to avoid buying products with chemicals and fragrances is to check the ingredient list. Even though familiar ingredients like fragrances and colors can be comforting, that doesn't mean that they are healthy. For instance, parabens, phthalates, and formaldehyde releasers should be avoided. To protect yourself, look for natural products and check a company's manufacturing process. Make sure to check the ingredient list when buying beauty products online. What you wear on your face is important, and care should be taken before purchasing new items.