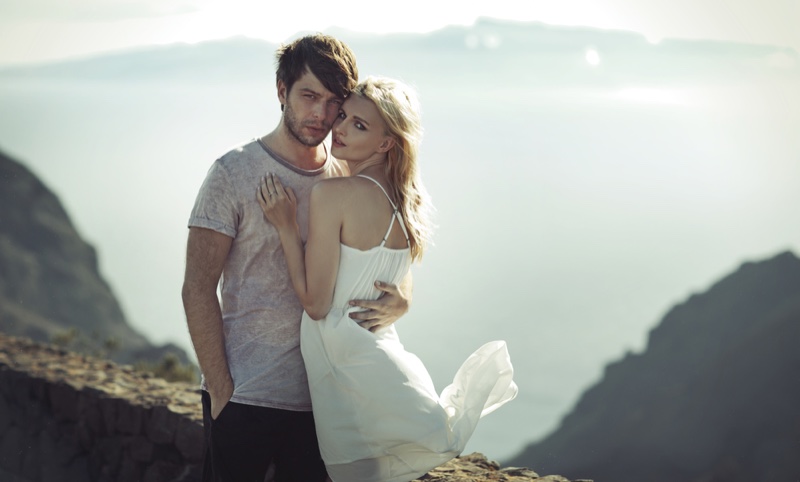 People know that it takes romance, love, passion, trust, communication, and so on to make a relationship work. These are some of the most fundamental building blocks of a relationship.
However, people in relationships tend to forget about or not really focus on some of the smaller or rather basic relationship fundamentals that can actually deepen bonds and strengthen relationships. One of those things happen to be friendship.
Like the Michael Bolton song says, "How can we be lovers, if we can't be friends?" While this is only a song lyric, it is one that holds plenty of meaning. Friendship is very important in relationships and can really help couples strengthen the bonds that they share. It is one of the many blocks that helps build and strengthen relationships.
Things Friends Do That You Should Already Be Doing In Your Relationship
Enjoying Each Other's Company
Before you dated, who were your companions? Your friends! These are the people you did everything with from spending a day out going to the bar to going to an amusement park. You enjoyed hanging out with your friends – and probably still do.
Alex Wise, a relationship expert from Loveawake dating site confirms: "You must become friends with your partner and truly enjoy spending a day together no matter what you do. Whether you both go fishing because it is his favorite pastime, or you go shoe shopping because there is a sale, you must spend time together and genuinely like it."
Spending Quality Time
With
Each Other
Friends need time to talk to another about their days, their concerns and anything else on their mind. Friends are able to become better friends through the quality time they spend together chatting and doing the things that good friends do.
Without bonding over the little things and getting in that quality one-on-one time together, it is very difficult to continue to have a friendship and keep your relationship fresh. Alex suggests: "try spending at least 30 minutes talking to one another about how both of your days went and supporting each others positive news. You would be surprised how many couples miss out on sharing with one another, which can lead to a distance between them."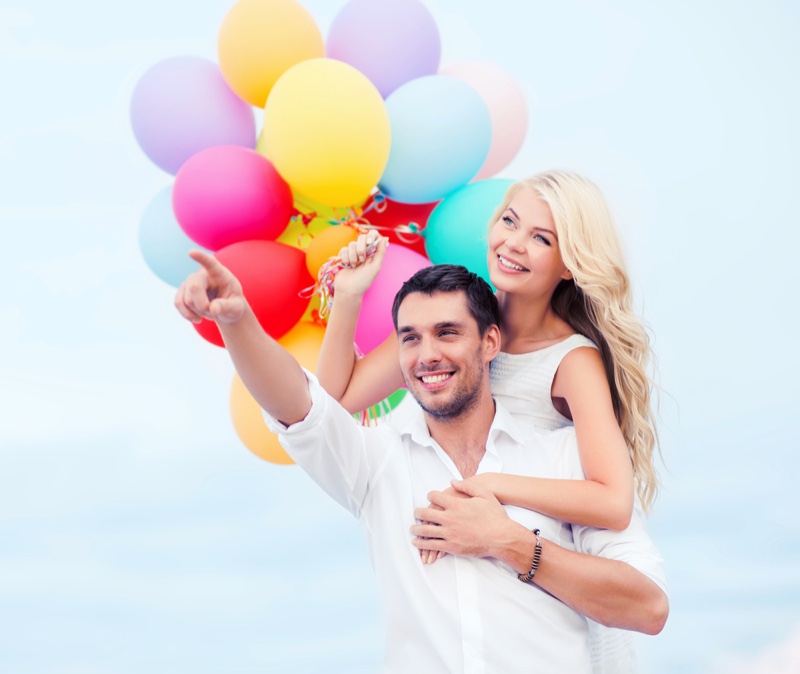 Offering
A
Shoulder to Lean or Cry On
Bad days happen. In fact, they are an inevitable part of life. It does not matter if one of you had a bad day at work because your co-worker said something smug to you or because your Aunt Susie is in the hospital.
Couples need to have a friendship where they can lean on one another when they need it. Your partner should always know you are there for him or her to talk about whatever is bothering him or her. Even if he or she does not want to talk, he or she should still know you are there supporting them in a time of need.
Communicating Openly With Each Other
Real friends can easily communicate openly and honestly with each other. They can feel comfortable confiding in their friend about anything and they are also there to listen to a friend who wants to communicate with them.
It should be the same way in a relationship. You should feel that you can confide in your partner about any and everything. You should also feel as if when it is time for you to communicate – your partner will listen to you, try to understand what you are saying or sharing with them, and regard your feelings or opinions as important.
In a nutshell, you and your partner should be able to openly and honestly express each others feelings, opinions, and thoughts just like friends do.
How to Know If There is A Friendship
In
My Relationship?
If you want to know if you and you partner are good friends, just answer the following questions.
• Can you talk to your partner about anything?
• Does your partner except you for who you really are?
• Do you feel comfortable communicating with your partner?
• Can you rely on your partner when you need to?
• Do you feel that you can cry or lean on your partner's shoulder when you need to?
• Do you enjoy you spending time with your partner – even when doing the small things?
If you and your partner answers yes to these questions, then you have a pretty goodfriendship.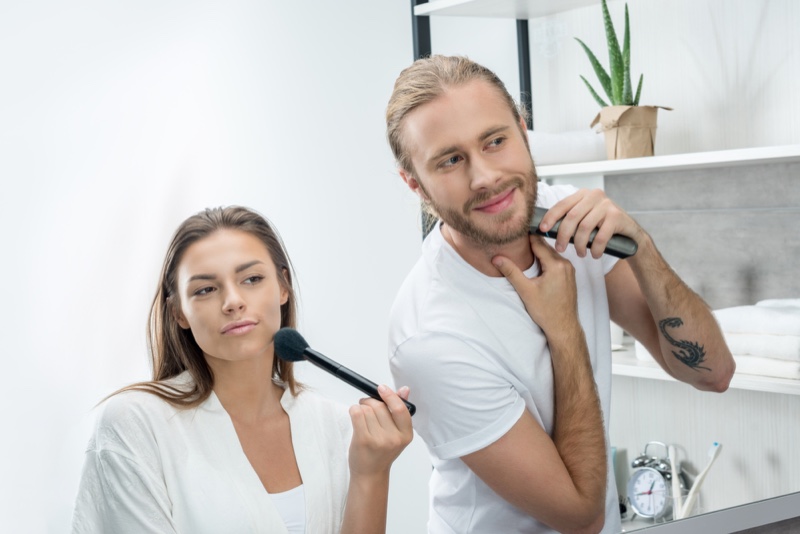 Isn't
Love & Passion Enough?
Passion does not make for a strong relationship, although it does bring a vital aspect to the relationship that includes fun, bonding and even affection.
However, a strong relationship needs more than just passion.
Friendship means sharing, communicating and always having someone there for you. If you have children together or even just lead a busy life, you are probably well aware that passion in your relationship is not always there.
On the contrary, friendship is a way to show you care during those times when you cannot express it through passion or romance.
Making Room for Friendship
According to Alex Wise: "any strong relationship needs a proper balance of love, passion and friendship. Without balance, your relationship will become lopsided, which can result in the passion fizzling and nothing else to rely on."
Or, you might have too much friendship and not enough love, which puts a damper on other areas of your relationship.
In order to make room for friendship without harming the other aspects of your union, you should designate time especially for romance or especially for friendship, even if you must schedule the time.
For instance, you could always make dinnertime a time for friendship and discussing your day. On the contrary, you could use the time when you are in bed for love and romance. Or, you might want to consider outings as a time for friendship, and have one or two days of the week for romance, meaning you go to see a romantic movie or enjoy a candlelit meal at your favorite little bistro.
In any event, you must find a way to make your relationship and friendship work together to form a strong bond. Don't forget what a good friendship consists of and try to maintain a level of friendship with your lover. Your relationship will reap the rewards of this powerful combination.