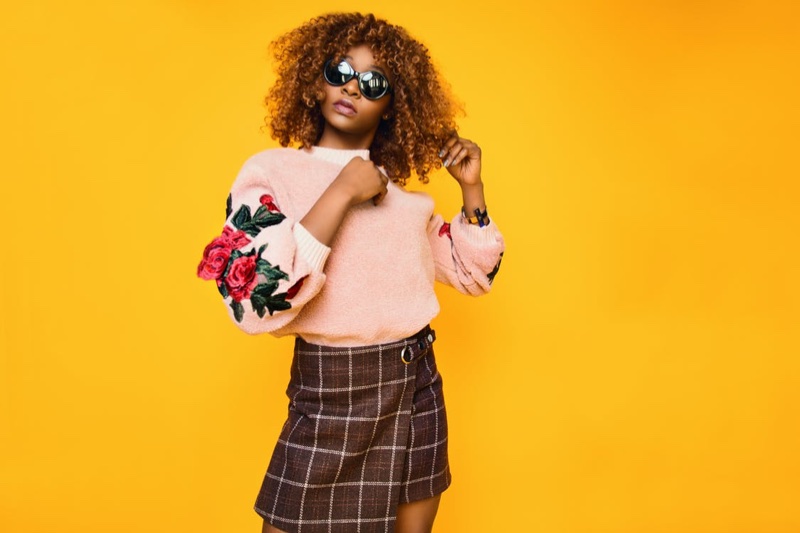 Building your own personal fashion style can be a tough thing to do. It takes a lot of work to figure out what you like and make sure you are not just imitating the style of others. You also need to make sure that you are not just following what your friends are telling you they like. 
Developing your own style means you need to look and feel comfortable, but it can also give you a new confidence. One unique way to make sure you are truly building your own style is to start a fashion blog.
A fashion blog helps you draw on the expertise of others, and much like a fitness or diet blog can do much more than help you on your journey. It can inspire others that they can also find their own personal fashion style.
The first step you will need to take of course is to set up your website. This means you need to register your domain name, find a host, and design your site using a template of some sort. Once you have done those things, you are ready to get started.
Seeking Inspiration
Truly the first thing you are looking for is inspiration. Do you like hipster chic, or are you more drawn to a clean and minimalist look?  Do you like more feminine styles with lace and floral patterns, or are you drawn to more solid colors and simple designs? 
You can look around and draw from the looks of others, but you can also blog about your journey to search for inspiration. You will probably combine more than one fashion style, and your readers can share with you their favorites and why they like certain styles.
Not only will your readers benefit from sharing with you what inspires them, but it might make them consider their own journey to find their personal fashion style.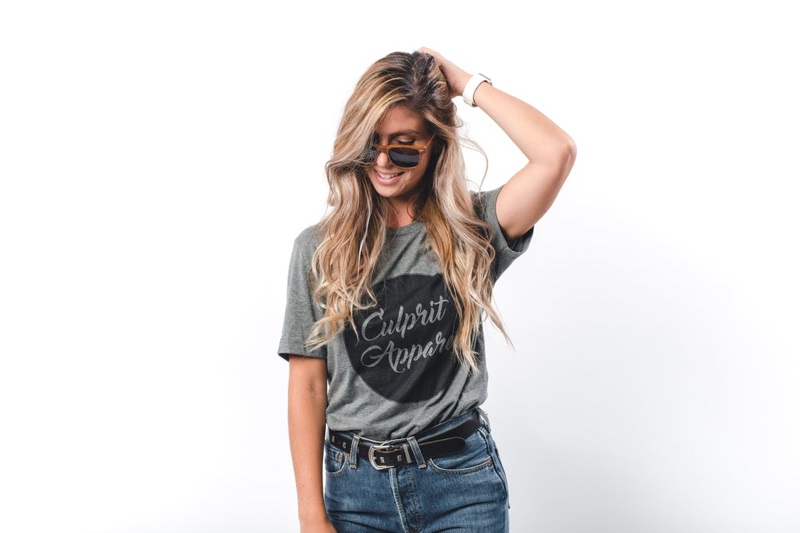 Get Help Cleaning Out that Closet
You already have clothes hanging in your closet. Some of them will fit with the new inspiration you are after, some will not. The likelihood is that in the cleanup process, you will find some things you didn't even remember that you had. You will see what you were once passionate about, and if it still fits with the look you are going for now.
Your blog allows you to turn to your audience for inspiration and help. Does this skirt belong? Should this blouse stay or go? Donate or burn to put it out of its misery? Your audience can help you with these decisions and more. 
Analyzing Your Lifestyle and Goals
While there is always a certain amount of fun in fashion, there is also a practical side to it. What are your personal and professional goals? If you plan to work in an office as an administrative assistant, your wardrobe will have to be much different than if you are planning to work in a retail environment.
This does not mean that professional styles cannot be cute or have your own personal touches. It just means that these things need to be more subtle and fit in at least somewhat with the look you are expected to have.
Although many professions have eased up on dress code requirements, there will be some instances where your professional goals will take precedence over your personal desires.
You also need to consider your lifestyle. Are you active, and love to be outdoors all summer long, or do you prefer the nightlife over the rugged look? This will greatly influence the contents of your wardrobe and the things you continue to add to it.
Of course, you will need to have a variety of clothing anyway to accommodate for certain events, but the focus of your wardrobe should be centered around your lifestyle and your personal and professional goals.
Building Confidence
While not all of the feedback you get from having your own fashion blog will be positive, most people will find a way to encourage you and help build your confidence in yourself and your decisions about fashion.
As your following grows, you will know that you are doing something right. People pay attention to things they like, and that should let you know you are on the right track.
At the same time, take negative comments and build on them. First, sometimes they will help you make better fashion decisions. Secondly, not everyone will like your style and what you are doing, and that's okay. When you have detractors, it means that in some ways you stand out from the crowd.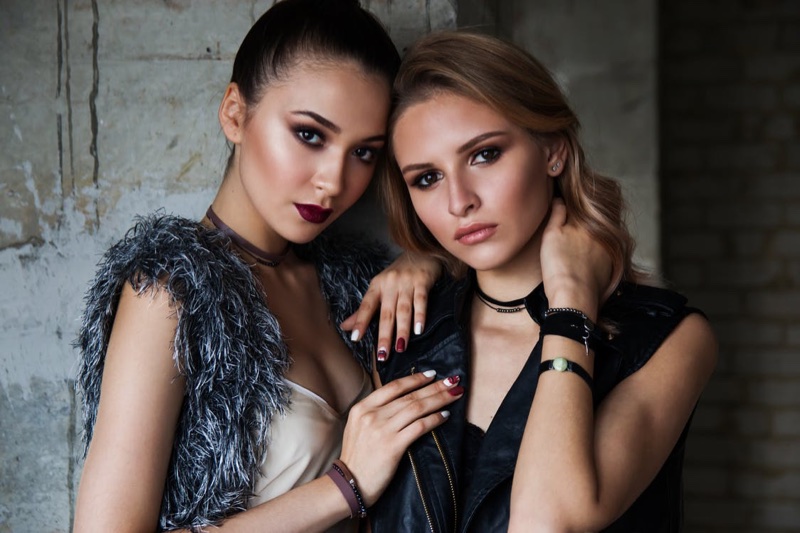 Accessorizing
One of the toughest things about fashion is building the right accessories. From jewelry to a variety of purses, scarves, hats, and even shoes every outfit seems to demand something new.
Having your own fashion blog helps you reach out to your audience for a couple of reasons that will help you accessorize:
● Bargains: Your audience will know where the best deals are and can share that information with you.
● Cross-accessorizing: Your audience can also share with you what accessories will work with several outfits and styles, saving you time, money, and closet space.
● Getting it Right: Even as you learn and grow into your fashion style, you will make mistakes, and you can rely on your blog audience to help you get it right.
A blog can help your fashion style develop in so many different ways, and accessorizing is just one of them.
Being Authentic
It is easy to imitate. It is easy to follow the crowd. It is much tougher to step outside your comfort zone and truly embrace your own personal fashion style. However, it can be done, and starting your own fashion blog can help you embrace your authenticity.
Building your own fashion style does not have to be a journey you take alone. From inspiration to help cleaning up, a blog audience can be very helpful. Aligning with your goals, gaining confidence and authenticity will all be easier with a little help from friends along the way. Starting your own fashion blog helps you find those friends along the way.