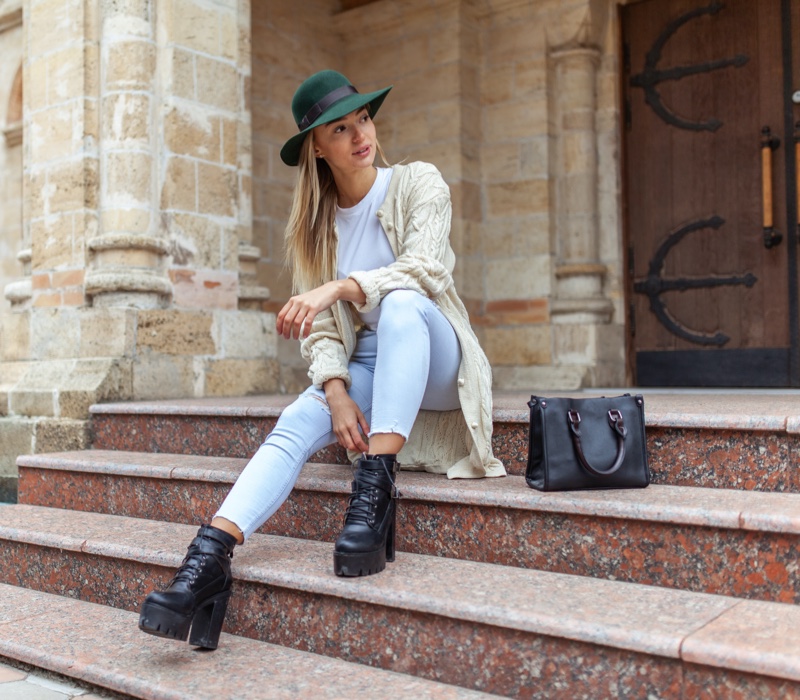 Social media influencers and vloggers are increasingly influencing the fashion industry as the platforms allow them to build the sort of audiences and subscribers that are the envy of established fashion brands.
Molly-Mae Hague became a social media influencer after finishing in second place in the reality dating show Love Island in 2019. She has 1.66 million subscribers on YouTube and 6.4 million followers on Instagram. In comparison, the official PrettyLittleThing YouTube channel has just 138,000 subscribers. In fact, in 2021, her success as an influencer gained her the role of creative director with PrettyLittleThing.
The phenomenon of the powerful influencers can be observed in the video game industry, with female gamers such as Liverpool-born SSSniperWolf. She has 32.4 million subscribers on her main YouTube channel and 3.91 million subscribers on her YouTube fashion channel, where she posts as Little Lia. SSSniperWolf is just one of countless female pro gamers, and her representative function is a powerful one in an industry where up to 45% of gamers around the world are female.
This trend has also been witnessed in another area of the entertainment industry. With the number of females taking part in online gambling increasing from 11.3% to 23.1% between 2015 and 2021, it makes perfect sense for iGaming companies to offer slot titles aimed at female slot players. The best online gambling sites in Canada cater to female players in their selection of slot games. This includes fashion-inspired slots such as Code Name: Jackpot, which features female spies, and Power of Gods: The Pantheon, which includes Ancient Goddesses alongside Gods.
From reality TV to fashion influencer
Love Island has produced a steady stream of fashion influencers such as Dani Dyer and Zara McDermott. This phenomenon is likely to continue after the eighth series of the show reached a UK audience of 5 million, with over 100 million streams recorded by ITV. Most importantly, the show boasts over 57% of live viewers from the lucrative 16-34 age segment.
The power of ex-Love Island contestants like Hague to influence fashion and beauty trends is demonstrated by the Dancing on Ice winner Alex Murphy. She is a professional ice skater and a social media influencer in her own right, who showed her 320,000 Facebook followers how to create the Molly-Mae messy bun in an explainer video.
The power of social media fashion influencers
However, it is not just contestants from TV reality shows who have become social media fashion influencers. Sites such as Instagram and YouTube have given an opportunity for influencers to grow organically. The English YouTube vlogger Roxxsaurus, known as Roxi, has 4.55 million subscribers on the platform from her fashion videos, which include hauls, make-up tutorials, and fashion tips. She has amassed over 493 million views in the decade since she launched her channel.
The authenticity of vloggers such as Roxxsaurus is underlined by the independent nature of her fashion videos. While Molly-Mae is a brand ambassador and primarily obliged to promote the fashion company, the videos of Roxxsaurus feature criticism of fashion and beauty products, where merited. This is exemplified by a recent video where she reviewed purchases of used clothes previously belonging to Kylie Jenner and other members of the Kardashian family.
Social media platforms are giving users the opportunity to become stars in their own right as they exert influence over fashion trends. A recommendation or criticism of fashion can have far-reaching consequences for fashion and beauty companies, particularly as these influencers have the sort of followings that fashion brands can only dream about.