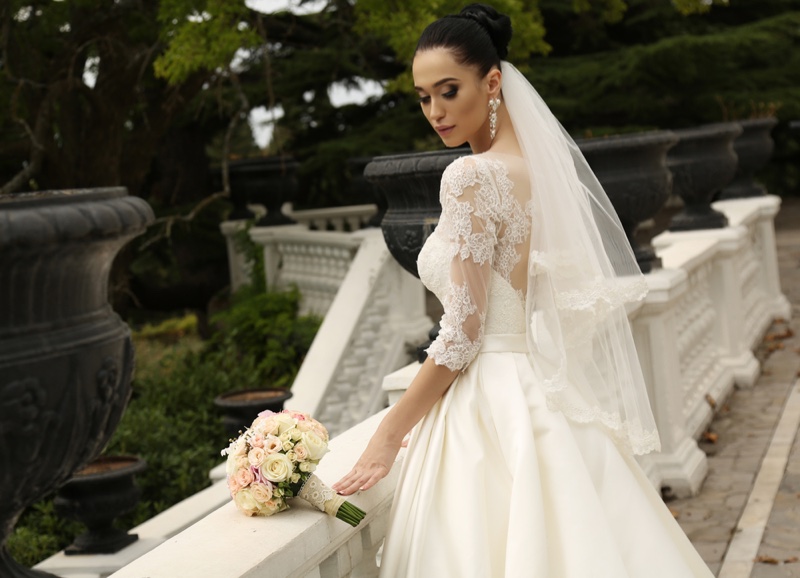 You know you need invitations but what about other wedding stationery? Dot your i's and cross your t's with the ultimate wedding stationery list!
Psychologists have found that healthy marriages promote satisfaction more than just about anything else in life!
If you've found that special person to spend the rest of your life with, you may be on a quest to plan the best wedding ever.
Choosing the right stationery and knowing what exactly you'll need in terms of stationery is just one of the details that comes along with wedding planning.
If you need help mapping out your stationery plan, check out our ultimate wedding stationery list below!
The Ultimate Wedding Stationery List
You will need stationery for every stage of your wedding. It's important to plan it all out from the start so that you have a cohesive theme to work with and to ensure that everything is uniform and accurate.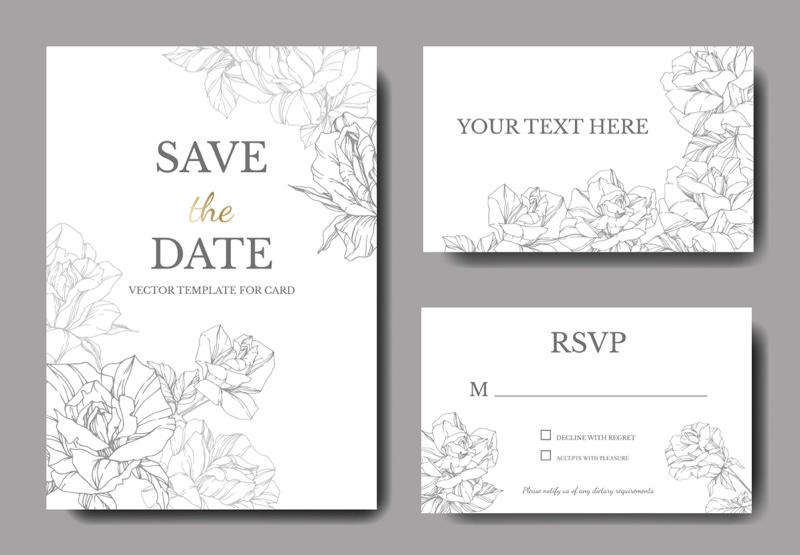 Before the Wedding
1. Engagement Party Invitations:
Engagement parties aren't mandatory, but if you're planning on having one make sure you include invitations for it in your stationery list!
2. Save the Date Cards
If you are planning to have a wedding abroad or just want to give your guests a little extra notice, send out save the date cards with some general info regarding your big day!
3. Official Invitations
These will be the final invitations you send out to all your guests. You will want the date, location, time, etc. If you want them to RSVP via mail, then you should also include a separate RSVP card along with the invite.
4. Additional Invitations
Depending on your own personal wedding plans, you may also be holding a bridal shower, bachelor/bachelorette parties, and/or rehearsal dinners. If so, consider invites for these events to your stationery list. Since many of these will probably be for more intimate groups, you can add some more personal touches to them!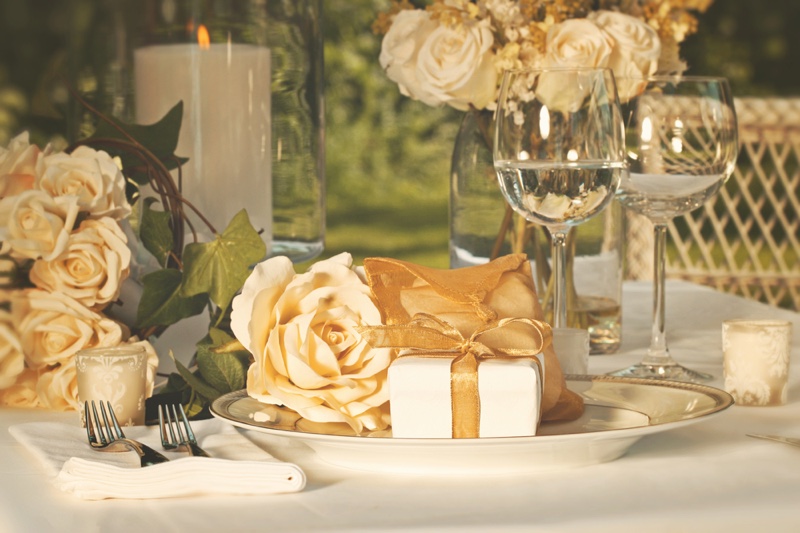 For the Day of the Wedding
5. Ceremony Program
You will want a program to give your guests a timeline for the day. Not to mention, it makes for a great scrapbook addition!
6. "Reserved" Cards
If you have any seating that you intend to reserve or rope off for certain family members or guests, have cards made to distinguish them from public seating.
7. Table Names/Numbers
If you have assigned seating during your reception, you will need to separate the tables somehow. Numbering the tables is probably the easiest route, and you can get numbers printed on cardstock easily to label them.
8. Name Cards
For those with assigned seating, you will also require name cards for each seat, so your guests can easily find their spot at the table.
9. Menu
If you don't include the option to choose a meal in your invitation/RSVP card, you can provide your guests with a menu at their seat. It will also act as a conversation piece with their table neighbors as they wait for the festivities to begin.
9. Additional Paper Goods
This is the place to get creative with your wedding stationery list! Now's the time to splurge if you are planning on having tags on wedding favor bags, cute signs, table pieces, or cards for your guests to write special messages on for you and your partner!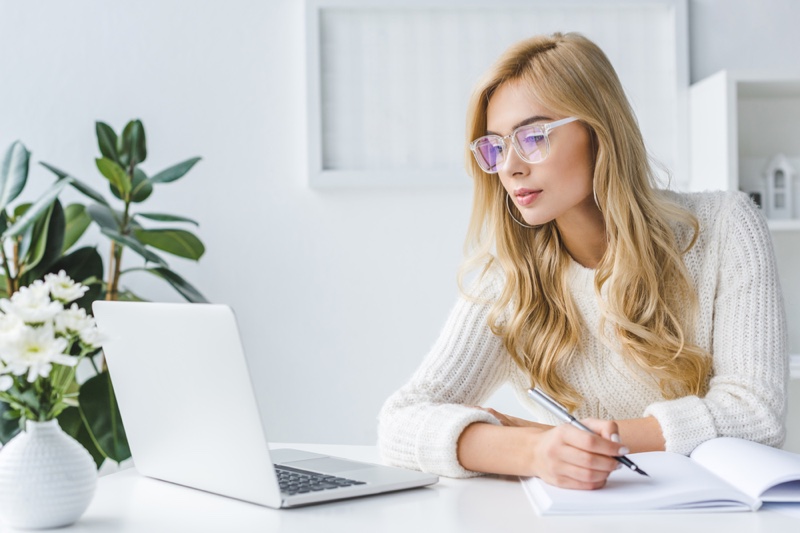 After the Wedding
10. Last but not least is your thank you notes! You can find lots of cute templates for wedding thank you cards, but it's important that the message inside (handwritten or typed!) are personalized for the recipient. Nobody wants a stock thank you card!
Finishing Details
Once you've compiled your own personal wedding stationery list, you can make the stationery your own through colors, designs, and styles that represent you!
Your stationery will likely stick around for a while—in scrapbooks, memory books, or Instagram posts—so, make sure it's something you're proud of!
For more style, design, and fashion info for your daily life, check out the rest of our website!