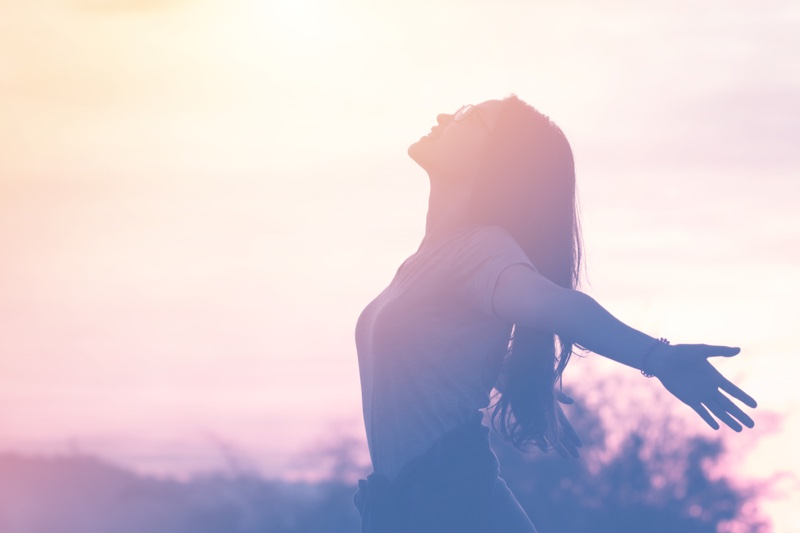 This year, 2021, has brought tough economic times for a large percentage of the population. Whether it's in the financial point of view or career or even education – whereby schools have been closed indefinitely – this has led to many people suffering from mental and physical health. With these brands, the hope for a better mental and physical health has been kept alive.
Remedy for Depression and Anxiety
Self-acceptance is the beginning of healing and the sooner you come to that reality, then you are on the right approach. However, It's good to stay positive and thus you should seek help when necessary. YANA is the brand that keeps wellness a reality and makes sure you are not alone in the fight against depression and anxiety.
Best vitamin supplements
Depressed people tend to use all kinds of medicine even to the point of using traditional methods to cure depression. Others use antidepressants and little do they know Vitamins also help moderate brain functions. Thorough research has found VitaminIQ to be the best vitamin brand for that. It's proven and recommended for all ages and gender.
A Better Way to Experience Greens
Of all the strategies to keep your mental health well, eating the right foods is the most important. Therefore, before getting to bed you are advised to take greens juices from Pressed Juicery. Vegans are considered to be more powerful for boosting the human immune system. In most cases depression comes as a result of brain inflammation and greens juices are believed to produce vitamins that lower toxicity in the brain.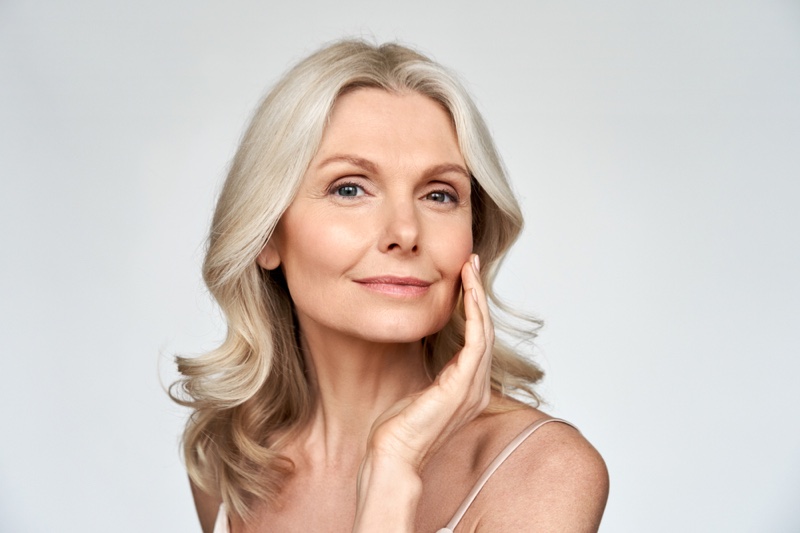 Fatty Acids for Anti-aging
Mental, physical, and social health play a vital role for the general well-being of a human being. From recent studies, fatty acids like omega-3 are believed to boost longevity of cell membranes more so to people living with mental or physical disorder.in the first world countries, every citizen is obliged to enroll in a Fatty15 subscription that helps liver functions and metabolism. It's the most used supplement for fatty acids with no side effects from the fact that it consists of only one ingredient and is very tiny to swallow.
Women's Health
Love Wellness is a women's wellbeing company that focuses on creating solutions for personal grooming, reproductive health, and genital health. Supplements, cleansers, multivitamins, wipes, lubricants, and other items are accessible.
Their goods are all science-based, and their goal is to make shopping for self-care products simpler for women. Love Wellness frequently guarantees that the effectiveness of goods and their additives should be completely transparent.
Ideal Care for Women
Different types of mental and physical disorders are only common to women. From their biological body changes, some may not understand their bodies well and that can lead to low self-esteem. In that case they need to be talked to, given a lot of attention especially the younger ones.
Perimenopausal depression is a condition common whereby a woman can be experiencing abnormal periods, difficulty in sleeping or mood swing from time to time. Under these conditions ,women are encouraged to use Rael products – these are Crafted pads with an organic cotton which keep you dry and comfortable during the period cycle just like any other day. They are designed with high technology to hold fluids and trap any overflowing stains that may cause discomfort during menstruation.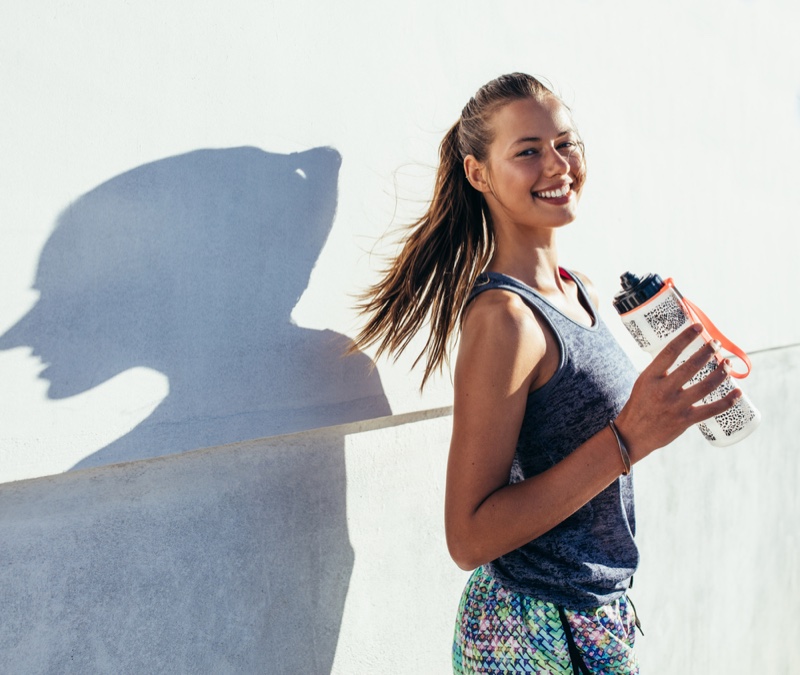 Feel the Goodness Hidden in CBD
CBD is good for human physical health, it's proven to relieve any sign of anxiety. It also has benefits on the nervous system. In some countries like the U.S , CBD is sold over the counter making it available to all citizens. It is easy to use in most cases one can just apply on muscles, to the paining joints or ligaments. For sure, broad spectrum CBD oil from Healist Naturals is best suited for your needs.
Improve your Mental Health
Keeping fit has been categorized as the best way when it comes to your physical and as well as mental health. Regular exercise helps in keeping the brain active and healthy. The nervous system needs a balanced diet to function quite well just like any other body part.
It's advised to take a blend of all nutrients. PYM mood chews are within the range of essential supplements to take. They are digestible and you can use them just like painkillers; they help to relieve too much anxiety.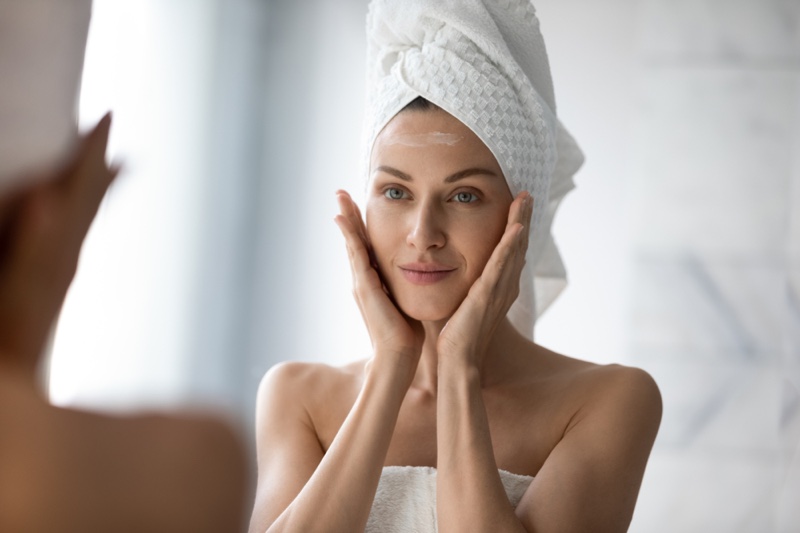 Best Skin Care
Care of collagen is an anti-aging skincare product and is highly rated by our consumers whether you're striving for younger-looking skin, including the reduction or removal of fine lines and wrinkles.
This bovine-sourced collagen is designed to get into your bloodstream rapidly and prompt your body to improve collagen fiber content. This reinforces these big building blocks contained in our connective tissue – thanks to the company's Super Collagen technology, which has a 90 percent absorption rate. Feeling well about your skin will improve your self esteem and lead to mental satisfaction.
Best Vitamins for Kids
Ritual is a great choice if you're searching for budget-friendly multivitamins for children. They contain a balanced combination of essential vitamins, including vitamins A, B12, B6, C, D, and E, and are recommended for children aged two and up.
The tasty blueberry, orange, and strawberry varieties contain no artificial flavors or sweeteners. Unlike most low-cost options, they're free of synthetic food dyes and high-fructose corn syrup, so you can be assured that you're offering your kid a good quality, even though it's less expensive.
Conclusion
Physical and mental health go hand in hand, and thus, you are encouraged to keep an eye on both. Mental and physical wellbeing in the 21st century is a concern to all ages. Eating well, doing some regular exercises, and resonating your life with the best brands will ease your mental and physical health. The brands above have been carefully selected from a sea of options to heed you make beneficiary life choices.