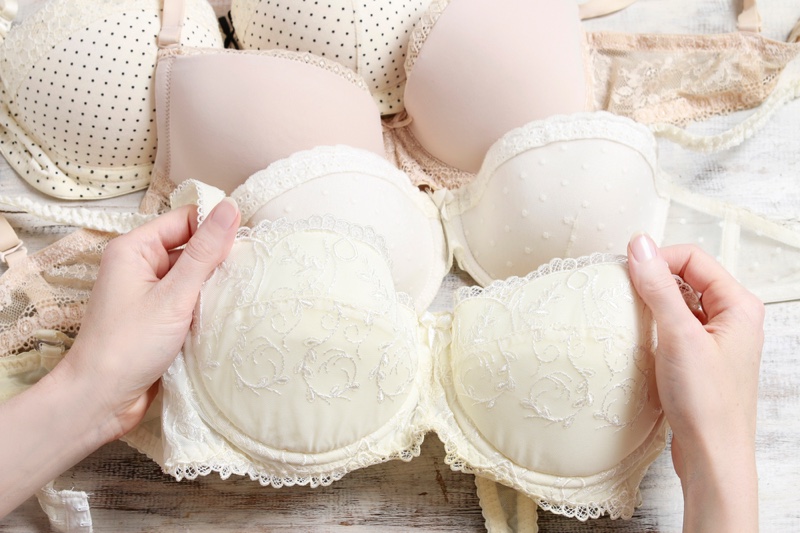 A good fit bra really matters though it is a little tricky. The breast tissues should get support all through the day. An ill-fitted one can lead to several health problems. For instance, it may lead to breast pain if the bra is extremely tight or too loose. The breast droop may happen when the breasts are not firmly held in the right positions or places. So, it is important to wear a properly fitted bra. You should know the basics of what to search for in a well-fitted bra.
Learning how to measure bra size may make you feel uncomfortable; however, knowing the measurements can make bra shopping easier for online shoppers. All you require is a band and a little amount of time.

•
The band
Your bra's band is highly important because it is majorly responsible for its support. It holds the bra in place. The issues such as digging underwire, slipping bra straps, and gaping cups are solved easily by updating or adjusting the band. Bra bands stretch over time. This is the reason when you purchase a new bra; you should start with the loosest hooks. You can move on to the next hook if it fits improperly. If the band is tight, you can try a bigger band size.
•
Know your size
Similar to the jeans, there is a huge variation in the way bras of equal size can fit a woman from one brand to another and also from one style to another. This is the reason why experts say; women must know their bra size. You can use a bra size calculator to calculate your bra size. If you go down in a cup, go up in the band. A 32C may fit a 34B or a 30D. If you know your sister size, you can adjust for differences in size. It is a good resource when you find it difficult to shop for real size.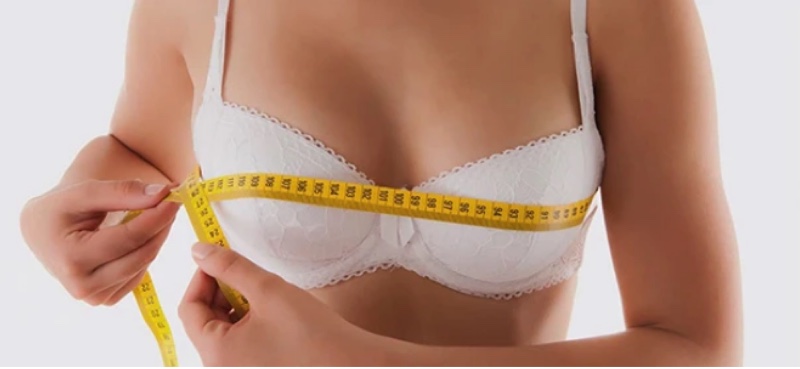 •
Use the equation to figure out your cup size and band size
It is a good idea to visit a bra expert because you might know that you have been wearing a bra of the wrong size all through your adult life. You can also measure your bra size at home with tape. First, you need to find out the band size by measuring around your back and under the bust. Then measure the band size. The difference between the two gives you the measurement of cup size. You can also follow a bra size chart and get yourself a fitted one.
•
Round up if the breasts are of different sizes
It is perfectly normal to have two breasts of different sizes. If the difference between the two is significant, then bra shopping becomes complicated. According to a lingerie expert, choose a bra that fits the larger breast. You can even change your appearance by buying a bra that has removable pads.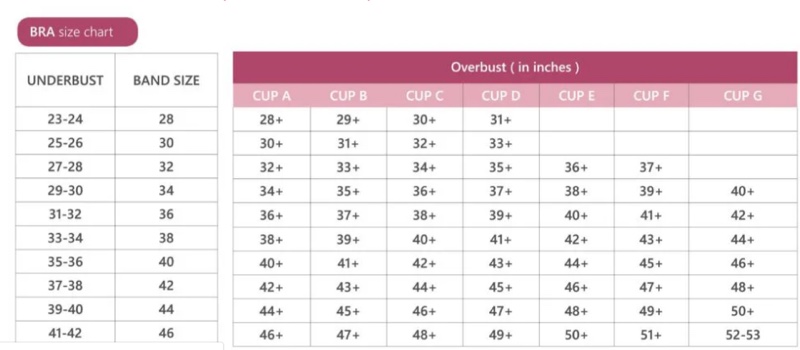 •
Different bra materials and style serve different purposes
You want bra styles that are comfortable and versatile. Traditional bras, such as a T-shirt bra covers the majority of the wardrobe. Sports bra reduces bounce but does not harm your performance. You may require different bras with different support levels for physical activities such as running or Pilates.
•
If the straps slip, cup sizes may be too big
The center panel or the center gore of your bra's front should not float away. It should stay flat against your chest. If there is a gap in the cups, it means your breasts do not fill them. In such cases, you may opt for a downsize cup.

•
Look and feel
One important aspect of a proper fit bra is look and its feel. Even if the bra is made by any reputed company, or is of the correct size, or a great style, you should feel comfortable to wear it. It should also give you the shape and look that you want. Thousands of bra options are available so never settle for anything less. You can try bra size calculator India and get yourself a perfectly fitted bra. Use a blouse to test the shape of the bra to try it with an outfit or dress to ensure it is a good match.