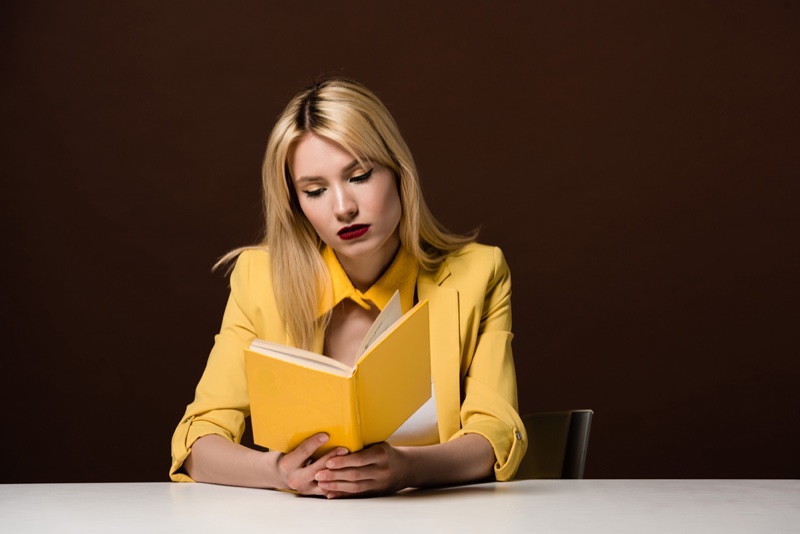 It's all over the news cycle, magazine rack, and internet: Fashion. It matters in our world, the issue of what designer dress a celebrity wore to an event can overshadow even the most important news story. But fashion is more than just paparazzi waiting to take a photo of a movie star or a model in brand clothes. It's an industry that dates back hundreds, even thousands, of years, and is still strong today. Whether you're an aspiring designer, or simply have a passion for fashion, these books can help you understand the world in this field.
The Fashion Designer Survival Guide
This is a must-read for anyone who actually wants to be a fashion designer or who wants to work in that field. Here, you'll learn all that you'll need to make it in the cut-throat world of design. From the business side, such as making a business plan, to the more creative parts like the runway shows, this book covers it all. No stone is left unturned in its detailed explanations.
Fashion (Oxford History of Art)
History immediately sounds boring to the majority of people. And Oxford is a group you expect would be able to give you malapropism examples, not fashion advice. But to know where fashion is today, you should know it's history. It's a great summary of 20th-century fashion, which was the era that led to today's designs. If you're looking for a free book, this is the one most likely to be found in your local library!
Overdressed: The Shockingly High Cost of Cheap Fashion
One part fashion, one part history, and one part humanitarian concern, this is not a book for those looking for a lighthearted read. Instead, it covers serious topics of why the majority of American clothes are now produced outside of America, why "fast fashion" is taking over the standard person's wardrobe, and what actually happens to the clothes that are used. An interesting, thought-provoking choice.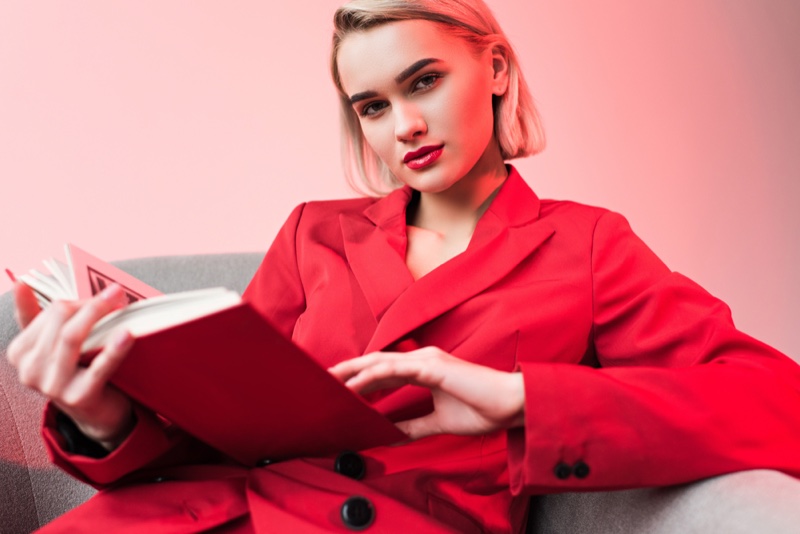 Dressed: A Century of Hollywood Costume Design
Fashion isn't just the clothes worn by celebrities or the ones that are gracing the runway. Many designers take to Hollywood, where they work on movie and television sets. If the idea of the big screen is appealing to you (or you're just a film buff), this is the book for you! Dive into a century of movie costumes and how costuming has changed.
Dior by Dior: The Autobiography of Christian Dior
Christian Dior is one of the most well-known designers that have ever lived. This autobiography written by the designer himself will take you through each step he took on his way to the haute couture stratosphere. This is an inspirational, attention-grabbing, and even educational book for anyone interested in a modern-day giant.
Deluxe: How Luxury Lost Its Luster
Luxury used to be something that was completely unattainable by average everyday people. It was expensive, high-quality and difficult to get your hands on. Today, that definition has changed. Learn all about that transition, and what it means for the fashion industry as a whole. Important for students and consumers alike.
Hijacking the Runway: How Celebrities Are Stealing the Spotlight From Designers
Things have begun to shift in the fashion world. Now, it's not the designers who hold the reins, and thus, the power, it's celebrities. Learn about what has led to this change, and what it means for aspiring designers today. In a market that is constantly shifting and changing, this is a must-have, so that you can keep up with it.
The End of Fashion:  How Marketing Changed the Clothing Business Forever
This is the best book for those who want to know how the industry actually works, how marketing has come to overshadow actual design, and how major conglomerates became the driving force of the industry. In other words, you'll get a backstage look at the dirty secrets they don't want the world to see.
Fashion is an art form, industry, and passion that has existed for as long as humans have worn clothes. It's rapidly-changing and tempestuous, but also glamorous. The books on this list can bring you closer to the magnificence, letting you learn all about the mysterious and dog-eat-dog world.