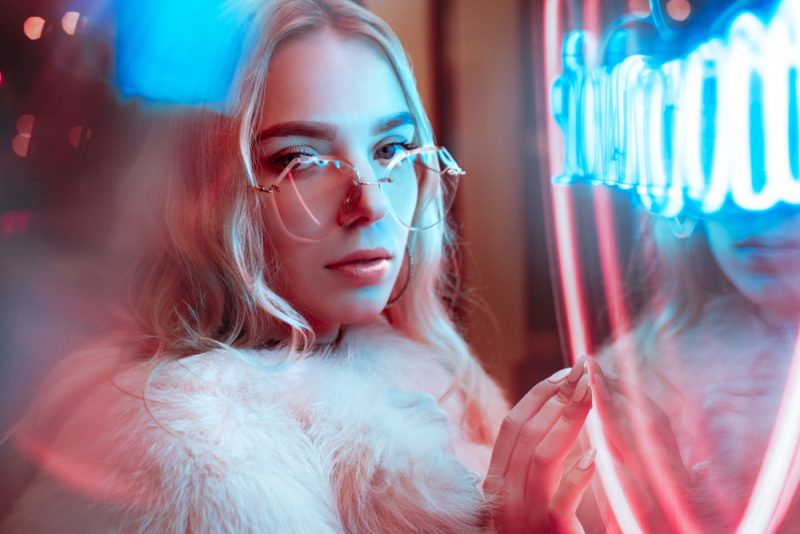 Are you an oval or a square? Or would you consider yourself more of a heart when you look in the mirror? We all have different face shapes, and it's safe to assume that many of us won't know what ours are. It used to be that a quick trip to the opticians and trying on a hundred different pairs would help you figure it out, but with buying glasses online, making things easier, how are we to figure out what face shape we have?
The lovely folk who make Kanturo original blue light glasses recently created an online quiz to help anyone find the right frames for their face, and we thought it would be a good idea to help you understand what your face shape is. Also you can learn more about blue light, in blue light myth by muunel.
Types of Face Shape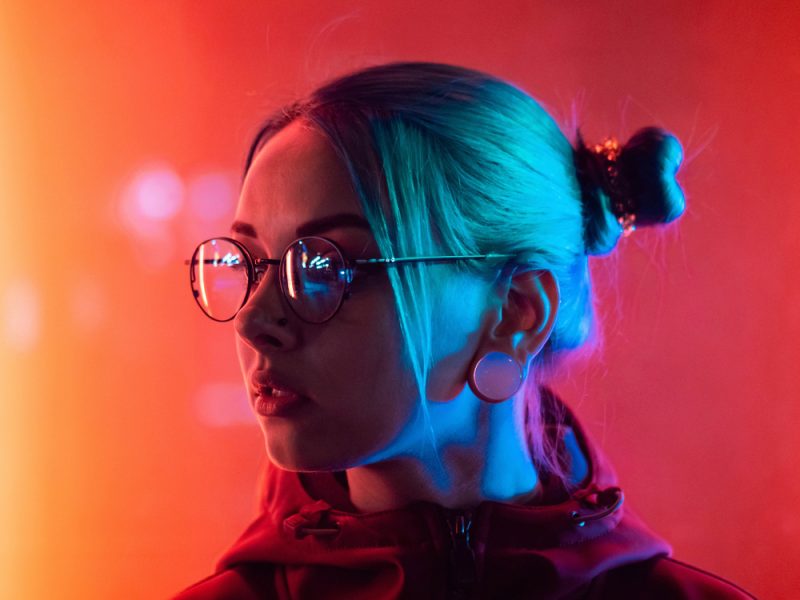 Depending on where you look and what magazines you read, there are differing opinions on how many face types there are. While I won't put all my eggs in one basket and declare an absolute number, I do want to highlight what the most common shapes are and how to know if your face shape falls within a category.
The most common face shapes are:
Diamond

Heart

Oblong

Round

Oval

Triangle/Pear

Square
And here is a little information each face shape:
Diamond Face Shape
Your head doesn't so much go to a point at either end, but your forehead and chin will look narrow compared to your cheekbones, which would be substantial. Someone with a diamond face would want to pick frames that push the face out, with cat-eye frames and oval glasses helping add space.
Heart Face Shape
Your forehead is prominent, and your cheeks push out of the face, with your jawline being small; necessarily, you could draw a heart over a picture of your face. Someone with a heart face would want to pick square frames to lengthen the cheeks.
Oblong Face Shape
You have a more extended bone structure on the face, which makes it appear narrow. Some people with oblong faces tend to curl their hair or keep it short to prevent accentuating the face. Someone with an oblong face would want to pick rounded frames that bring attention and shape to the center of the face.
Round Face Shape
People with widow's peak on the forehead, or a hairline which tapers down, give the appearance of a round face. The face can also look round if someone has a soft jawline. Someone with a round face would want to pick thicker frames like full-rimmed glasses. These can help add angles.
Oval Face Shape
You would have a rounded forehead, narrow cheekbones, and a longer jawline. Someone with an oval face would want to pick aviator frames or rounder glasses to give a rounder appearance on the face.
Triangle/Pear Face Shape
Your forehead is narrow, and cheeks don't have much of an appearance, with your chin and jaw rounding out. Someone with a pear face would want to pick smaller round frames to broaden the cheeks or square frames to balance the face.
Square Face Shape
Now, this doesn't mean your head looks like a LEGO figure, but simply that your face would appear to be wider at the "corners." This means a person will have an angular jaw and broad forehead. Even people with sharp cheekbones can have a square face shape.
Someone with a square face would want to pick round frames to help soften the shape and add some balance.
Can anything affect face shape?
Hair is the only thing that can hide or change how your face looks. For example, someone with a heart-shaped face could appear to have an oblong face if they have a fringe. Of course, the rule almost goes out of the window if we're looking at guys and how they shape their beards.
How will I know which style to pick?
It all comes down to the shape of your face. A pair of frames can look great online, but if you don't know what kind of shape your face is, you could end up choosing frames that don't compliment your features. The Kanturo face shape quiz is a quick way of finding out what your face shape is.
Fancy more style tips?
From glasses to dresses to what to wear right now, read the latest monthly guides on what should be in your wardrobe by visiting our style guide section.