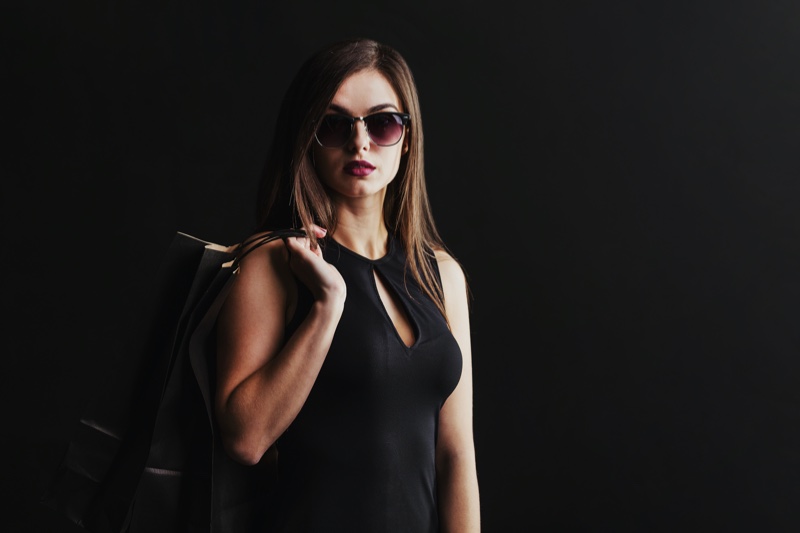 The winter holidays are fast approaching, and this is the time for gifts and, of course, shopping. Everyone wants to buy what they want at a great price. Shopaholics all over the world were waiting for Black Friday but were discounts really worth it? Let's see how the stores prepared for Black Friday in 2021 and how it ended up!
Last year, we saw how people were shopping online on this special day, as the given circumstances did not allow us to do otherwise. And this year was also no exception. It seems that people enjoy purchasing an item at home with PJs on and a cup of coffee. Everyone is tired of waiting in lines or fighting for the last thing on the shelf. It is an absolute pleasure to get whatever you want at the best price on Black Friday without leaving your home.
People went shopping online for Black Friday 2021 again, as it was much safer than going out to the public in a pandemic with all the new variants of Covid. And just like last year, many major stores in the United States such as Walmart, Target, Kohl's, Best Buy, and other global corporations have announced that instead of one day or a weekend, they will offer special prices in advance for people to be able to make their purchases online. Plus, the whole month of savings and sales (instead of one day) was expected.
Amazon started the big sales way earlier than any other store. People had great deals throughout October-November across all categories. As Amazon stated at the beginning of October, many brands offered limited-time offers with amazing deals on some of the all-time-loved products on Amazon. This way, many people have saved a lot of money while making purchases through Amazon.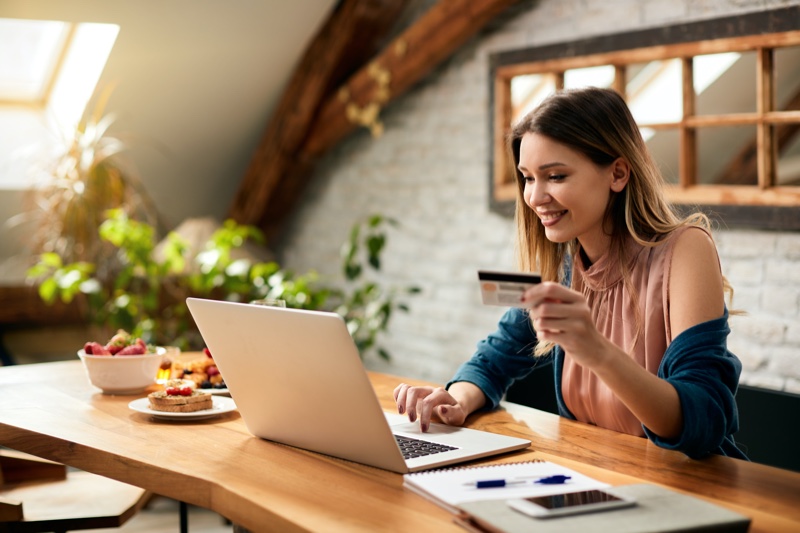 And since the major sales started earlier than expected, people were wondering if the rest of the discounts would be better than last year? For some groups of goods, sales have fallen sharply due to the pandemic. But, in general, the same discounts were offered in previous years for traditionally popular categories – household appliances, electronics, household goods, and food – were provided. Still, people, who wanted to save more, looked for additional discounts on the websites with coupons and promo codes. Representatives of a well-known resource Promocodius that shares information on the discounts in major stores, noticed an increase in traffic by 35% this year.
Online shopping experiences the best of times now as more than 60% of US consumers try to avoid brick-and-mortar shopping, which, for instance, led to a 16% increase in traffic on Walmart, Lowe's, and Target websites before Black Friday back in 2020. It obviously meant thousands of visitors and a significant increase in sales.
While we are waiting for statistics from reliable resources, one thing is clear – the owners of brick-and-mortar and online stores definitely filled their pockets this year.
Now, we offer you to familiarize yourself with eight non-banal facts about this important (at least for shopaholics) day.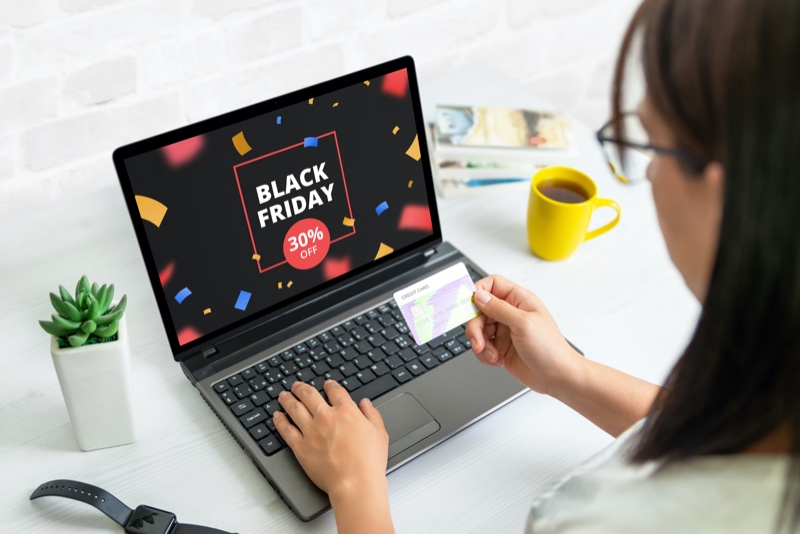 8 interesting facts about Black Friday
Fact #1
The term Black Friday was originally associated with the stock market crash. Two men working in finance tried to conspire against the gold market to make a profit. But their scheme failed and led to the crash of the market.
Fact #2
Apart from appliances and jewelry, pajamas are among the top-selling items each year. The choice of special offers for this type of goods is wide this year, as well. For instance, you can find all the relevant promo codes on Promocodius to buy pajamas at reasonable prices.
Fact #3
Black Friday is unofficially the best day to buy a TV. It is already known that all shoppers can save you the most money on appliances, jewelry, TVs, and tablets on Black Friday.
Fact #4
The first day after the weekend, which follows Black Friday, is called Cyber ​​Monday. It gained popularity during the development of online commerce. On this day, online stores offer discounts on their products. Thanks to the opportunity to shop right in the workplace, this day is also very popular among all Americans.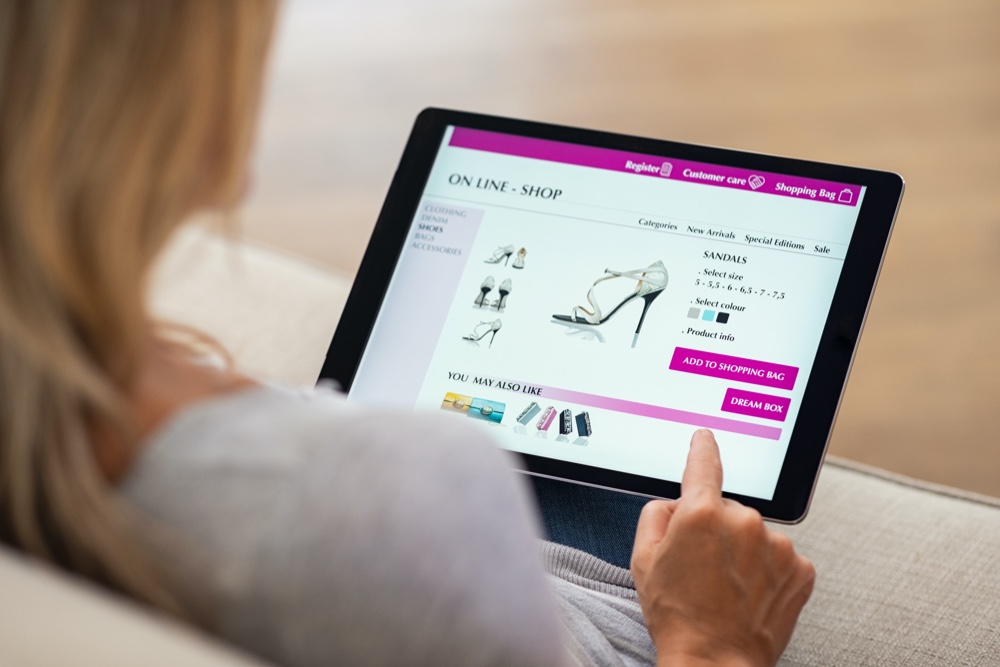 Fact #5
The Americans tried to rename Black Friday into Great Friday, but the name did not catch on amongst the population.
Fact #6
Recently, some popular stores started encouraging people to ignore Black Friday. The companies think that the day spent outdoors with friends and family would be much better for people rather than shopping or working.
Fact #7
More people perish while shopping than in shark attacks. Seven people have perished, and 98 were injured in the United States while shopping on Black Friday since 2006.
Fact #8
China has its own version of Black Friday. In the 2010s, Chinese marketplaces decided to adopt Western tradition and organized big sales on the national Singles Day, which is celebrated on November 11. The date symbolizes lonely people, but the holiday is known as a day for all young people in the modern world.