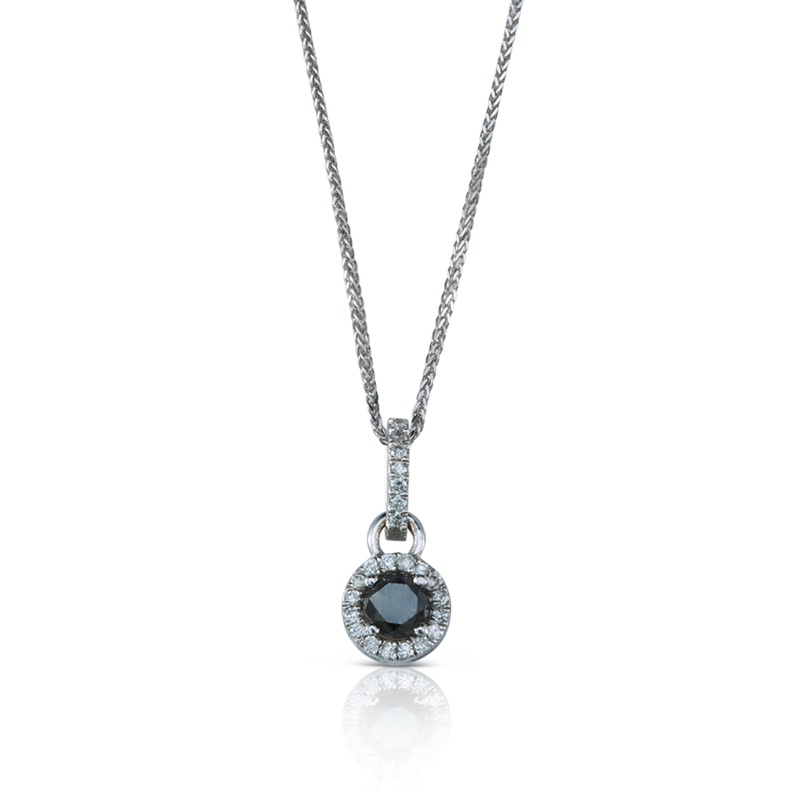 We all know that diamonds are a girl's best friend – and many females would certainly agree to this. Diamonds are arguably the most stunning and gorgeous gemstone of all, and for someone looking for a truly special gemstone, diamonds are the epitome of style, elegance, and class. But there are many different kinds and colors of diamonds, and while clear or colorless is still as popular as ever, many will agree there is something unique and special about black diamonds that makes them a close second to the ubiquitous white or clear. If you're interested in investing in black diamond jewelry – whether it's a necklace, a ring, a pair of earrings, or a bracelet – here's everything you need to know about black diamonds – and why they are increasingly popular today.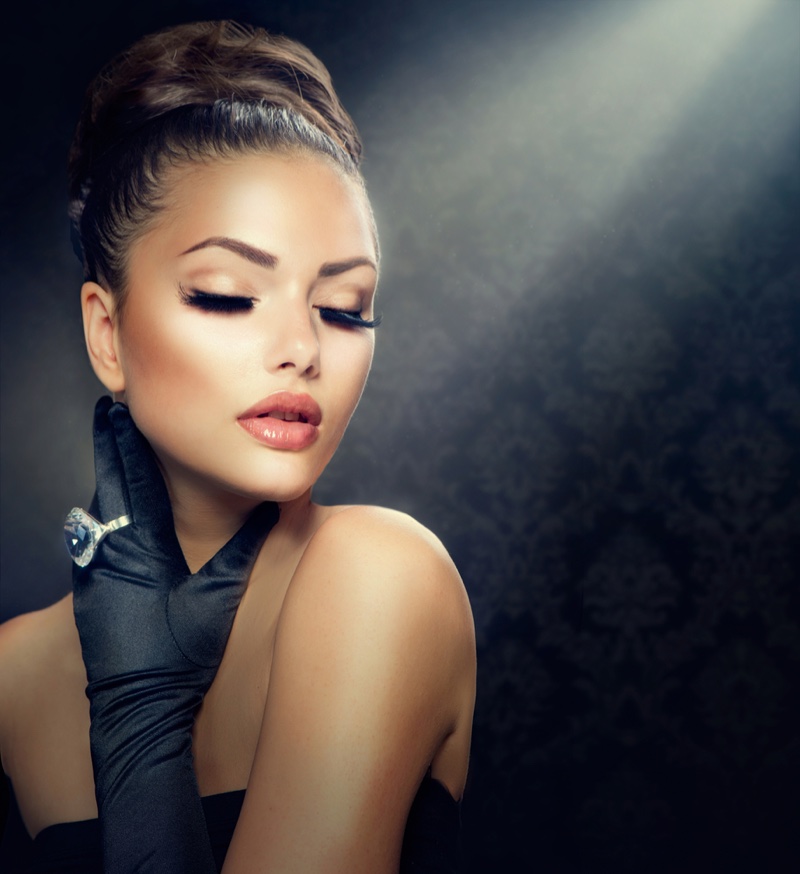 The basics of black diamonds: your essential guide
As mentioned, diamonds come in different colors, including clear or colorless, yellow, and black. But black diamonds are the boldest of all, and they exude a very elegant, powerful appeal. But did you know that the black diamond wasn't seen as such until fairly recently? In fact, black diamonds only started getting popular in the latter part of the 20th century. Nowadays, you can find black diamond engagement rings, earrings, and black diamonds necklaces from different jewelry stores and suppliers, even online, and they have that distinct look that sets them apart from other diamonds.
If you are looking for a black diamond piece of jewelry, look for one that's paired with platinum or 14-karat white gold, as these can emphasize the overall look and appeal of the black diamond. You can even go for pieces that combine black diamonds with colorless ones, as this can create a striking contrast between the two.  You can opt for black diamonds in two major types – natural black ones, and colorless ones which have been treated so they become that distinctive black color.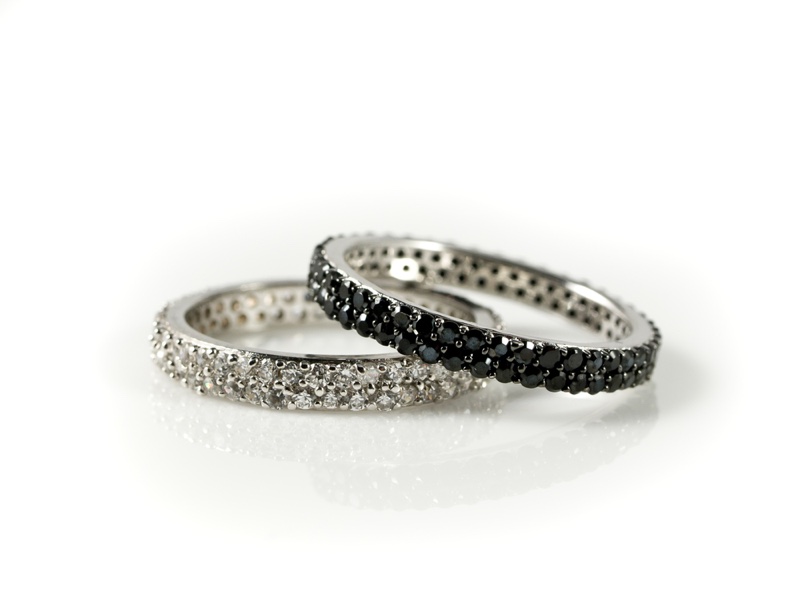 Why is it black?
The experts believe that the color of the black diamond is due to graphite. A typical black diamond will have a lot of 'inclusions' – tiny blemishes that affect its appearance. With these inclusions, the diamond's color changes into black. Among all the different gemstones we know of, diamonds – including black diamonds, of course – are recognized for being very durable, scoring as much as ten on the Mohs scale, which measures the hardness of minerals. The standard structure of a diamond is comprised of crystal in solid form combined with easily-identifiable lines. Black diamonds, however, are a little bit different, because they consist of tiny crystals that are all stuck together in a random fashion.
How to choose black diamond jewelry
Of course, just like with other kinds of diamonds, when you are choosing black diamond jewelry, you have to consider the 4Cs – the cut, the color, the clarity, and the carat. All of these can affect the desirability and quality of your black diamond jewelry. Even though a black diamond doesn't get regular clarity or color grades, it's still essential to make sure that the color fully saturates the stone. You also have to think about the shape of the black diamond, although this mainly comes down to personal preference. If you want the blackness of the diamond to stand out, choose a white metal such as platinum or white gold, which can really make the diamond shine.
Opening image attributed to En-stav-fine-jewelry.com
https://en.stav-fine-jewelry.com/product/black-diamonds/black-diamonds-necklaces/black-and-white-diamonds-gold-necklace/