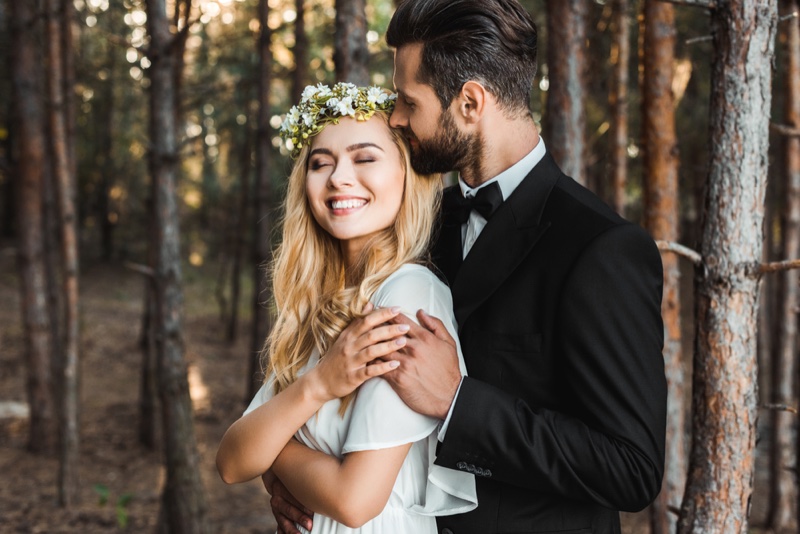 Wedding season is in full swing and many people are scrambling to find that perfect gift. Before you hit the purchase button, be sure to consider these wedding gift purchasing tips.
What Makes a Great Wedding Gift?
When looking at wedding gift choices, be sure to take into consideration the needs and preferences of the happy couple. Those couples that are building a new home together for the first time generally necessitate gifts that are more practical in nature.
Likewise, sentimental couples or those who already have a host of functional household items will likely appreciate a more meaningful and cherishable gift. Choosing a gift that can be used forever, such as a quality set of pots and pans, will ensure that the new couple thinks of you often.
Here are a few ideas to get you started when looking for that one-of-a-kind wedding gift:
#1 Photo Blankets
A custom-made photo blanket from Collage.com is the perfect gift for a couple just beginning their new life together. This sentimental favorite will allow them to wrap themselves up in special memories as they make plans for the future. The blankets are available in three sizes and four fabric choices. Choose from a classic fleece material, a lighter fleece, a warm and cozy sherpa, or a traditional woven blanket with tasseled edges.
Create a throw blanket for the couch or even a larger queen-size blanket ideal for the bed. You can add as many photos as you want to create this personalized blanket of memories for the new husband and wife. The user-intuitive design process makes it easy to create a personal and meaningful gift suited for a wedding day.
#2 Personalized Wine Glasses
The bride and groom can toast their new life together with these personalized wine glasses. Choose from a variety of styles, including stemless, stainless steel, traditional glasses, and more. Once you have the style picked out, you can personalize the glass with a special quote, name, or logo.
Many of the styles even allow you to customize with a favorite color choice. The possibilities are nearly limitless once you begin exploring ways to make these glasses perfectly suited to the special couple.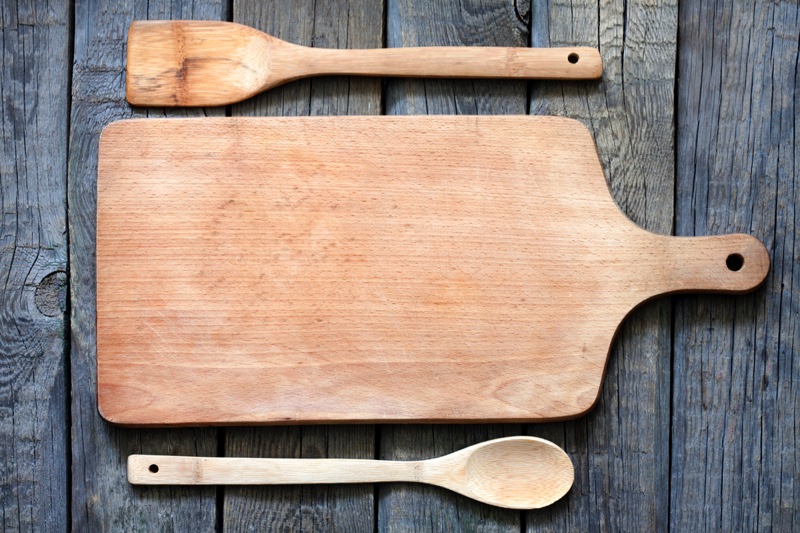 #3 Custom Cutting Boards
Why settle for a boring cutting board when you can elevate this ordinary kitchen tool to something extraordinary? These custom cutting boards are available in a myriad of sizes and materials. Choose from bamboo, maple, glass, whitewashed walnut, and more. Once you have selected the style and material, the creating can really begin. Customize the cutting board with the couple's new monogram, wedding date, and more. You are in total control of the customization process, ensuring that this gift will truly speak from the heart.
#4
Night Away
at a Nearby Bed and Breakfast
Once the excitement of the wedding and honeymoon have died down, the couple will likely be in need of a little rest and relaxation. Presenting them with a night away at a local bed and breakfast is the perfect way to show them that you care. They will delight at this chance to get away and connect without the hassle of having to travel far.
#5
T
rip to a Local Winery
Give the couple something to look forward to with a trip to a local winery. Experience gifts are a great way to celebrate any occasion. The bride and groom can use this time to have fun as they reminisce about their special day.
You can make this gift even more special by presenting it with a basket full of related goodies such as wine glasses, a cheese board, and more. The couple will surely toast you for your creativity and generosity when they are enjoying their afternoon out.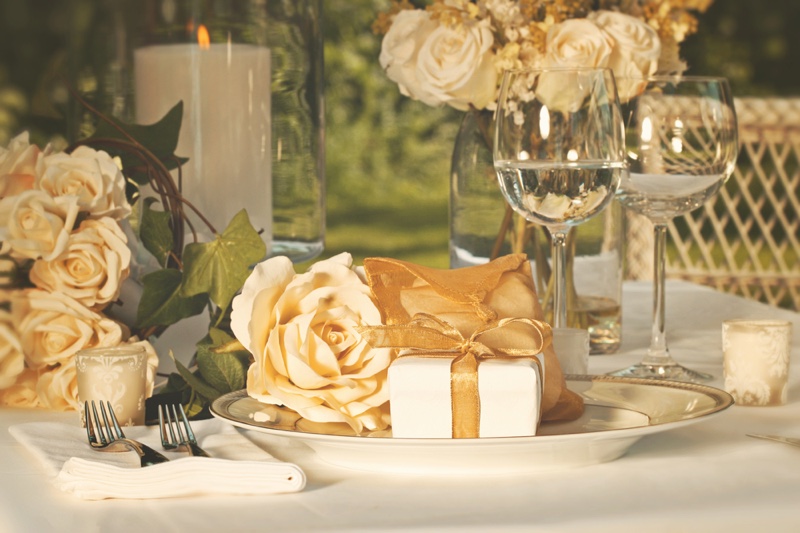 How Much Should You Spend on a Wedding Gift?
The proverbial question about how much to spend on a wedding gift has been around for ages. The short answer is that the amount of money that you spend should be a direct reflection of the relationship that you have with the bride or groom.
On the high end, a close friend or relative should be in the $150 range with more distant friends and family landing around $50. If you are bringing a date to the wedding, it is also a good idea to kick in a little more to account for the extra food and drink.
The Bottom Line
Although it may sound cliche, it truly is the thought that counts. As long as you are considering needs and personal preferences of the recipients, you will be sure to pick out the right gift that will make them feel even more loved on their special day.