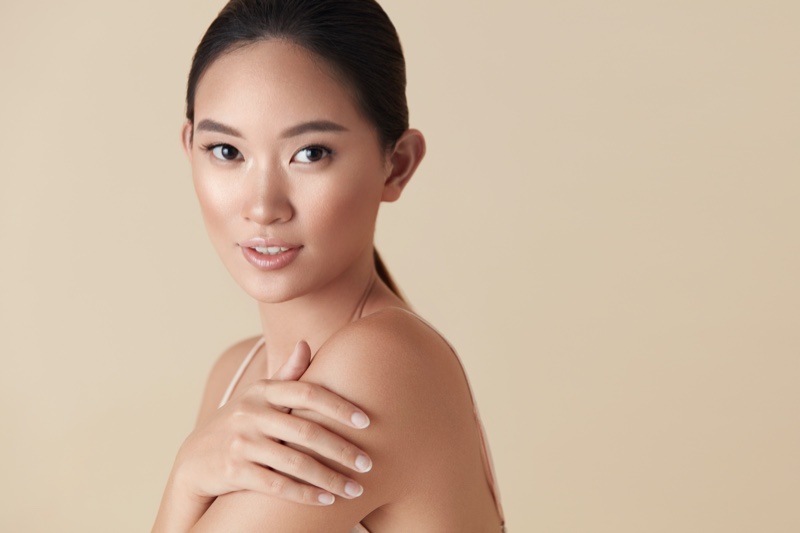 The best way to fight wrinkles and early aging is with a good skincare routine. There are many different ways to take care of your skin, which can make it difficult to know where to start.
Do you want to lighten your dark spots? What about reducing the appearance of pores? The answer is vitamin C. Vitamin C has been shown to offer a wide variety of benefits in skincare and overall health and wellness.
Continue reading the guide below to discover the truth about vitamin C and why it's so important. You'll also learn about the many benefits it provides.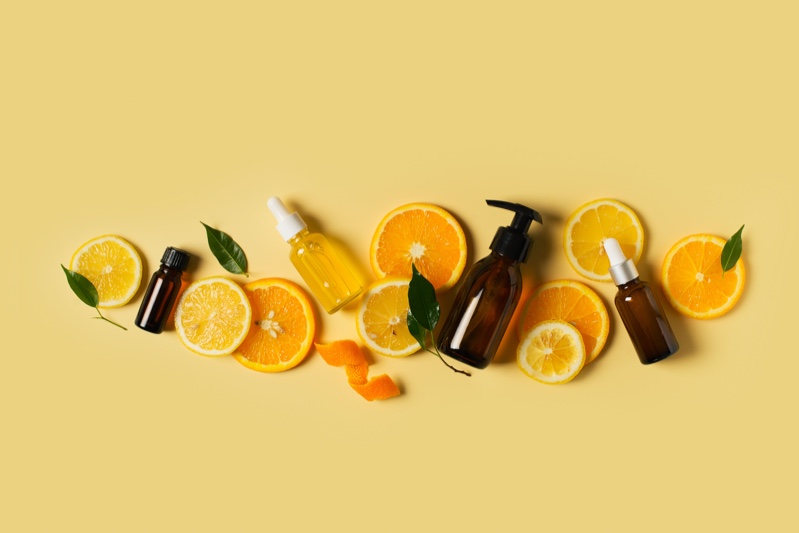 What Is Vitamin C?
Vitamin C is a powerful antioxidant that acts as an immune system booster and helps regulate healthy skin. Most adults should consume approximately 80 milligrams of Vitamin C to maintain a healthy lifestyle.
Vitamin C also helps with the absorption of iron and even reduces swelling. If you often struggle with inflammation, vitamin C could very well be the missing piece of the puzzle to help control your swelling.
Indeed, vitamin C is touted for its many benefits, including fighting the damaging effects of free radicals. Free radicals are molecules that cause oxidative stress and inflammation in the body, which can lead to wrinkles, age spots, and skin cancer.
This antioxidant also helps to keep collagen healthy and aids in tissue repair. Collagen keeps skin firm and elastic, and Vitamin C may help with wound healing after injury or surgery.
Perhaps the most commonly-known benefit of vitamin C is its ability to enhance the body's immunity. It helps make your white blood cells and antibodies, which help fight infection. Having a healthy amount of Vitamin C in your system can help you fight off colds and other ailments.
But did you know that vitamin C also helps improve the look and feel of your skin? Vitamin C is an essential component for healthy skincare. Keep reading to learn why and how vitamin C affects your skin.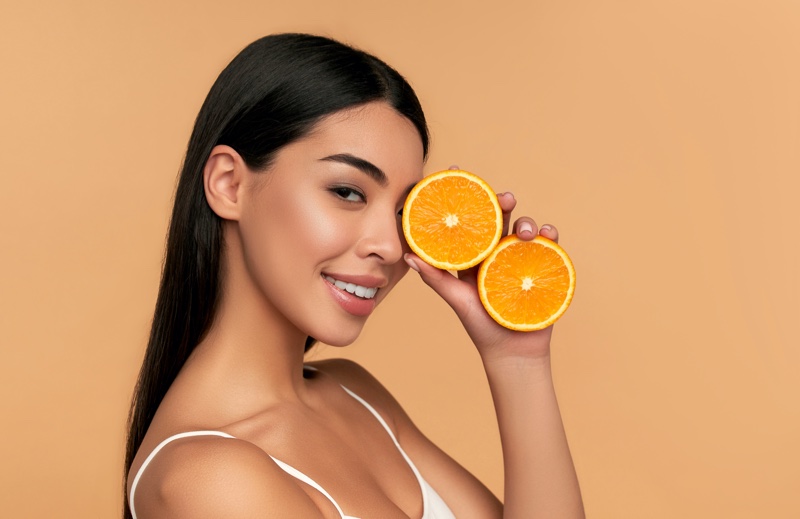 Why Is Vitamin C So Important?
Vitamin C is an important ingredient for your skincare routine. Those looking to improve their skin health should choose products that include vitamin C. There are a couple of ways consumers can use vitamin C: topically and internally.
Topical vitamin C can be applied as a serum, moisturizer, or mask. The most effective is a vitamin C booster, which ensures you're getting maximum efficiency. Vitamin C is notorious for being highly unstable. As soon as it comes into contact with water, the vitamin begins to lose its potency.
But because the vitamin C booster comes in a powder form, it keeps the product stable for a more extended period of time.
What Are the Benefits of Vitamin C in Skincare?
The benefits of vitamin C in skincare are numerous. Vitamin C products provide antioxidant protection that helps keep skin healthy by fighting free radicals, which are harmful molecules in the body that can cause oxidative stress.
When applied topically, the vitamin C booster has been proven to even out skin tone, lighten dark spots, and reduce the appearance of fine lines and wrinkles. Using a vitamin C booster daily will give you a brighter complexion and smoother texture. It even helps to increase collagen production, which is essential for younger-looking skin.
According to research, people with a higher intake of vitamin C had a decreased risk of cardiovascular disease and cancer. If you want to start using vitamin C in your skincare routine, then consider adding a serum or cream that contains vitamin C to your lineup.
Serums are great because they can be applied directly to the skin, unlike creams, which need time to absorb into the skin before they're effective fully. Just keep in mind that both serums and creams have a shorter "shelf life" compared to powder vitamin C.
The next time you're looking for ways to improve your skincare routine, don't forget about adding a vitamin C booster. It's not just good for your health; it also works wonders for your skin!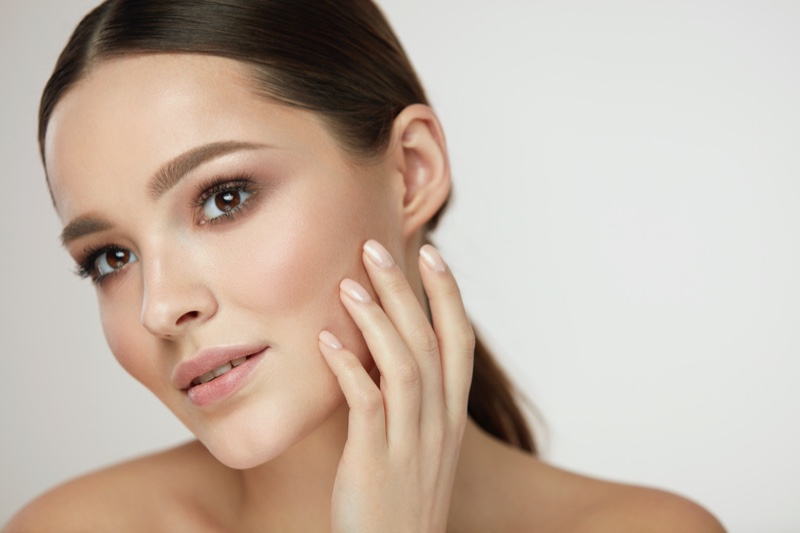 How Do I Use Vitamin C?
Vitamin C can be used in a couple of different ways. Remember, it's found in certain foods, so you can consume it directly. As such, you can use it as a supplement, mix it into your morning smoothie, or get your daily intake through fruits and other foods.
But for a skincare routine, you should put it directly on your skin via a vitamin C booster. Simply mix the vitamin C booster with water and apply it to your face when ready.
You may apply the booster every morning before applying moisturizer (or sunscreen if needed) or at night before going to bed.
Conclusion
To ensure you're getting the most from your skincare routine, be sure to add a vitamin C booster to it. In doing so, you stand to see an improved complexion and healthier-looking skin.