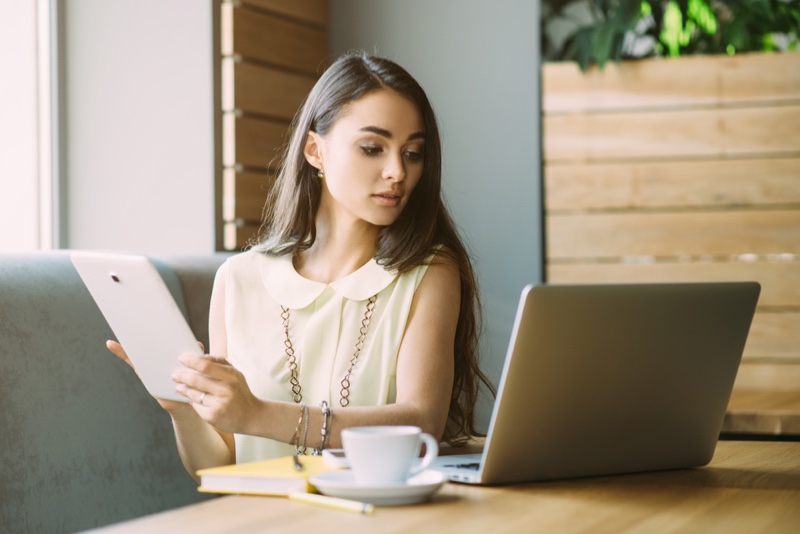 Shopping for clothes online is a good idea because you'll probably pay less than what you'd pay at a regular store. Savvy online shoppers are finding ways to save even more money, and the following will help you do the same.
Coupon Codes
The online stores you frequent may have promotions all the time. These promotions are often linked to online coupon codes you can use to save money when shopping for clothes. The problem is coupon codes can be hard to find, so you'll have to find a source you can trust. You have probably seen a little box near the checkout asking for a promo code, which is where you need to put the coupon code. Be sure to use the coupon before it expires.
As-Is Option
Another way to save money when shopping for clothes online is to look for as-is options. You will need to find an online store that offers as-is clothes, and your options are probably going to be limited, but you'll be saving money. Yes, you're going to be taking a risk by purchasing these clothes since they were returned for some reason. People return clothes when they find a defect though some return clothes because they just didn't like the item, which means you'll be getting something great at a discounted price.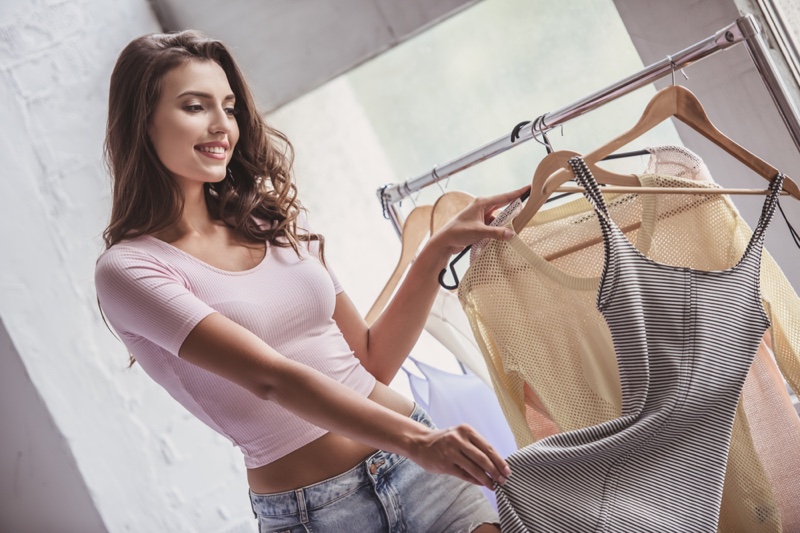 Sale Hunting
You can hunt for the next sale offered by online clothing retailers. Online clothing companies have to clean house every so often, just like regular retail stores do. This means you'll likely see clothes go on sale at some point. If you're looking for something in particular, it would be wise to put that item on your Wishlist. Most of the time, the store will send you notifications about the item you are watching. Try to be patient and wait until you get that sale notification you've been hoping for. You could also just look for other sales online.
Second-Hand Choice
Opting for second-hand designer clothes is another way to save money. Your choices are limited; the clothes might be worn, but you'll be saving money. Sometimes, the price of used clothes is so low that you can buy a few outfits for the price of one new outfit. If you're going to buy used clothes, you must read descriptions carefully. You have to pay attention to everything to make sure you're okay with the condition of the clothing you're buying. Be sure to inspect each picture carefully to help you confirm the condition of each item.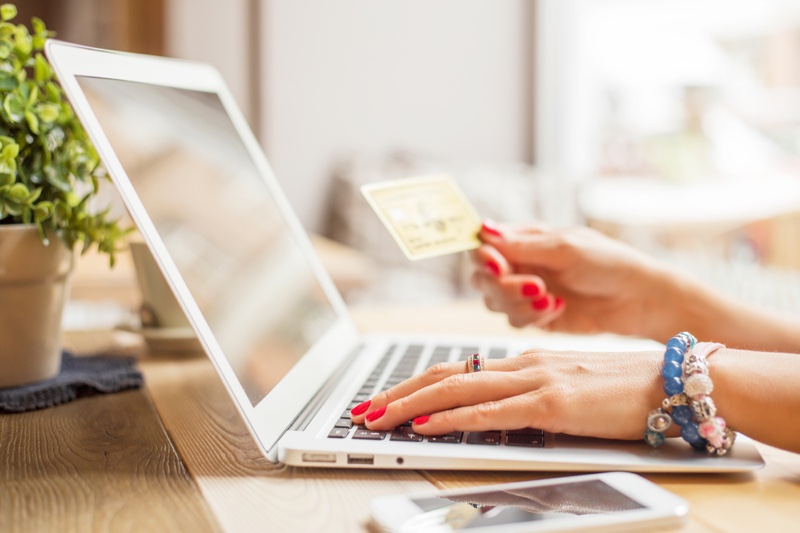 Comparing Prices
The price you're seeing in one store is just one price. You need to find out if other online stores are selling that same item at a cheaper price. You have to treat online stores like regular retail stores. You probably did your share of bargain shopping when you traveled from one store to another. You're going to be taking that same concept and applying it online, except this time it'll be a lot easier for you. You won't have to worry about traffic, wasting gas, or long lines as you explore different shops. Write down the prices you see along with the stores those prices belong to until you find the best deal.
These are some things you can do to save money when shopping for clothes online. It's going to take some time to get used to this, but it's worth the effort.