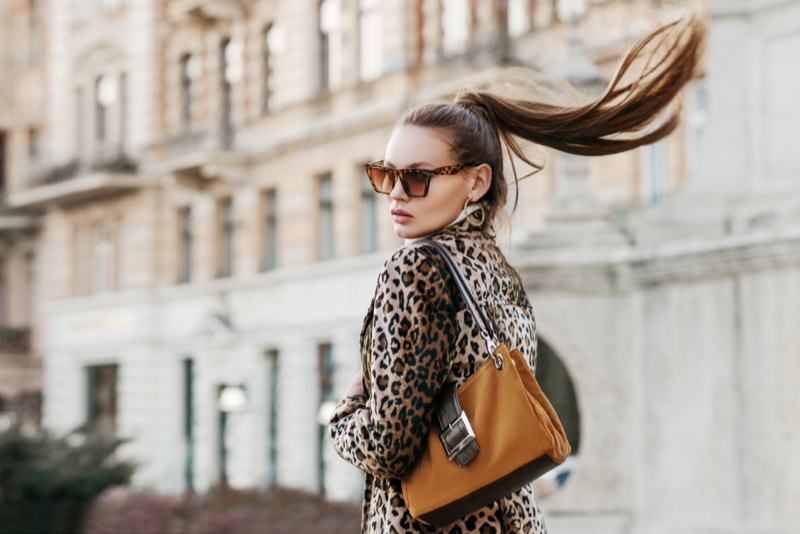 Coco Channel couldn't have been more correct when she said fashion will always change. Because of these fashion changes, there have been several styles that have managed to endure years of changes. So if you see yourself standing in front of your closet figuring out what to wear for the night out, make sure to keep the following styles for your next night out.

With so many options available, womens going out clothes will always be making a fashion statement both presently and well into the future.
Keep the Animal Print Nearby
Although it may seem a little uncomfortable to be caught wearing it, any type of animal print will always remain to be a classic that will always have an upper hand. This does not mean that your hot pink design or other print that is exaggerated should be included. What we are referring to is all of the patterns that are natural including leopard, zebra, snakeskin, giraffe, ocelot, and cheetah so that an earthy feel can be maintained without the magnetism of a seductive feel never losing its appeal. With an increased amount of exoticness, animal print is able to maintain a neutral appearance even with a black, beige, or brown shade. In order to maintain a classic look is by maintaining a sleek and simple design. Not only that but you can maintain a nice balance of accessories in order to maintain a fresh and modern look.
Ray-Ban Wayfarers
The Ray-Ban Wayfarers made their mark in the fashion world in the 50s and will continue to make their mark well into the future. With a classic and cool feel, there is always a statement to be said about the shape of the frame and how it says modern and retro. Not only that, but the Ray-Ban Wayfarers make a great addition to any other type of fashion statement that you may be looking to make. The traditional frames are the black pair, however, you can easily mix it up by using an alternative color lens like green or grey.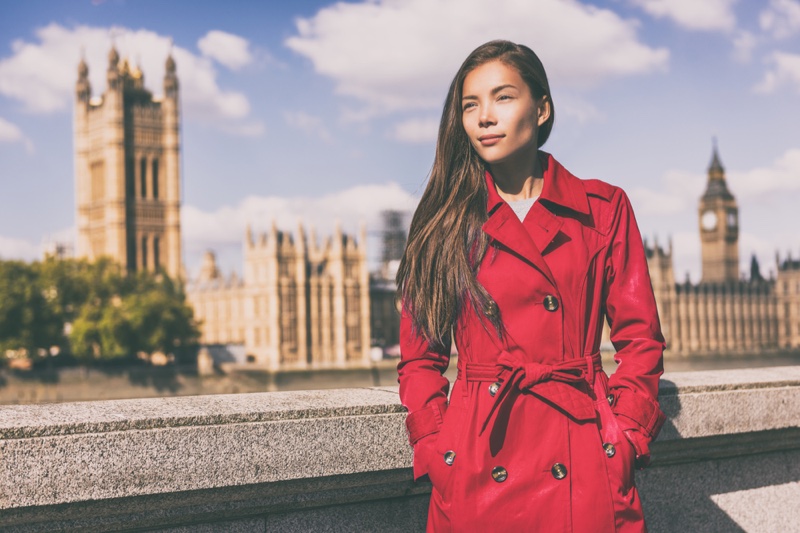 A Simple Trench Coat
Having the right top is what will make or break your night out on the town. That is why utilizing a trench coat is the best way to maintain a classic look. The trench coat is an epitome of both function and form because of its ability to lift an entire outfit but also ensuring that you are kept warm and protected from the weather. It is able to express an elegance that speaks volumes in part from the Burberry Company, which has been able to create a style standard. What you need to keep in mind about your trench coat is that it maintains a look that is both streamlined and modern and will easily fit your shape. Using shades that are neutral like taupe, camel, navy, and black will continue to be a great choice, however, adding a cord or print shirt makes a nice addition. The trench coat's shape will also continue to provide a trendy look that will surely be timeless.
Jeans that are Form Fitting
Having the perfect pair of form-fitting jeans may provide a whole different feel and are able to be taken anywhere you want to go. The best thing about them is the fact that denim is a classic style that is "always in" and is always easily paired with other clothes. Add a nice pair of stilettos with a blouse and the night on the town will surely be yours. No matter what though, no two pairs are going to be the same so you need to ensure that you're wearing the jeans that are made up of washes that are trendier. To be safe, you should make a nice investment for a few pairs that are a little higher-end, with one being a darker shade and the other a little lighter. You can also go for a cut that is slim-fitting or a relaxed style.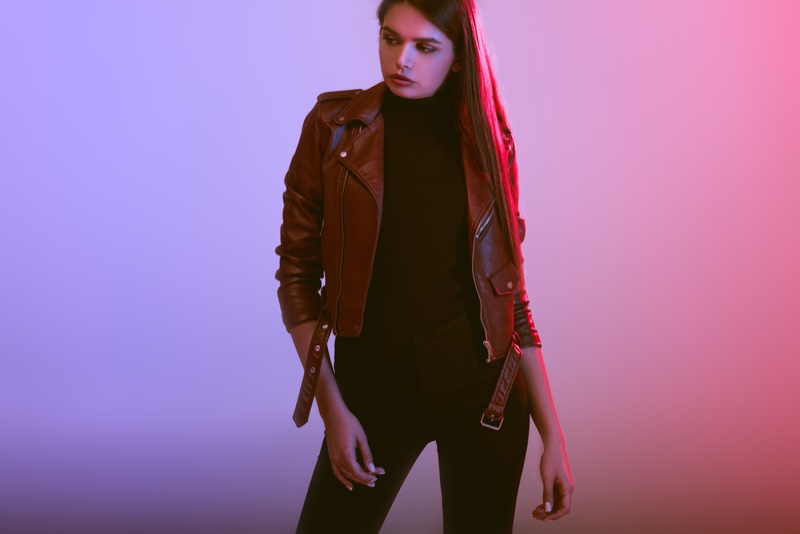 The Leather Jacket
With a leather jacket, it seems like it will always make a fashion statement. Then you add a little structured moto and you've got yourself a little bit of edginess that can only come from being a badass. Sure, you may think a leather jacket looks to be a little excessive; it truly has created a look that is very versatile and able to be paired with just about anything.

A Little Black Dress
There is just something about a little black dress that makes you think of VIP status as you go out. It has the potential to create magic as well as turn heads. Being such an iconic piece of wardrobe is never to be underrated and a little black dress easily transitions from night to day and vice versa.