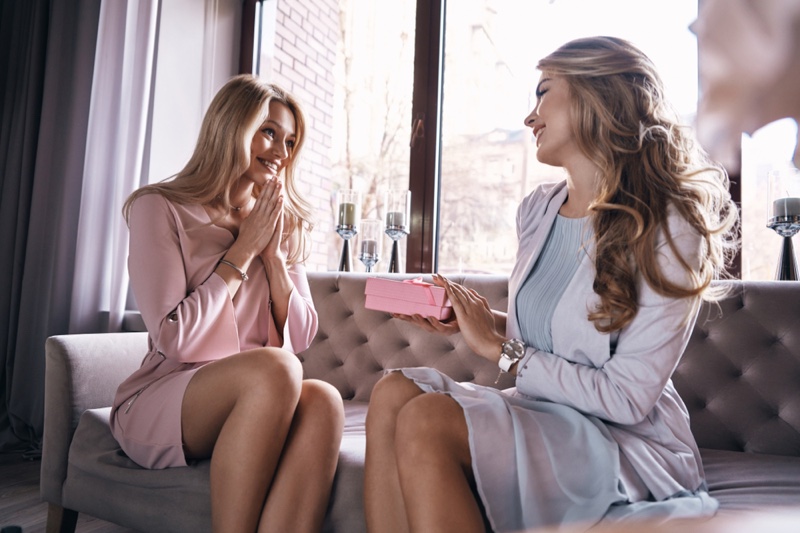 Is your girlfriend's birthday approaching and you have no idea what to give her as a gift? This is something every person in the world has been through. Choosing the perfect gift for loved ones is a very difficult task. Making them happy, especially on their special days makes us happy. When we spend a lot of time with someone, our emotions get synced. Unfortunately, our minds don't. So, we can never say what is the thing that would make her the happiest? And of course, you want to give her the best gift. Amidst this planning, you might even start feeling very confused. That is normal. It doesn't reflect how much you know her and what you feel about her. Every person is unique and has their likes and dislikes, but this article talks about seven useful and yet romantic gifts that will make your girlfriend's special day even more so.
Accessories: These might seem minute things but if chosen carefully, can pluck the right string of your girlfriend's heart. A good pendant or an anklet is hard to find but these pieces of accessories are not just that. There is an Adds layer of meaning in it. It signifies you and your memory and thus, they would always want to keep it with them as a bit of you even when you are away.
Gift card: If you are not sure what to gift your girlfriend and are bad at picking gifts, giving them a gift card might be a good idea. It is not only useful but also thoughtful. This way, you won't be under the constant stress of getting her a good gift and she won't have to accept something she doesn't like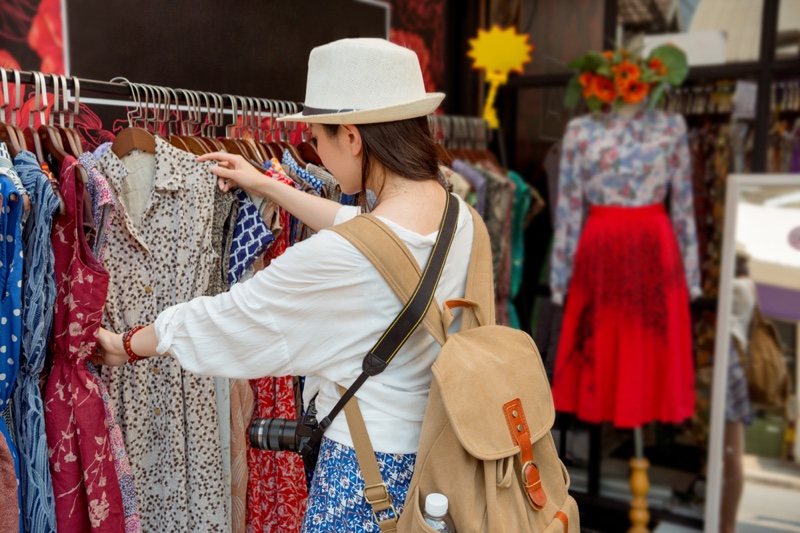 Collect souvenirs for her: This might seem like an idea that would take a long time but it is worth it. Whenever you are traveling, buy souvenirs of that place and collect it for her special days. This will show to her that you were thinking about her when you were traveling and also how you had been planning this gift for a long time. This will come across as a thoughtful gift.
Book a spa massage: How else do you express love if not through care? This might not seem like an appropriate gift for an important day but there is nothing more that matters than noticing the little sighs and moans of pain. Life can get tough and stressful. Long working hours or simply a stressful life can cause pain in our bodies. The best way to destress is a nice full-body spa. This is definitely one of the best things you can give to someone. It will lighten up their mood and body. You can also sign up for a couple's massage and spend a day of relaxation together. There is no better to your partner than taking care of their stress and body pain. It is one of the biggest signs that you care about her.
Adopt a pet: If you live together and you feel your relationship is getting stagnant, adopting a pet might be a good idea. It will be the perfect surprise for your girlfriend. However, it is recommended you find out through cues whether your girlfriend is on the same page.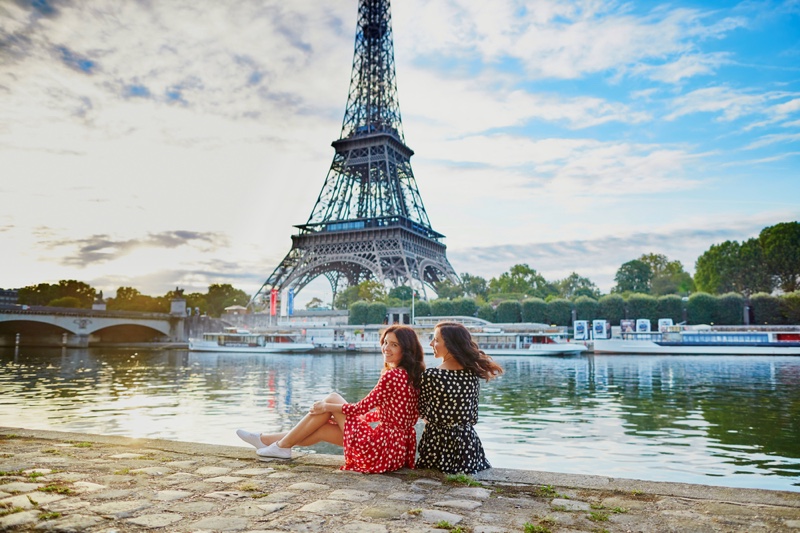 Book a vacation: A little extravagant but if your girlfriend is special, your gift should be too. Book a vacation to her favorite place and schedule a nice vacation. It will be a very good start to their year setting their mood for another run around the Sun.
Personalized merchandise: These kinds of gifts give people a sense of uniqueness and your girlfriend is bound to feel the same. Personalized merchandise is a way of recording a moment or her habit into a t-shirt of a mug or any other merchandise and giving it to her as a gift. For example, she says a specific phrase a lot – so much so that it defines her. Add that quote to her coffee mug. Otherwise, you can also get an artist to draw a caricature of her and print that in a t-shirt. This will prove to her that you pay attention to her and in return make her feel special.
Sometimes we forget to express the love that we hold so dearly in our hearts. Also, not all of us are very good at expressing ourselves. That doesn't mean that we are not feeling. Remind yourself that you need to be paying attention and listening to her and her needs. This will reflect on any gift you give her and this is a validation that people look for in gifts. These little buyable items don't mean much except the fact that you are thinking about them selflessly and paying attention to their big or small needs. Gifts don't matter, the thought behind them does.