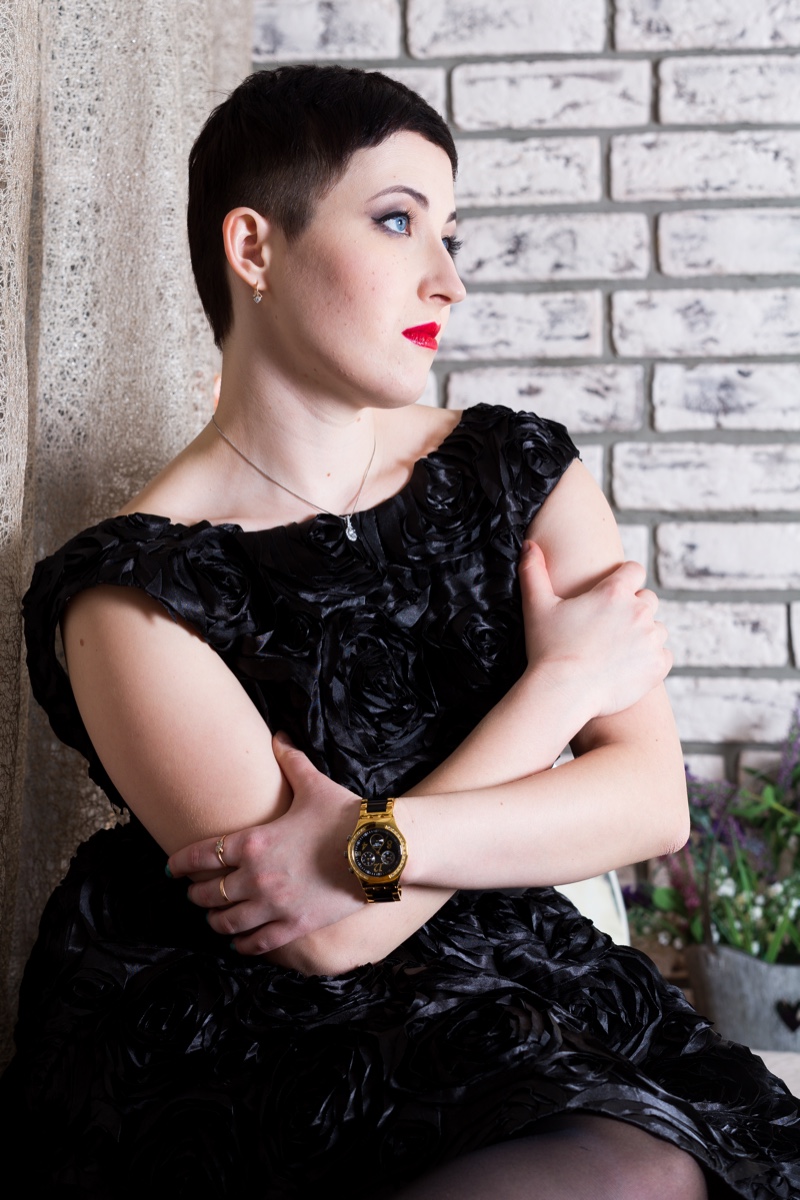 Do you like haircuts, or do you feel that it's high time you get a haircut? You can search for 'barbershop near me,' and you will find a list of barbers who can do your hair.
However, you don't want to go for any barber- you need a barber who can give you a perfect haircut — a barber who knows what they are doing.
However, there is still your part in this process, and this is what we will discuss in this post. Keep reading to learn the best tips for getting the perfect haircut if you are a lady;
1. Choose a Haircut
Before you even search for professional and reputable barbers near you, you should decide on a hairstyle. Keep in mind that your hairstyle should reflect the message you want to send. For instance, you cannot hold a traditional office job while rocking a haircut meant for a musician. On the other hand, you wouldn't want to have an outdoors job that demands hard labor while sporting an ultra-professional haircut.
Also, your haircut will be determined by the type of your hairdo you have curly hair, long hair, short hair, thick hair, etc.? Certain haircuts work better with particular hair types, and it is, therefore, useful to understand what will go well with your type of hair.
You can check online for different hairstyles on different platforms such as Instagram, Tumblr, Pinterest, or even Google images. Also, you can request a barber to give you a guide to the best haircut for your face/head. Having a picture of your desired haircut will guide your barber and also serve as a reference point for gauging a barber.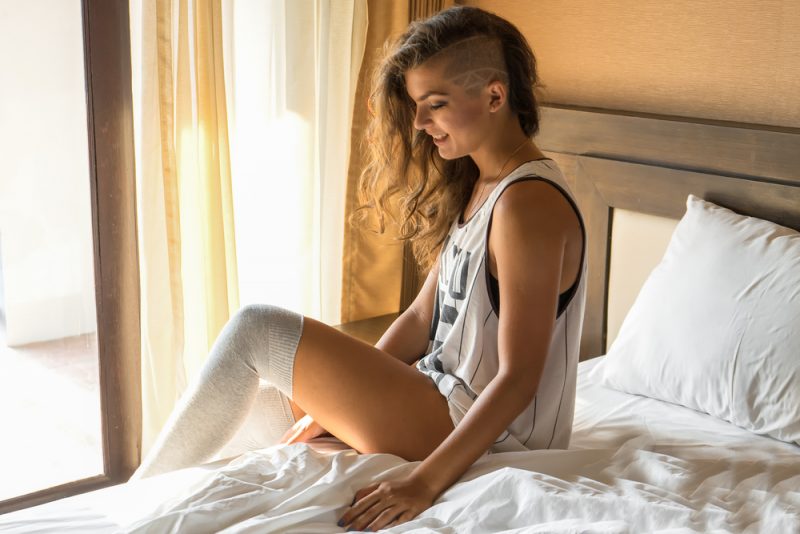 2. Find a Quality Barber
Now it is time to look for a professional barber shop in your area to get a haircut. Most women go to the nearest generic barbershop and end up getting their hair cut by different barbers every time.
This results in inconsistent haircut, as each stylist have their way of doing things. It is worth spending money on a high-quality barber to get the best cut that will leave people asking for referrals to your barber.
Do your homework on the reputable barbers in your area. Online reviews and recommendations by other people will help a lot. Also, make sure to know the area of specialization of a barber- does the shop specialize in men or women? If they sound like a good fit, proceed and book your appointment.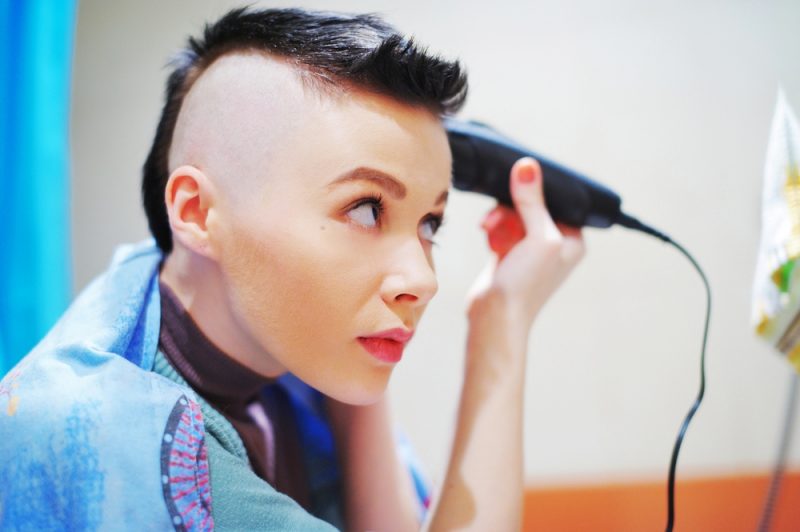 3. Understand the Clipper Numbers
In most cases, a barber will ask you, "What number do you like?" Most people answer this without understanding the numbering system of different clippers. The haircut number indicates the size of the clipper guard.
The clipper guards distance the blades from the scalp, which means they control the hair length. There are eight clipper guards numbered 1-8. In most cases, the number 1 guard implies that 1/8 of an inch of your hair will be left after a haircut. #2 guard will leave ¼ inch of hair, and so on.
If you are unsure of the number that you want, you can request a barber to start with a bigger clip guard and continue adjusting until you get the length you are looking for. This will help you personalize your hairstyle and get the exact cut you were looking for.
Bottom Line
Don't be afraid to experiment with different barbers. In most cases, you will establish a long-term styling relationship with your favorite barber.