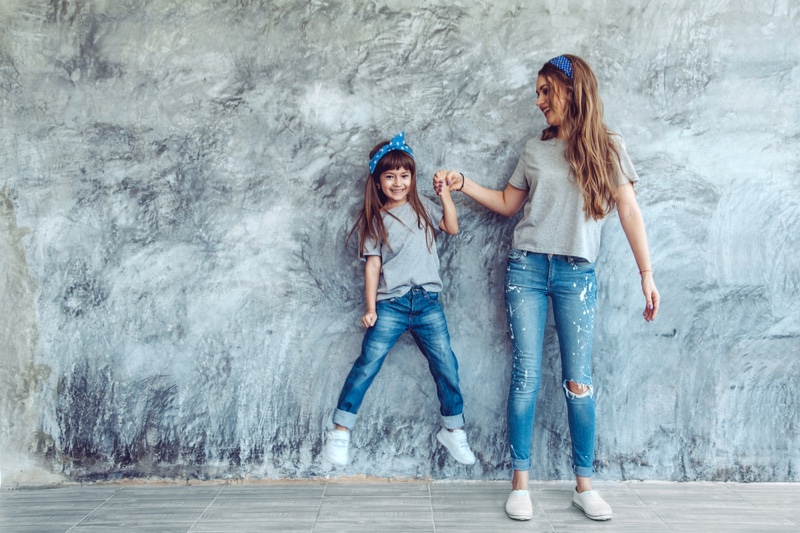 The devastating way we treat our planet is taking its toll on us as conscious consumers. If you have been considering making the jump and including more high quality and eco-friendly Mon Coeur clothing in your kid's wardrobe, we are here to commend you and tell you that it is straightforward to get started.
But what does eco-friendly fashion really mean?
There are a variety of ways clothing can be considered eco-friendly:
• It can be made from ethically sourced and sustainably grown fibers like organic cotton.
• It can be manufactured in a facility that prides itself on reducing the number of natural resources it uses throughout the production process.
• eco-friendly fashion can be vintage fashion that you purchase from specialized boutiques and online sellers.
• It can be clothing that you upcycle yourself from other fabrics, fibers you have sourced from your friends, around your house, or even from thrift or consignment stores.
• It can also be used clothing that you purchase from thrift stores or local consignment shops.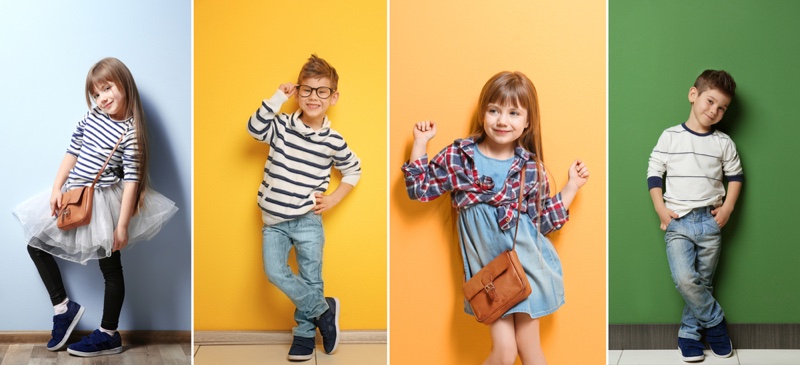 With eco-friendly kids clothing coming in so many forms, you might be wondering the best way to get started. We suggest starting small and by first recycling yourself.
Recycling our kid's clothes can seem like a daunting task. You may be asking yourself, who the heck would want my kids old ratty and tatty clothing that they drug through the years, and even I won't let them wear it again? 
The options may surprise you.
There are a variety of options for recycling kid's clothing. Here'sHere's a few we suggest:
• Donate your kid's old coats and hats to an annual coat drive in your community. Every year there are children, even in our communities, that go without the proper coats. If your child has outgrown it, donate it!
• Thrift stores will take clothing in a variety of states, but be careful. Some still throw unusables away as opposed to recycling them.
• If nobody wants it, look online for a local dropbox where your clothing can be donated to the local thrift store.
Now that you've freed up some space in your kiddo's wardrobe, you can now start bringing in eco-friendly pieces that will create the infrastructure for their wardrobe.
In this next section we'll cover some of the ways we think are the easiest to get started buying eco-friendly kids clothes.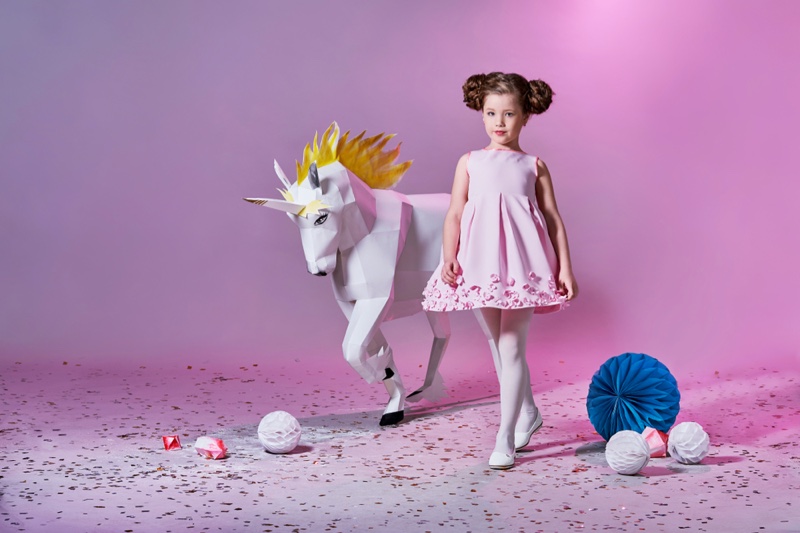 Number One — Research
Researching eco-friendly brands is your first step. We know it's not nearly as fun as shopping, but knowing which brands have eco-friendly products and practices will make it much easier for you to narrow down where you will buy your infrastructure pieces.
Number Two — Reviews
Look for brands that have high reviews on their basic, everyday times. Kids go through more t-shirts and shorts than cheese crackers, so items that have that consumer backing means they will actually last, and you won't be replacing them the same way you would fast fashion.
Number Three — Shop
The fun is now at hand. Head to the shops or sites of these tried and tested brands and invest your money on the items that will get the most use in your household. If there are still gaps in their wardrobes, you can find some of those items secondhand, whether from friends, family, or thrift or vintage stores. 
This will help you have easy access to the items you know your kid will plow through and get you started on building more of a capsule wardrobe that can work for you as opposed to you working on it. I.e., endless piles of laundry sorting and washing.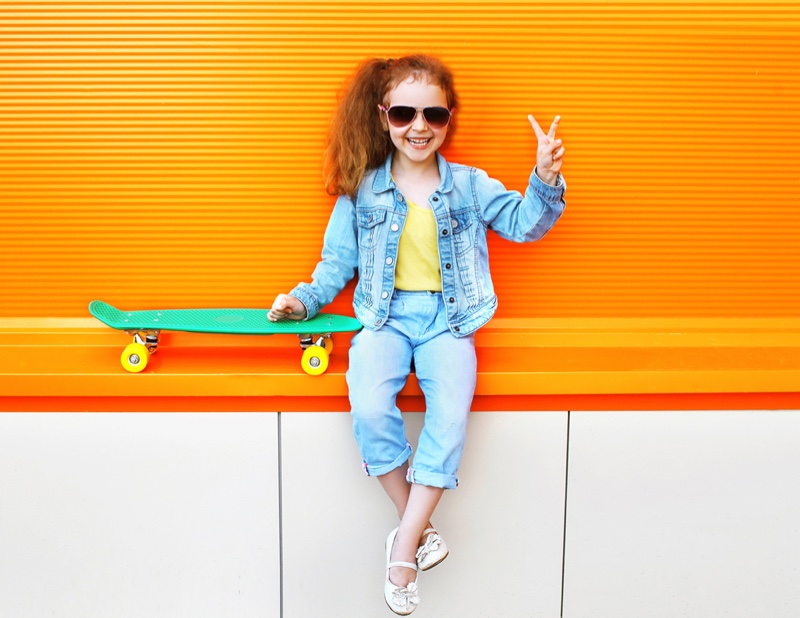 Getting Down with eco-friendly
In conclusion, starting the journey towards eco-friendly kids clothes is much easier than you think. There are recycling resources all around us and many high-quality brands producing great eco-friendly items.
As parents, it can take some time to change our thinking around simply tossing something that our kid can't wear anymore, but with modern options to buy eco-friendly kids clothes right at our fingertips, it just makes sense to make the switch.