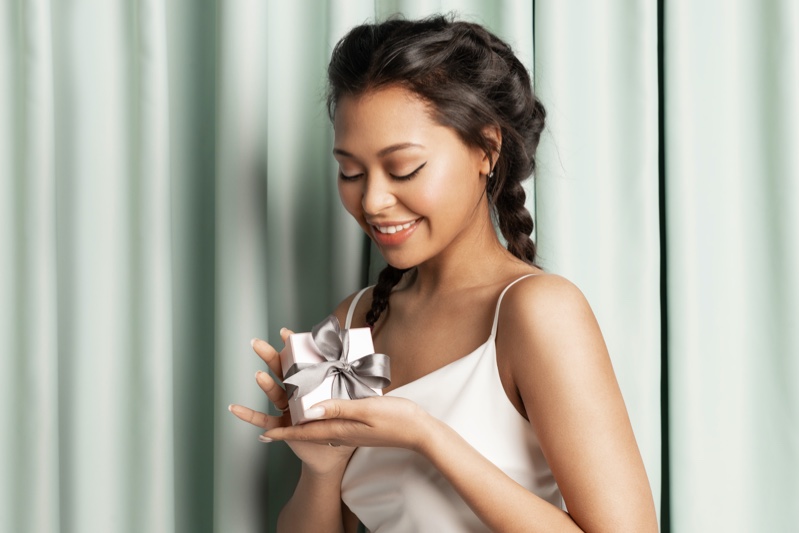 There's no need to rack your brain for the perfect small gift to give your loved ones this year. From heartfelt and sentimental gifts to funny and quirky presents, we've got you covered. So, whether you're looking for something unique and special or something classic like a gift card, take a look at our suggestions and start shopping for the people on your list!

Jewelry
One of the best gifts you could get your loved ones this year would be jewelry. Jewelry is a great gift since the person that receives it can wear it any time they want. It's also timeless and a constant reminder of the person that gave it to them.
Best of all, you don't have to get incredibly fancy with jewelry. For instance, you could get something like a simple bracelet. Bracelets made from recycled materials are often just as stylish as their traditional counterparts, and you can often find unique and one-of-a-kind pieces. 4Ocean, for example, which you can read a review about at brandrated.com, specializes in turning oceanic waste and trash into beautiful, recyclable ornaments. This makes them wonderful eco-friendly gifts for your loved ones.
Moreover, bracelets from recycled materials are usually more affordable than those made from new materials. So, if you're looking for a way to be more eco-friendly and stylish, bracelets from recycled materials are great gifts.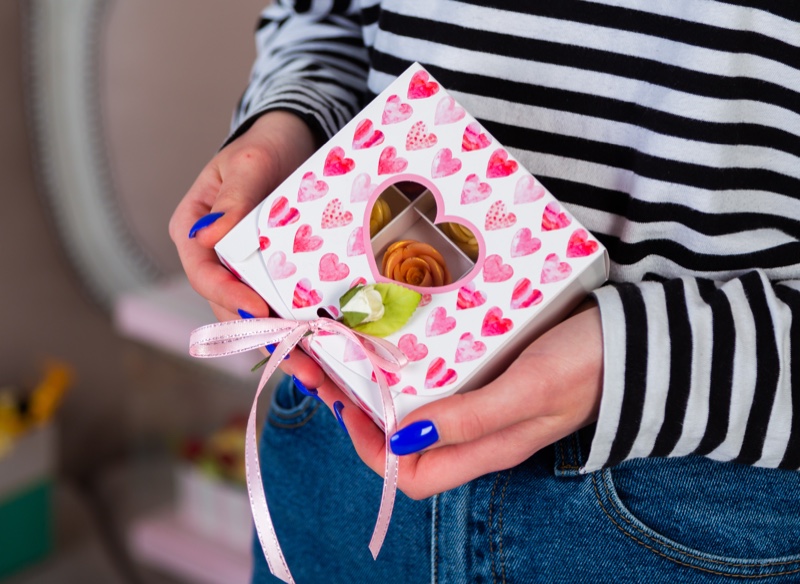 Chocolates
The next gift on this list is a gift loved by millions of people and massively bought every year: chocolates. Not every gift that you get needs to be expensive or incredibly thoughtful. In most instances, it's the thought that counts. However, if you do want to go over and above, you could always get imported chocolate or chocolate that the person would not normally buy for themselves.
Family Mugs
If your loved one is a family member, a thoughtful and inexpensive gift is a family mug. You might not realize this, but many people actually enjoy collecting mugs, from funny quotes to ones with their favorite animals. So, why not add to that collection by getting them a family mug?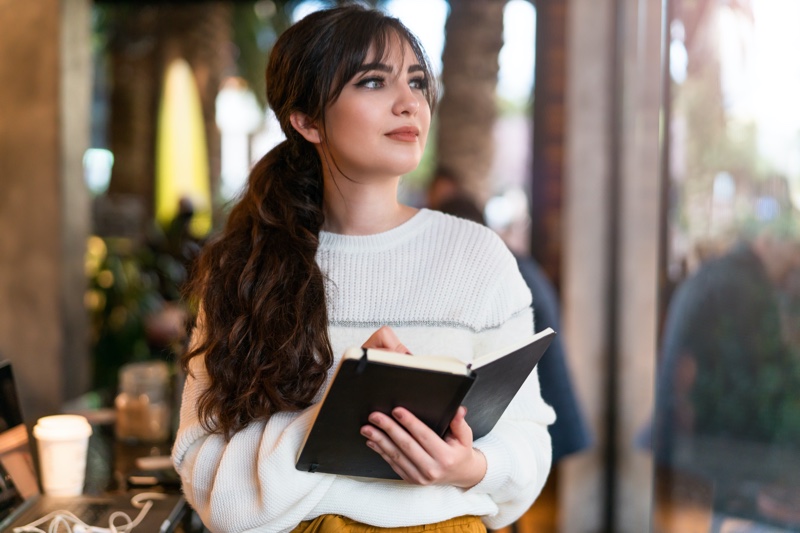 Journal
Another simple yet wonderful gift for your loved one is a journal. Whenever you watch a movie, you've probably seen someone using a journal to jot down their thoughts and thought to yourself, "this looks like a fun activity." Well, you aren't the only one who had that thought, and whether the person uses it as a journal or not, it can come in handy at some point, like for writing down a grocery list or to-do list.
Long Distance Bracelet
If you want to get a thoughtful but tiny gift for your loved one this year and don't see that person very often, the best gift you could get for them is a long-distance bracelet. Basically, how this device works is if both of you are wearing the bracelet at the same time and you touch yours, theirs will light up and vibrate, letting them know that you're thinking of them.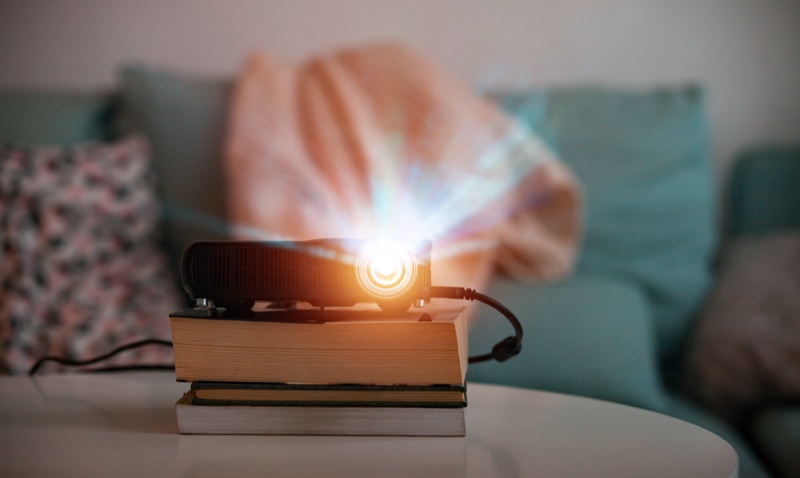 Mini Projector
The next gift on this list is perfect for those who enjoy technology and binge-watching movies or series. Sometimes, when you watch a movie, you don't just want to watch it on a small screen: you'd like to watch it on a big screen. However, going to the cinema can be quite expensive, so why not bring the cinema into your loved one's home by getting them a mini projector?
Printed Photos
Another heartfelt yet small gift for your loved ones is a printed photo. Everyone is so used to sending images over devices today, so printed photos would go a long way and be considered a thoughtful gift.
Assorted Spices Pack
Finally, the last gift on this list would be an assorted spices pack. We all know how boring it can be to use salt and pepper again and again. So, for the loved one in your life that loves to travel, you could bring the world to them by giving them spices from another country. The best thing about this gift is that you can find it in most supermarkets, too.