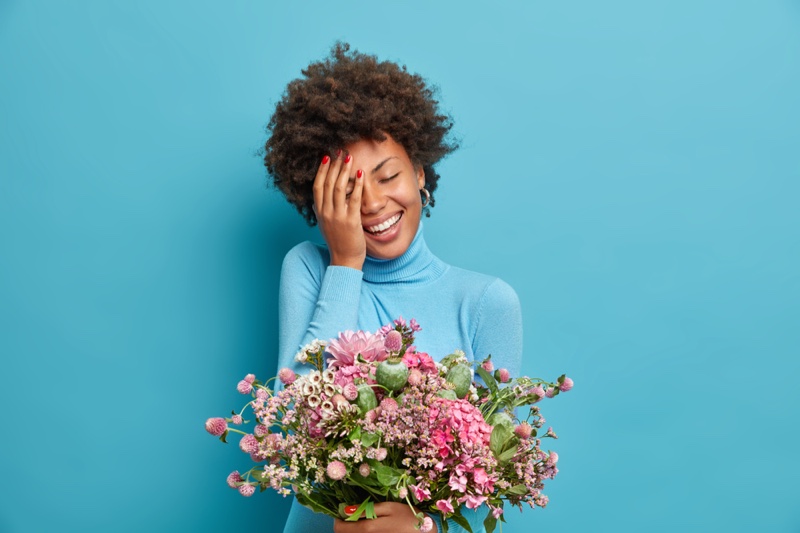 The season of love will continue on with or without a global pandemic.
That means that there is no time like the present to start researching what type of gift you are going to get your loved one on Valentine's Day. It is the perfect excuse to show just how much a person really means to you through a small gesture like a bouquet of flowers.
But when it comes to choosing what type of flower to get, it is not as straightforward as one might think. The type of flower—even the type of rose—can send a specific message to someone and really help get your true emotions across to them.
So choosing the type of flowers to buy for Valentine's Day can be a big deal. And we are here to help with that! We have created the ultimate guide to flowers so that you can be confident in your choice and know exactly where to get the best ones.
Your guide to buying flowers
1. A box of roses
Getting roses—even a single rose—is a beautiful gesture that is sure to make any girl's heart melt. But the one disappointing thing about selecting a rose is that normally they tend to deteriorate in a week, no matter how much care you give them. But according to theVenus Et Fleur reviews, a box of luxurious roses can last up to an entire year. We're talking real Beauty and the Beast longevity, but no magic spell required! The bright colors and vibrant smells will be the gift that keeps on giving for the rest of 2021, making a box of roses the ultimate pick for Valentine's day!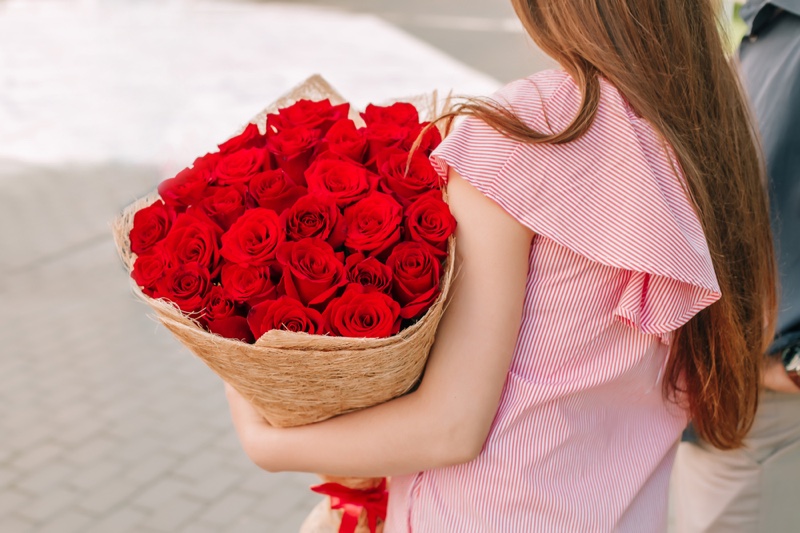 2. Long-stemmed roses
Another option that is popular when it comes to roses is a bouquet of long-stemmed roses. The different colors can represent different relationships. For example, you should get your best friend a bouquet of yellow roses, your partner red roses, and your mom pink roses. With so many colors to choose from when it comes to long-stemmed roses, you can let the rose say it all!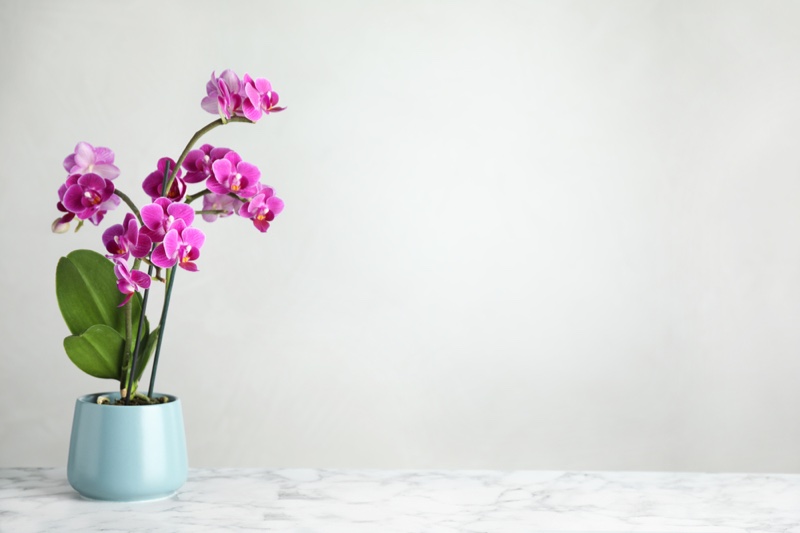 3. Orchids
Or, you can get away from gifting roses and go another route for your floral gift. Orchids are another beautiful flower that is appropriate for a loved one, as they capture the embodiment of being delicate, beautiful, and strong. Much like roses, they are another equally universal flower choice that embodies a romantic sentiment and that any woman would love to receive. So show her how beautiful she is with a beautiful orchid arrangement.
4. Sunflowers
Nothing quite brightens up the day and makes a girl smile more than sunflowers! They fully embody romance, joy and positivity. Plus, these flowers tend to have a really long life span so can be enjoyed for months to come. Show your special girl just how much you light up her life with a beautiful bouquet of sunflowers—we promise her smile will say it all when she receives this thoughtful gift!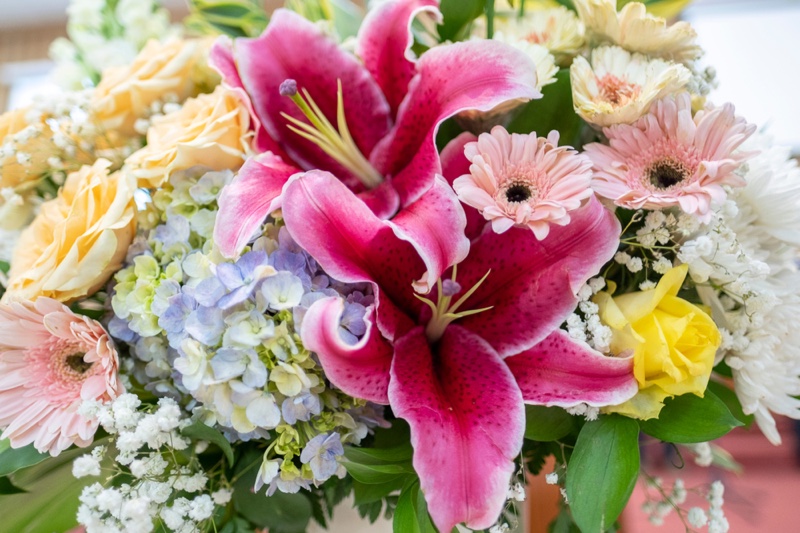 5. Roses and Lilies combo
This type of flower arrangement is a perfect choice for those wanting to show their passion and ambition for the relationship. And making the flower even more special is when it is combined with roses—the two together evoke a stunning display of beauty and elegance that will make your girl's heart swoon. Make her feel like a queen with these exquisite bouquet combos.
6. Carnations
Who doesn't love a good carnation? This affordable flower option is not only a tradition when it comes to wedding anniversary flowers, but is a great alternative for roses if you have a smaller budget. This is because there are still so many colors to choose from—such as light red (which symbolizes admiration), dark red (which symbolizes passion), and white (which symbolizes purity). What color carnation will you choose for your special someone?
Showing your love for someone special on Valentine's Day doesn't have to be an intimidating task. Instead, pick the right type of flower and let them say it all for you! From luxurious boxed roses that will showcase your love for an entire year to affordable carnations, there is the perfect floral arrangement out there for you to choose from!