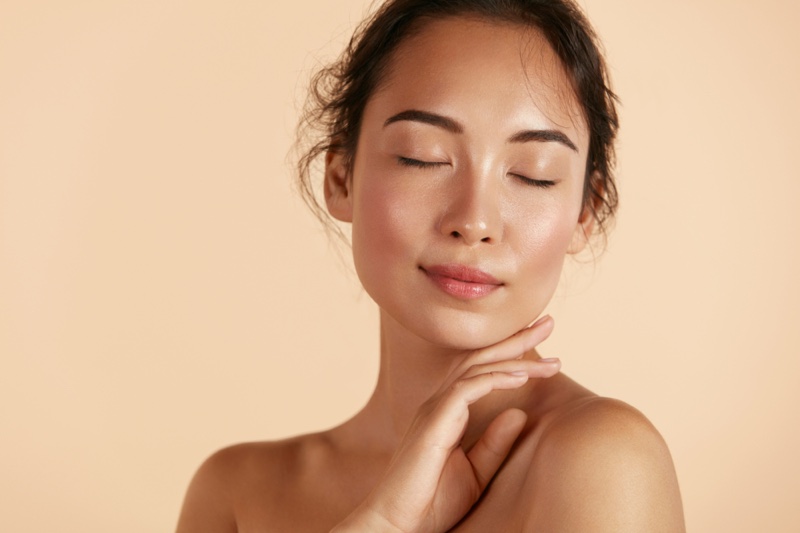 What is a Derma Peel Facial?
A derma peel facial, also known as a chemical peel, is a treatment that can be applied to the face, neck and/or hands that exfoliates and removes dead skin cells. If you are receiving this treatment at a spa or dermatologist's office, you will most likely experience some redness and peeling for a few days afterwards. However, this is the desired result, as it sloughs off dead skin to reveal new, healthy skin underneath.
While this isn't a painful procedure at all, most chemical peels or derma peels will need to be applied by a professional esthetician or dermatologist. This does restrict some people from being able to get a chemical peel if they aren't near a business that provides it. Down below we recommend some products that have been highly-reviewed for at-home derma peels.
What are the Benefits of a Derma Peel?
Chemical peels or derma peels are recommended for all skin types, and can even be used to help treat acne-prone skin. By receiving derma peels regularly, you should be able to see some of the following results:
Reduced fine lines that can appear in the eye/mouth region (crow's feet/laugh lines)

Certain types of acne can be treated and become less frequent/severe

Dark pigmented areas like melasma and age spots can be reduced

Overall love and feel of the skin is improved

Wrinkles around the face and neck can be less noticeable
Always consult with your esthetician or dermatologist regarding whether chemical peels or derma peels are a good idea for your skin type. It is possible that those with very sensitive skin or who are prone to redness may not be able to tolerate a chemical peel, and should keep to more gentler treatments.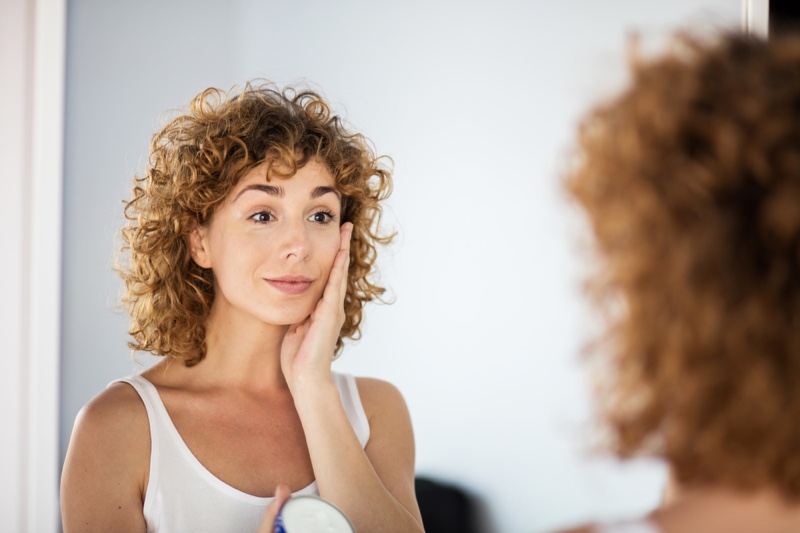 Can I Do a Derma Peel At Home?
Given the strength of some of the ingredients used in derma peels offered at spas and medspas, most are applied by a professional. However, this doesn't mean you have to go without one if you aren't able to get to one of those locations.
There are a few products out there that are perfect for those who don't want to break the bank by getting a derma peel, and who also want to apply it themselves in their own home.
Here is a few of our top-recommended skincare products that provides a professional-like derma peel experience in the comfort of your home:
Rhonda Allison Derma Peel
Rhonda Allison's skincare line is one of the best in the industry – its organic and natural ingredients target a variety of skin issues without compromising overall skin health. Rhonda Allison's Derma Peel comes in two sizes, depending on how often you want to do a derma peel. It is recommended to do chemical peels/derma peels bi-weekly, or even monthly. You don't want to over-peel your face, as you may experience long-lasting redness or possibly irritation. If you keep to a typical schedule, you should only see radiant and youthful skin!
The Rhonda Allison Derma Peel is a very highly-rated exfoliation product to use for at-home derma peel treatments. Its popularity stems from its powerful, yet sensitive ingredients that thoroughly exfoliate without irritation. Packed with beneficial extracts of aloe vera, papaya, grapefruit, pineapple and more, users have noted a visible difference after using the product.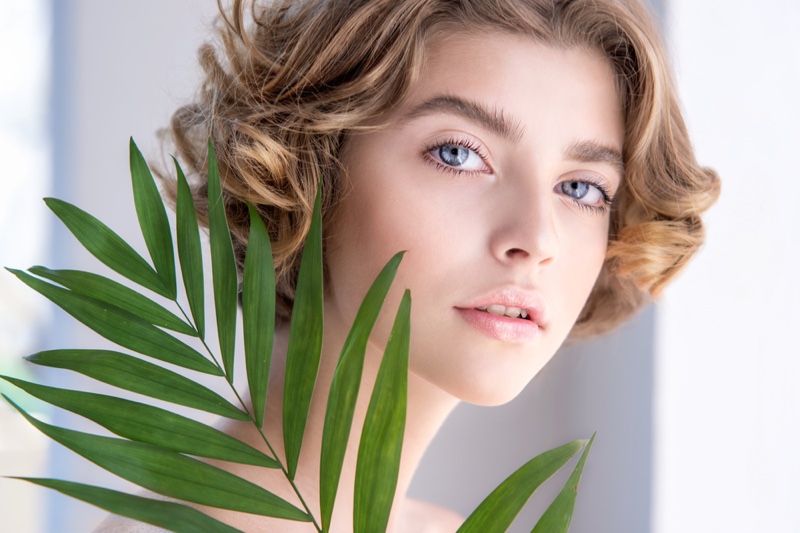 Drunk Elephant TLC Sukari Babyfacial Mask
One of the most well-known skin care brands out there, Drunk Elephant similarly has a fantastic mask/derma peel facial that you will love. Blending 25% AHAs and 2% BHA's that resurface the skin, it works on the surface as well as inside the pores to reveal smooth and youthful skin.
Drunk Elephant TLC Sukari Babyfacial Mask
Much like the rest of its product line, this facial mask does not include ingredients Drunk Elephant has deemed harmful to skin, such as essential oils, drying alcohols, fragrances/dyes, chemical-based sunscreens, or silicones.
Sobel Skin Rx 30% Glycolic Acid Peel
Considered one of the most fast-acting at-home chemical peels on the market, this acid peel offers 30% glycolic acid that quickly diminishes dull and uneven skin and minimizes the appearance of enlarged pores.
Sobel Skin Rx 30% Glycolic Acid Peel
This acid peel is definitely a more intense combination of ingredients, and provides a professional-quality chemical peel at home.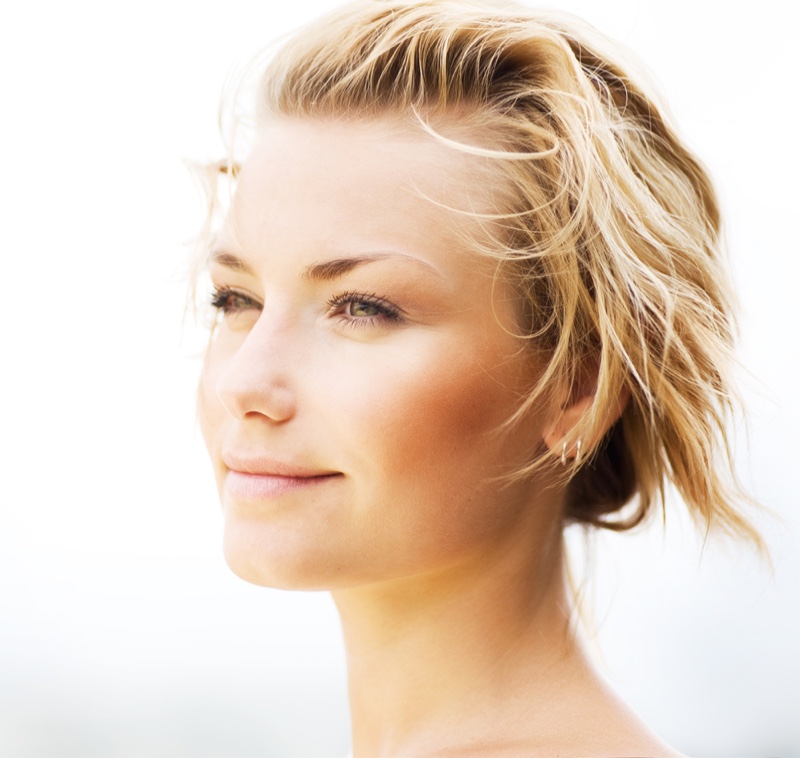 What Ingredients Should I Look for in an At-Home Derma Peel Product?
It is very important for you to look at the ingredients of at-home derma peels, chemical peels or acid peels prior to purchasing. As this is a more intense treatment than moisturizer, for example, you need to take caution and be sure of what you're putting on your face. Here are a couple of ingredients that professionals recommend having in your derma peel:
Glycolic and Lactic Acids: These AHAs gently remove impurities, but do so gently – this is a great product for those with sensitive skin to look out for.
Fruit Enzymes: Fruit enzymes are included in skincare products that look to get your skin glowing. Keep an eye out for products that use pineapple, pumpkin, and/or papaya for best results.

Retinol: Retinol is a great addition to many skincare products, and an especially good addition to chemical peel/derma peel products. Retinol encourages collagen production in the skin which creates smoother, softer skin.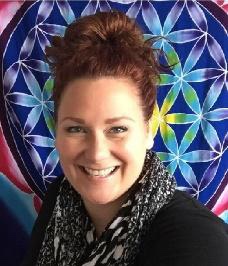 Author Bio:
About Michelle Joe: Michelle Joe is a blogger by choice. She loves to discover the world around her. She likes to share her discoveries, experiences, and express herself through her blogs. You can find her on Twitter, LinkedIn, Facebook