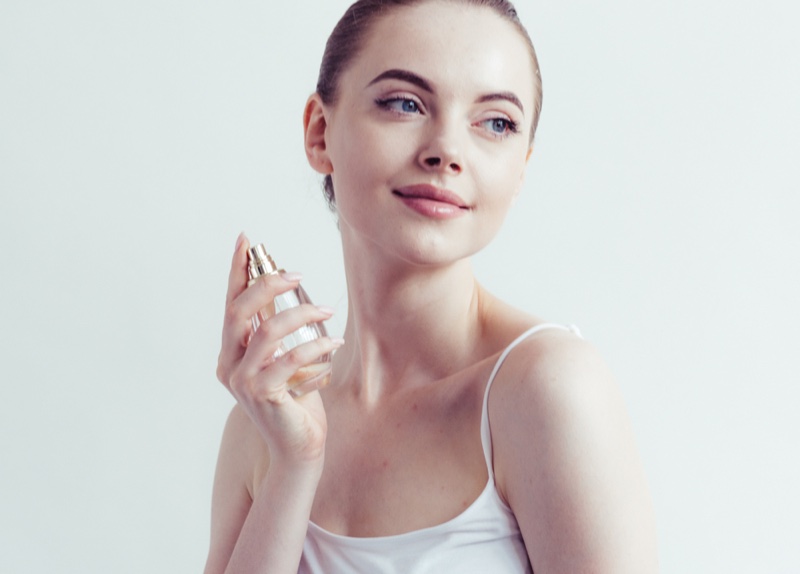 We are less than two months away from Mother's Day, and we're sure you're in over your head as to what to get to the woman who raised you from birth. Would you instead get her a box of chocolates, a wonderfully fresh bouquet of flowers for the living room, or a brand new dress? All those ideas sound very loving and thoughtful to gift to your maternal parent in their own right, but if it's a new perfume that you had in mind instead, look no further than this article.
While the smell needs to be glamorous, sophisticated and pleasing, it also needs to remind your mother how special you are to her. And that's why we have put together a list of only the best-reviewed and popular fragrances that trigger those wonderful thoughts and feelings in this extensive writeup.
1. Chanel No. 5
Being almost a hundred years old doesn't stop the legendary Chanel No. 5 from being a timeless classic ever since Ernest Beaux created in 1921 for a Coco Chanel.If you're looking for an easy winner to buy for your special woman, you can't get any better than Chanel No. 5.
This heavenly fragrance was originally launched in three Renditions: Eau de Toilette,Parfum, and Eau de Cologne. The top notes are composed of lemon, bergamot, aldehydes, ylang-ylang, and neroli. The heart notes are composed of iris, rose, jasmine, and the lily of the valley. And the bass notes are made of patchouli,‌ ‌amber,‌ ‌vanilla,‌ ‌sandalwood,‌ ‌and‌ ‌vetiver.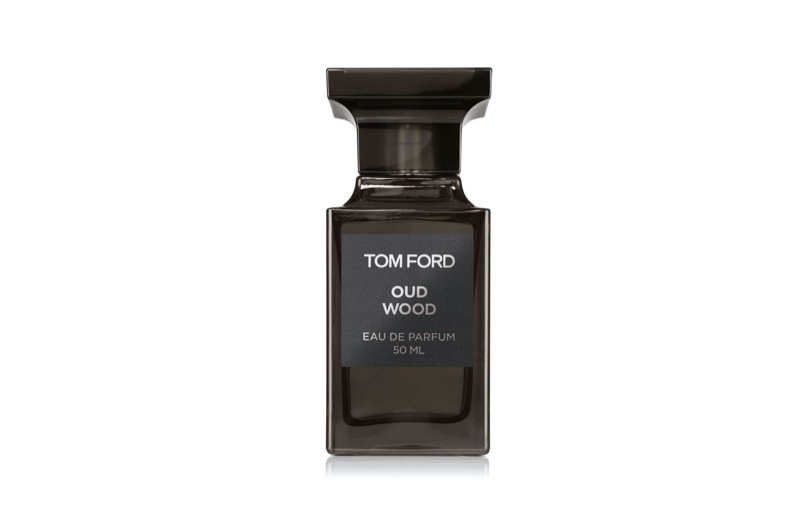 2. Tom Ford Oud Wood
If rare and exotic is what your mother likes and her fragrance, then she'll definitely love Tom Ford's Oud Wood. Oud wood itself is one of the most precious, expensive and rarest ingredients that any perfumer can conjure up. The exotic cardamom and rosewood make way for a smoky mix of rare old wood, vetiver, and sandalwood. It also brings sensuality and warmth due to amber and tonka bean. Top notes consist of patchouli, Turkish rose, incense, old wood, sandalwood, cardamom, and woods. All these ingredients combined make this fragrance distinctive, exotic, and also rare.
3. Zara Red Vanilla
Zara Red‌ ‌Vanilla‌ is an eau de toilette that comes in a bottle of bedazzling black currant color. Its fragrance hierarchy includes notes of black currant which is at the very top, along with Iris and vanilla at the heart. The aroma is elegant, warm, and can last for pretty much the whole day. And because it's warm and long-lasting, it makes for a great perfume to use during Winters. It can even be used in summers as it's not heavy to wear. Other ingredients include pear, patchouli, tonka bean, praline and vanilla.,
4. Hermès Un Jardin Sur La Lagune
The Un Jardin Sur la lagune is a recent addition to the Jardin collection from Hermes that was launched exactly a year ago in March 2019. The packaging illustration was done by famous Bosnian artist Safet Zec. The aroma is described as distinctive, caressing, vibrant, but for Mother's Day especially, nostalgic.
Master in-House perfumer Christina Nagel created Une Jardin Sur La Lagune using floral notes of Madonna Lily and Magnolia alongside wood and sea nuances to create a secret water garden. Other notes include pittosporum, samphire, and sea breeze.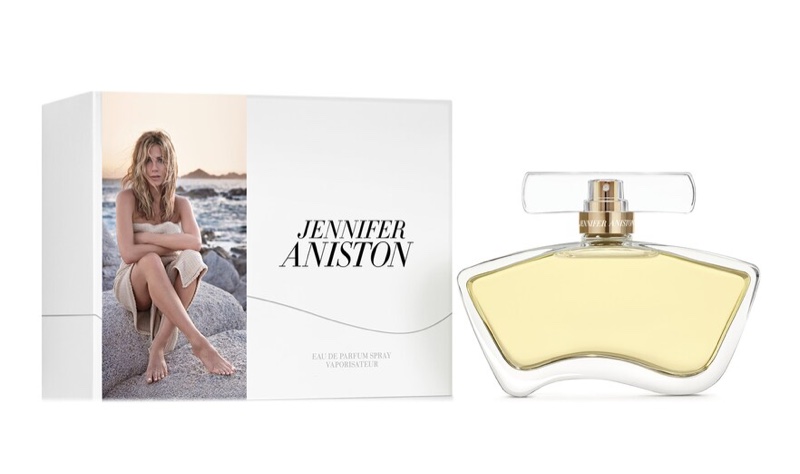 5. Jennifer Aniston Eau de Parfum
Named after the renowned Hollywood actress herself, J is the second fragrance that Jennifer Aniston launched in the summer of 2014. It is said to possess a sensual feminine scent is that permeates the beach's energetic spirit along with sun-kissed warmth and salty freshness.
Its top notes are comprised of water lily, salty‌ ‌sea‌ ‌accord,‌ ‌and‌ ‌bergamot.‌ Sambac Jasmine, freesia, and the white flowers of magnolia make up the core, accompanied by the sensual base of Tahitian bourbon vanilla, musk, and sandalwood. Just the kind of fragrance that would suit an ultra-feminine mother.
6. Dolce & Gabbana Light Blue
Feel the Mediterranean sensuality from this fresh, colorful, and floral-fruity Eau de Toilette. A green apple's freshness combined with Sicilian cedar and the bluebell's floral allure perfectly replicates the feel of a sunny South Italian summer. Many fragrances don't live up to the hype the perfumers often put out, except for a certain few including Dolce & Gabbana Light Blue. Other magical ingredients that complete that feeling in this romantic fragrance include bamboo, white rose, cedarwood, jasmine, musk, and amber.
7. Tiffany‌ ‌&‌ ‌Co‌ ‌Tiffany‌ ‌Eau‌ ‌De‌ Parfum
Tiffany & Co Tiffany Eau de Parfum is the right choice for the modern New York City mother who appreciates the most tender scents and wants to smell like some of the most beautiful diamonds in the world. It was designed using Tiffany's long associated flower, the noble iris, which is where it gets its sparkling floral musk from.
The evocative radiant scent first opens up with vibrant top notes of vert de mandarine. The precious iris flower at the heart brings forth femininity and strength which fills the composition with sophistication and refinement.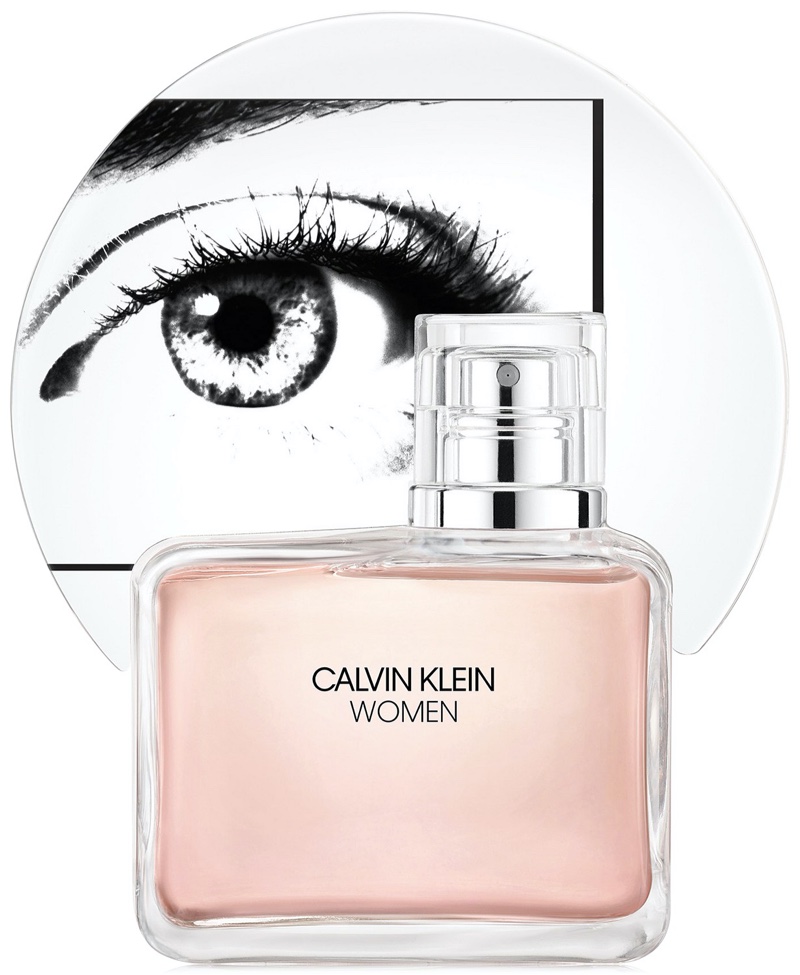 8. Calvin Klein Women
Calvin Klein Women permeates optimism and femininity and carries the #IAMWOMEN movement. The composition brings an Innovative floral Woody fragrance developed buy perfumers Annick Menardo and Honorine Blanc. The inspiration came from the power, expressiveness, and beauty of a woman's gaze.
Top notes include black pepper, citrus‌ , ‌and‌ ‌eucalyptus.‌ Heart notes feature Jasmine absolute, Magnolia, orange blossom. And lastly, the base notes are comprised of ambrox, olibanum, and Alaskan cedar.