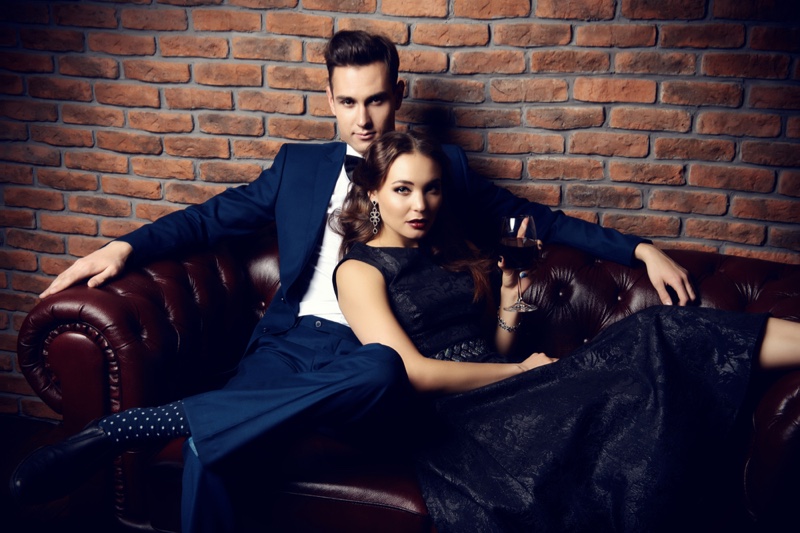 A night in the casino gives you the perfect opportunity to dress up and have a fun night with your friends or family. As such, the emphasis is always on dressing property. Most casinos have dress codes that ought to be adhered to if you are visiting them. Others, however, don't have a specific dress code, but that doesn't mean you can attend them without wearing a perfect outfit for a casino night. You have to be self-conscious about what you wear to avoid looking out of place, mainly if you are used to gambling online with betting sites. They don't require you to dress in any particular way, and you can gamble from the comfort of your house. Remember to check some of the best bookmakers in this link as voted by others from their experience. If you love placing wagers online, then it only makes sense to do it with a reputable site.
However, if you want to go out for a casino night, you have to dress some way. For men, you might realize that formals are a bit stricter, so if you choose that, you have to be perfectly dressed for the occasion as well as the atmosphere. Check out the following outfit ideas to grace your casino night: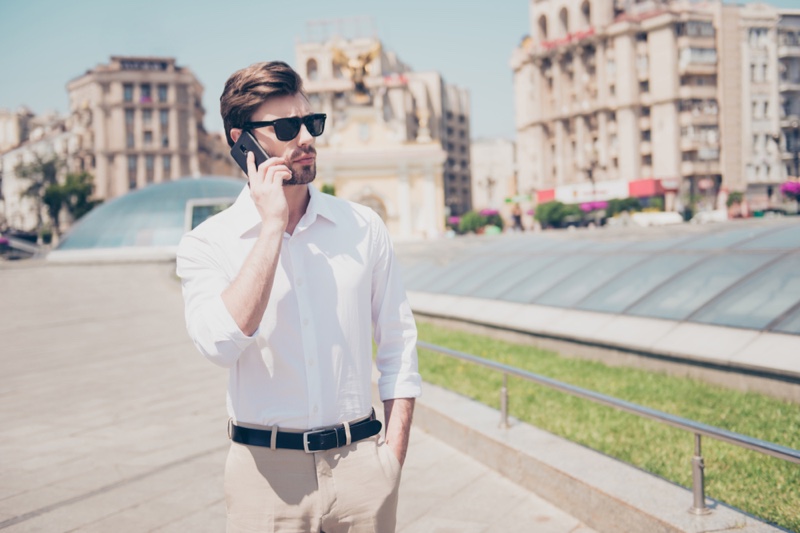 Formal shirt accompanied by a trouser or jeans.
Dressing formals can be quite challenging, so instead of the trouble, you can always go with a shirt and jeans or trousers. This dress code is not only comfortable to stay in for a long time but also allows you to look classy. If you want to stand out, you can try to play with colors a little bit.
Formal dress code
Dressing formally is not for everyone, but if you want to nail it try going with a black tie and a three-piece suit, which is very trendy these days and is easy to find as well. If you want to be adventurous, you can also try a tuxedo then part it with some excellent shoes and a beautiful watch.
Semi-formals
Dressing formally can be delicate, but if you can't pull it off, you don't have to give up on a casino night. Semi-formals provide an excellent solution for most people. All you have to do is wear a shirt or a plain T-shirt with a round collar then accompany that with a jacket or a blazer over it. You will get a semi-formal look without much hassle.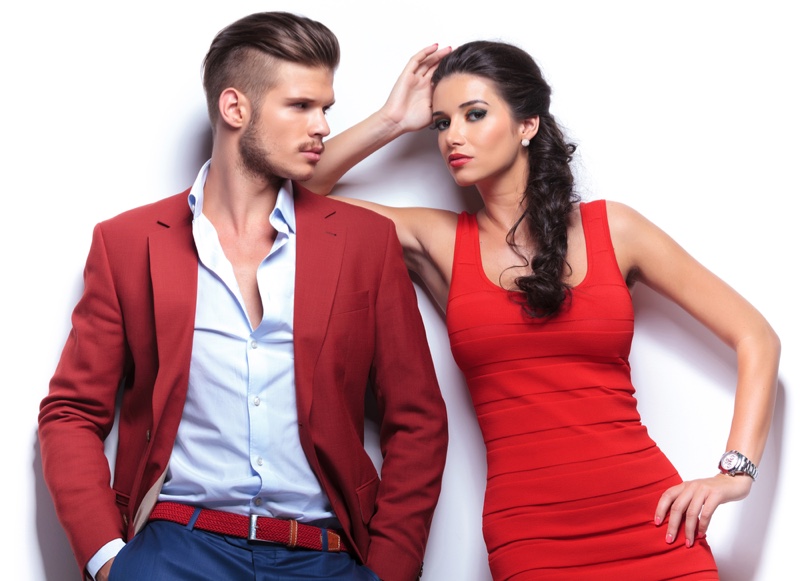 Business casual
Whenever men hear business casual, they can breathe a sigh of relief because that means no tie. It is one of the most common dress codes, and what's more, it's easy to pull off. For men, all you need is a seasoned sport coat or a blazer with slacks or khakis and a dress shirt, casual-button shirt, open-collar, or a polo shirt. For the shoes, loafer-style would be a great addition. The tie is optional for a business casual look. However, if you choose this kind of dress code, make sure it is acceptable in the casino, you plan to visit to avoid getting embarrassed or looking entirely out of place.
Incorporate accessories
To jazz up your look, you can try using some accessories like a hat. Whatever accessory you choose should go with your overall look to avoid messing things up.
Whenever you go to a casino, you want to have fun and enjoy yourself to the fullest. Your dress code can determine what kind of experience you will have. That's why you have to pay close attention even to the smallest details. Make sure you are in something comfortable that will also allow you to gamble freely. You also don't want to get tired before the night is over or before you've had enough fun. The above ideas should help choose your perfect casino outfit.