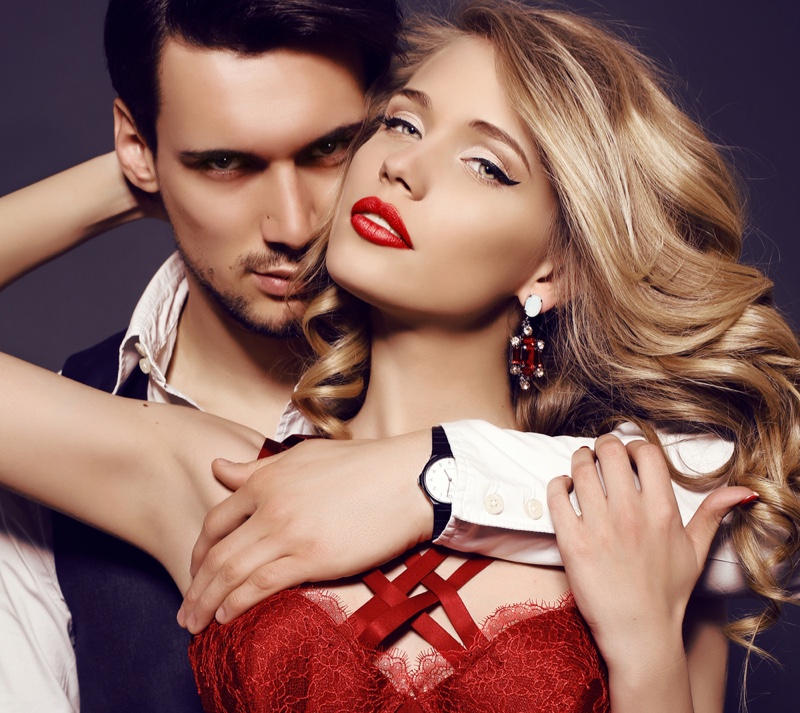 A nice watch is one accessory that can really bring together an outfit and in more than one situation. The Omega Speedmaster is one of the most sought-after pieces and is a staple for watch aficionados all over the world. Nicknamed the Moonwatch, having officially traveled to the moon and certified by NASA, it works well with a number of different looks, making it as versatile as it is beautiful. However, sometimes this specific watch is not obtainable, be it that it is too expensive for you, you can't find it for sale anywhere or you just want to stand out from the crowd.
In this article, we're listing the best omega speedmaster alternative watches.
1.
Bulova Lunar Pilot Chronograph
The Speedmaster isn't the only wristwatch that has made the trip beyond the Earth's exosphere. The Bulova Lunar Pilot Chronograph is modeled after the original Bulova Moonwatch, which was the second watch to go to the moon after the original Speedmaster broke. The all-black design, complete with black subdials, and the white dials combine to form an elegant design, very similar to that of the Omega Speedmaster. It comes fitted with a high-frequency quartz chronograph movement, but with the same sweeping hands found in mechanical watches.
2) Seiko SBB031 Chronograph
Seiko is known for high-quality, lower-priced watches, and this model definitely did not disappoint. One of the more affordable watches on this list, this watch definitely resembles the Speedmaster, a kind of Speedmaster homage if you will. Blackface, black Tachymeter bezel, and black subdials – three features which are present in both watches. Unsurprisingly, Seiko had to sacrifice and incorporate more cost-effective components, such as Quartz movement and a Hardlex Crystal. Despite this, it remains a fantastic watch and represents great value for money.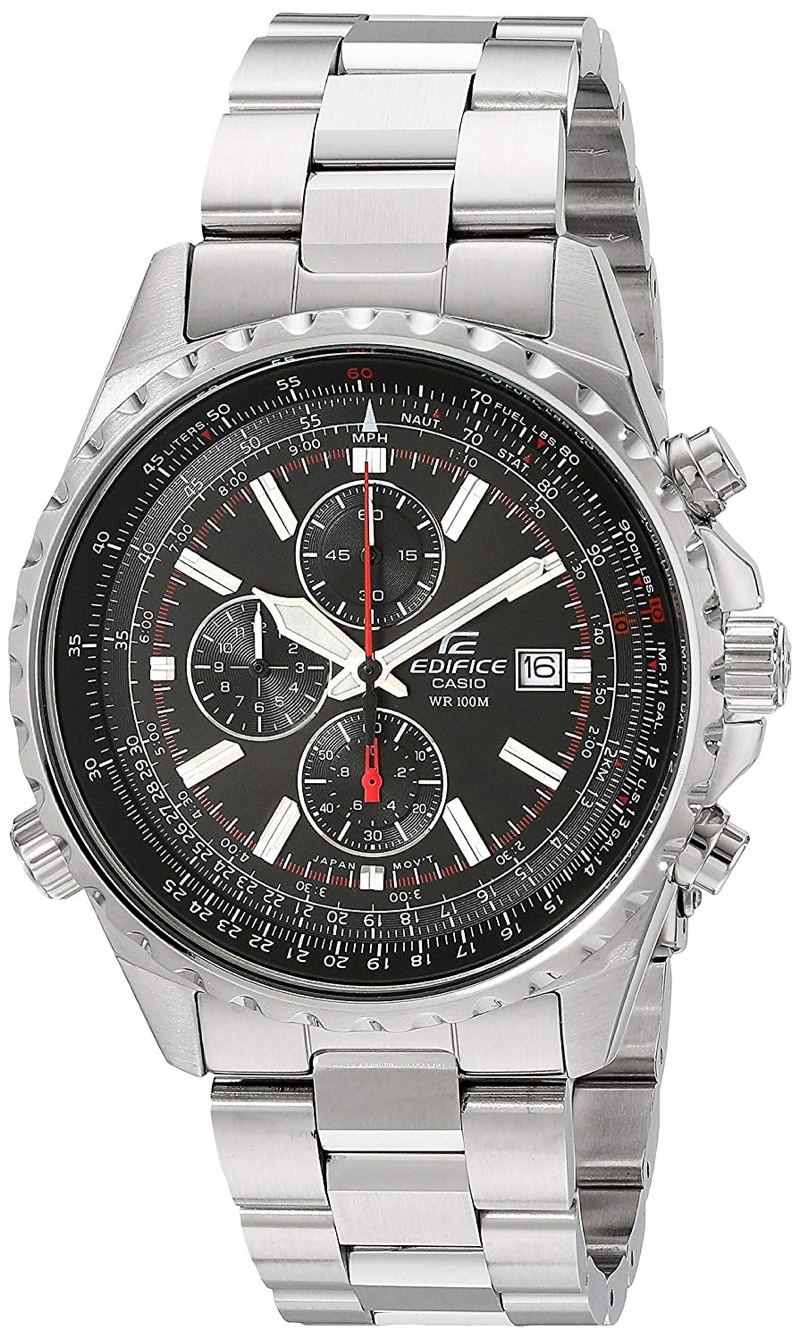 3) Casio Edifice EF527D-1AV
This is probably the most affordable of all the Omega Speedmaster alternatives in the list, but the Casio Edifice EF527D-1AV is a great watch in its own right. 3 black subdials and contrasting metallic dials combine to create this elegant model, which is powered by a battery that can last up to 2 years. The side of the case comes with attractive crown guards, making it look very similar to the original Omega Speedmaster.
4) Certina DS-2 Chronograph C024.447.11.081.00
With this Certina, you're not veering too far away from the Swiss luxury that the Omega Speedmaster offers. This attractive chronograph comes with stainless steel casing, an anti-reflective and is powered by ETA Precidrive, which is a Swiss design. The bezel is an aluminum Tachymeter scale, with the three iconic black subdials overlaying the black face. Overall, this is a very nice-looking watch and you could much, much worse in terms of the value-for-money it offers.
The Omega Speedmaster is an iconic piece of wrist wear, and will likely remain an icon in the world of watches. However, there are many other similarly good-looking, luxurious watches at much more affordable prices that can compliment any outfit, be it formal or casual. You don't have to splurge on a watch to look classy.