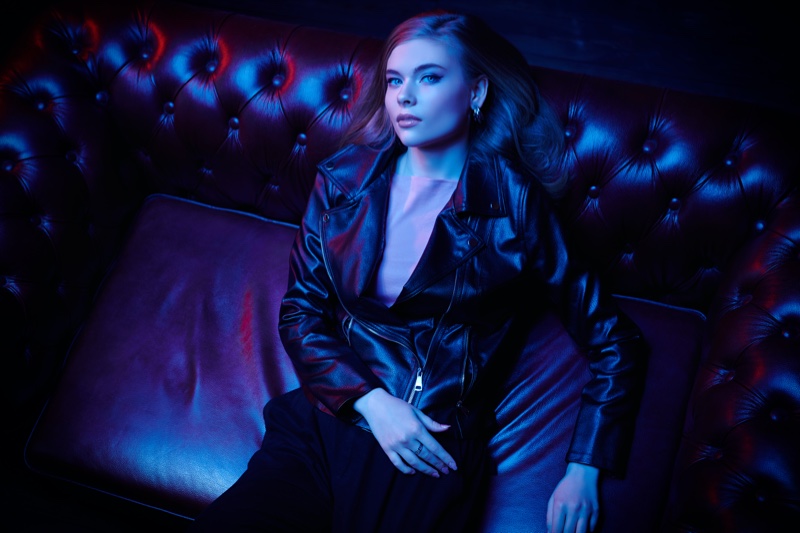 Canada is well known for its outstanding natural beauty and major cities filled with vibrant neighborhoods and international cuisine. Fewer visitors to the country, however, are aware that Canada's cities also have exciting and unique nightlife options.
This article is going to introduce you to five of the most exciting nightlife venues across the country. Each of the spots on our list has something that makes it special and sets it apart from the competition.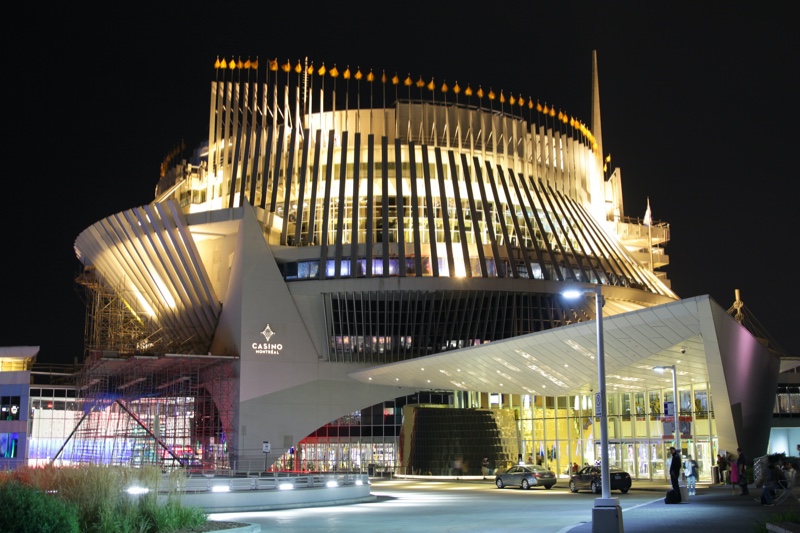 The Montreal Casino – Montreal, Quebec
The Montreal Casino is Canada's largest land-based casino. Built on the site of Expo '67 and incorporating two of the pavilions built for the event, The Montreal Casino isn't just a world-class gambling destination; it's also an architectural marvel. Since its renovation, the casino blends the deconstructed futurism of the 1960s with the ultra-modern of today, giving it a retro-glam feel.
If you can't make the trip to The Montreal Casino, online casinos are a good substitute. Most local casinos are too small to offer a similar experience, but the best online casinos that payout options have great game libraries and bonuses. The live dealer games they offer make them just as good as the real thing! 
See-Scape – Toronto, Ontario
See-Scape is the place to go for an out-of-this-world experience. It is a sci-fi, cyberpunk-themed bar and gaming cafe. They've gone all out with the decor, making it feel like you've just walked into an alien speakeasy. Their specialty cocktail menu is full of references that sci-fi fans and cyberpunks will appreciate. The Hatsune Miku is exceptionally delicious and perfectly matches its inspiration.
Besides the ambiance and the drinks menu, See-Scape's main appeal is its massive game library. Visitors can play any of the video or board games. And since you pay by the hour (or day, in the case of board games), you can play as many games as you can handle.
Gorg-O-Mish – Vancouver, British Columbia
This nightclub is a true after-party destination. In fact, that's the only time that it's open! Gorg-O-Mish is only open from 2 am to 8 am, Saturday and Sunday mornings. Located in the heart of downtown Vancouver, this club is easy to get to from the other top clubs and lounges in the city.
It isn't just a local late-night hot spot because it's the only place still open. It's also one of the top underground music venues in the city. If you're the person who never gets tired of dancing and feels like they've just hit their stride when everyone else starts yawning, Gorg-O-Mish is for you.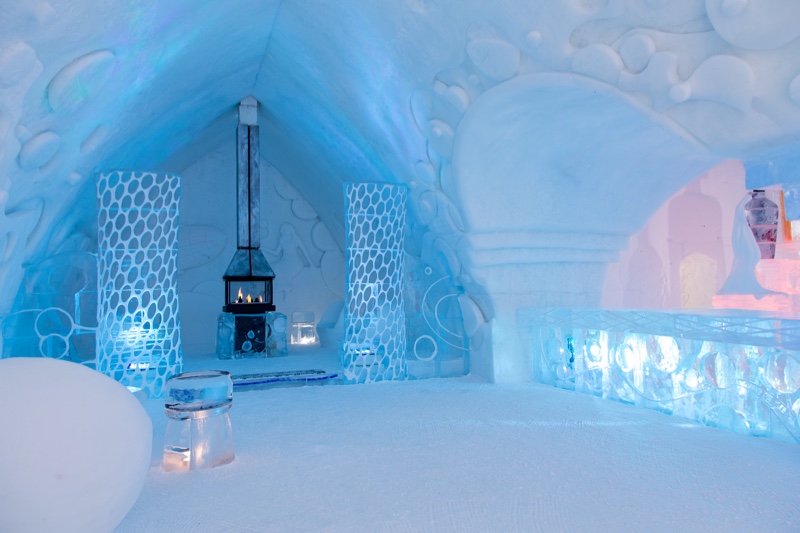 Hôtel de Glace – Valcartier, Quebec
Ice bars have, somewhat ironically, become a hot trend in recent years. They pop up during the winter at a variety of venues, with different levels of icy immersion. The Hôtel de Glace, located just outside of Quebec City, takes it to another dimension. It's the only ice hotel of its kind in North America and provides guests with a truly magical experience. Guests can choose from a standard room or splurge on one of the themed rooms decorated with elaborate carvings and ice sculptures. There's even a wedding chapel for those who want to brag about having had the coolest wedding.
There are three bars on site, so even if you're not staying the night, this can be a great spot to go for a few drinks. Even the cocktail tables and glasses are carved out of ice, so dress appropriately. If you'd like to make a day of it, the Hôtel de Glace offers snowshoeing and ice carving classes as well.
Betty Lou's Library – Calgary, Alberta
The Calgary Stampede is all most outsiders know about this quirky little city – and that's too bad because any place that's cool enough to have a Museum of Failure is likely to have some pretty great nightlife as well. In recent years, Calgary has become a speakeasy hot spot with several hidden bars, all with their own themes.
Betty Lou's Library captures the feel of a Prohibition-era speakeasy. You'll need to call ahead to make a reservation and get the night's password. Once you arrive, the secret door will only open once you've given that password. The signature cocktails are either vintage classics or inspired by figures of the 1920s. We recommend the Josephine Baker to those who like to satisfy their sweet tooth with a bit of a kick.