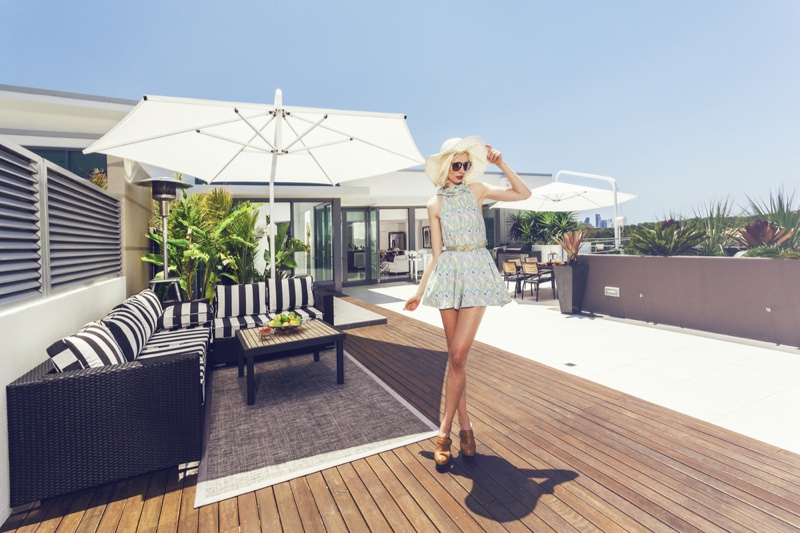 The land of Kangaroos and Koalas is one of the best places on earth with mesmerizing landscapes and sights to visit. When you travel to the Aussie land it goes without saying that you are going to fall in love with the place.
Not just you but all those who look at your instagram stories or posts are going to love the place as well. Australia has abundant places that will make your instagram feed just amazing. These days social media has just boosted up so much that everyone wants to visit places which will enhance their feed.
If you are among those who are looking for the best places in Australia you are at the right place. We will be rendering you with the best instagrammable places to visit in Australia. The list of such places in Australia is never ending but we are listing down some of the best and popular ones. Come let's have a look.
Kings Canyon
The Kings Canyon located in the Northern Territory of Australia is called the Red Center. It has gigantic sandstone walls which are just amazing and you can click great pictures over there for your instagram. This canyon is a part of Watarrka National Park and we recommend you to visit this place for a sunrise for the best experience.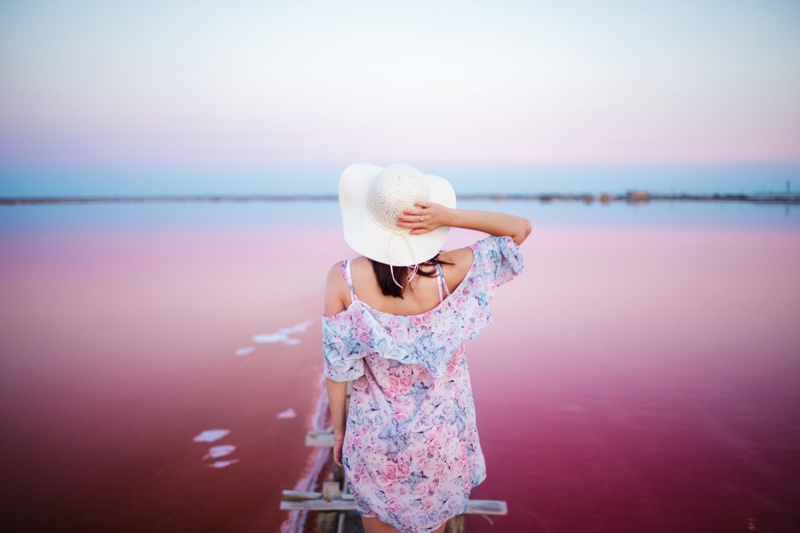 Pink Salt Lake
The Pink Salt Lake in Victoria of western Australia is one of the stunning natural beauties. The algae and salt concentration in the water make the lake look pink. You can get beautiful pictures without any filters making it look just amazing and spectacular. For the best views you should visit the place in the sunlight. Compared to other tourist attractions in Australia, Pink Salt Lake has fewer crowds.
Uluru or also known as the Ayers Rock is a sacred mountain in Australia. The scenic beauty located in the northern territory of Australia will render you with spectacular sightings. As the day passes by the color changing shades of the sky will make you fall in love with the environment created. You will have the most picturistic place in front of you. It is best if you pay a visit here for sunrise or sunset.
Aussie Wineries
When you visit Australia, you must surely visit the wineries. You will not just get the best wine but also they are a beautiful sight to watch. McLaren Vale wineries, Yarra Valley wineries, Orange wineries, Tamar Valley wineries, are some of the best and most popular sights to visit. You can get more references from best wineries by wineregionsaustralia.com.au.
Whitehaven Beach
Whitehaven beach on Whitsunday Island is one of the most renowned beaches in Australia. The sand here at this beach is very fine and the beauty of turquoise waters will win your hearts. This beach also falls under the list of world's best beaches.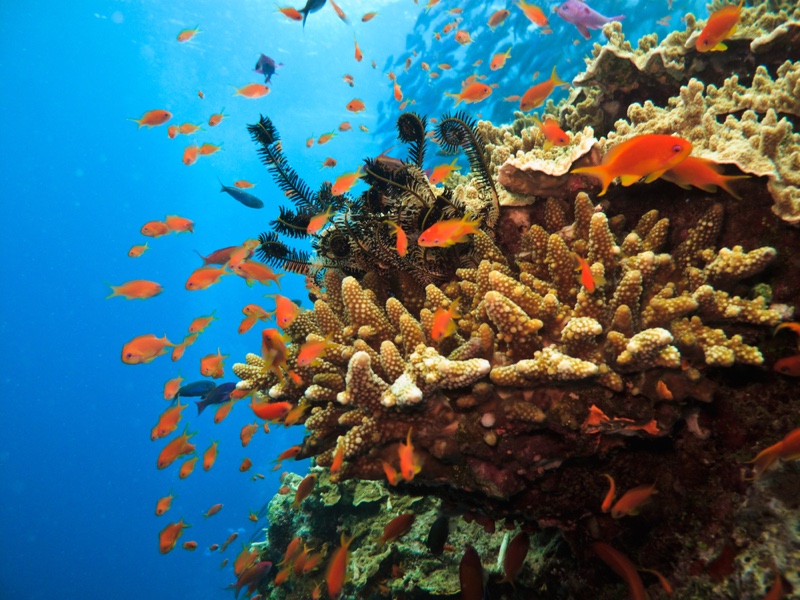 You will really miss out on Australia's one of the best beauties if you don't visit the Great Barrier Reef. When you visit the place you will feel that everyone should visit this place at least once in their lifetime. The natural wonder of Queensland is 2,300 km stretched and you will get amazing photos from any part of the Reef.
Sydney Opera House
Is your trip to Australia complete without visiting the Sydney Opera House? The most magnificent building in Australia is a sight you should not miss. The Opera House is a must visit location in the Aussie land. The beauty of the Opera House is equally brilliant from inside as well as outside. For the best pictures from the outside, we recommend you to visit there during dawn. Even at night the Opera House gets beautifully illuminated and you will love it.
Kangaroo Island is another place which you should not miss out. You possibly cannot miss out spotting kangaroos, koalas and penguins. This place is the best to spot these animals and click pictures of them. It is a small town with huge towns and it is very peaceful to visit. Not just kangaroos, koalas and penguins but you can also spot sea lions and rare species of birds.