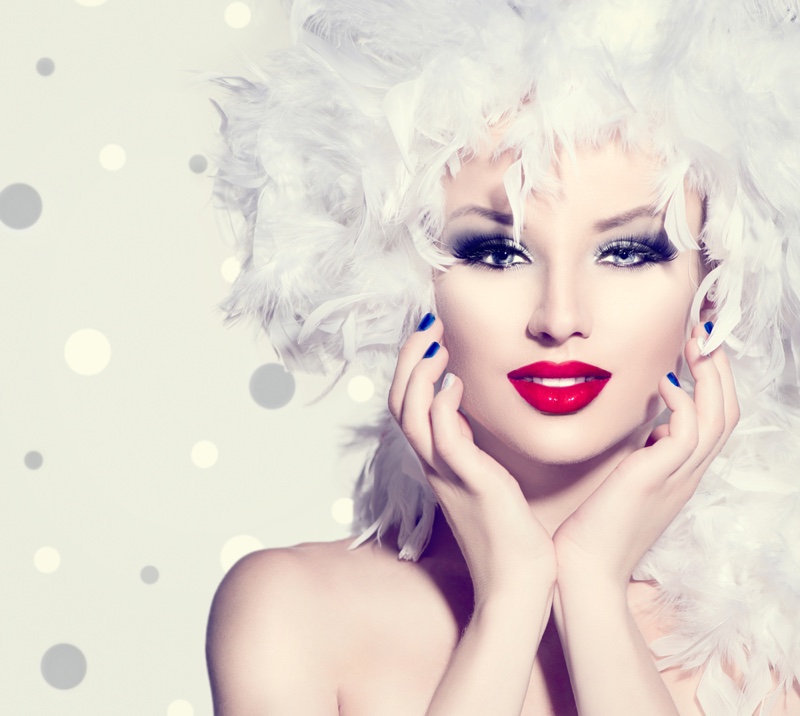 It's still early 2019, but even so, you can still see the trends that seem to be taking over Instagram for the year. Whether you're a big fashion enthusiast or not, it's not hard to stumble upon trends that are appealing to you, thus having to tap the heart button.
Do you want to be in fashion and steal people's likes this year? Then you should definitely become aware of the trends that are spreading and taking the spotlight. Below, you are going to read about the best Instagram fashion trends for this year, so make sure you keep them in mind and go conquer the platform.
1.
Feathers
It shouldn't be the first time you see clothing pieces that add feathers as an emphasizing part, and even if you're fond of them or not, you have to admit – they add a touch of elegance.
Feathers may not be everyone's favorite, but you will come to love them once you notice the finesse they add when you're putting them on. In case you want people to double tap on the picture in no time, make sure you add some feather clothing pieces to your wardrobe.
2.
Hair Clips
Hair clips may seem nothing big, but they've gained traction this last period. Even in 2018, they had a glowing moment, but they were nowhere as in trend as they are now. What's even better is that the trend offers no sign of dying out, so you might still be able to catch up.
Make sure to purchase stylish hair clips and create dreamy hairstyles that will add some life to your followers' timelines.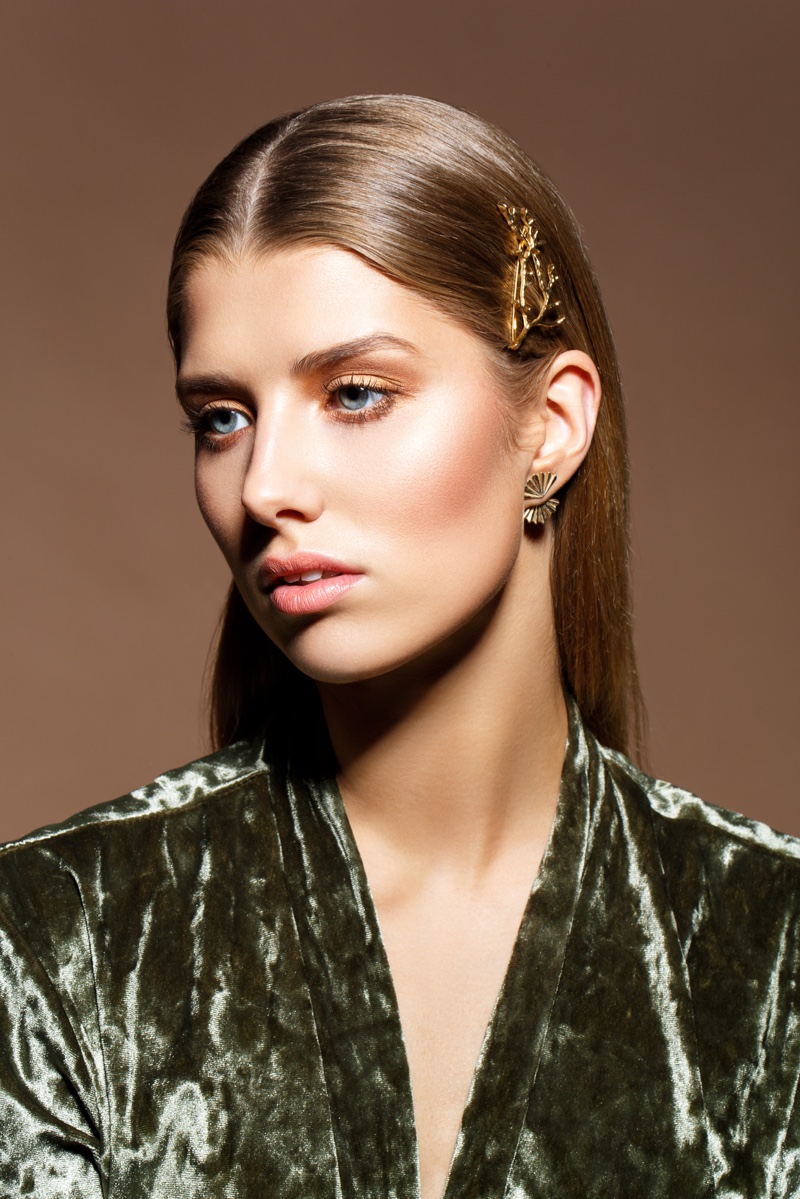 3.
Zebra Crossing
Your Instagram bio might be important, but the pictures you post are just as important when it comes to grabbing people's attention. That being said, zebra crossings may be the right way to become a sensation on the big social media app.
Animal prints are not for everyone's taste, but for some reason, a zebra print jacket has grabbed people's attention this year. Therefore, when worn correctly and matched with the right clothing, zebra crossings can make you shine, as well as give off a playful vibe. If that doesn't grab people's attention, then maybe adding a Fancy Instagram Font to the caption might help.
4.
Utility Pants
One trend that has been emerging lately are utility pants. Not only they are able to make you look amazing and create various clothing style combinations, but they are also very comfortable. In addition, their large pockets allow you to fit a lot of things inside, only perfect for a lady who likes having everything in check.
Make sure to own some, and your Instagram pictures wearing them will make an impression.
5.
Neutrals
If you've kept an eye on Instagram during 2018, you should've noticed that bold neon colors were the trend circulating around. Trends change with years, so it was only normal that 2019 will have a style of its own.
Apparently, this year is all about neutral colors, so if you want to become a fashion icon, include them in your outfits, and post your best pictures.
Whether you use a hashtags app to get the most popular hashtags or not, you need to know the current trends if you want to gain some Instagram love and popularity. Hopefully, you are now aware of what's in fashion this year.